Sony loves trotting out a new version of their PlayStation 4 whenever they've got an exclusive game to show off during the year. Sometimes they're great! Sometimes, the design is godawful. In the case of Spider-Man this September, the design is entirely predictable. When the game was announced as a PS4 exclusive, I took a stab in the dark that the limited edition PS4 that would accompany its release would probably be entirely red, emblazoned with a white spider and have a matching controller.
It's not often that I'm this right, but I totally was. Check it out below: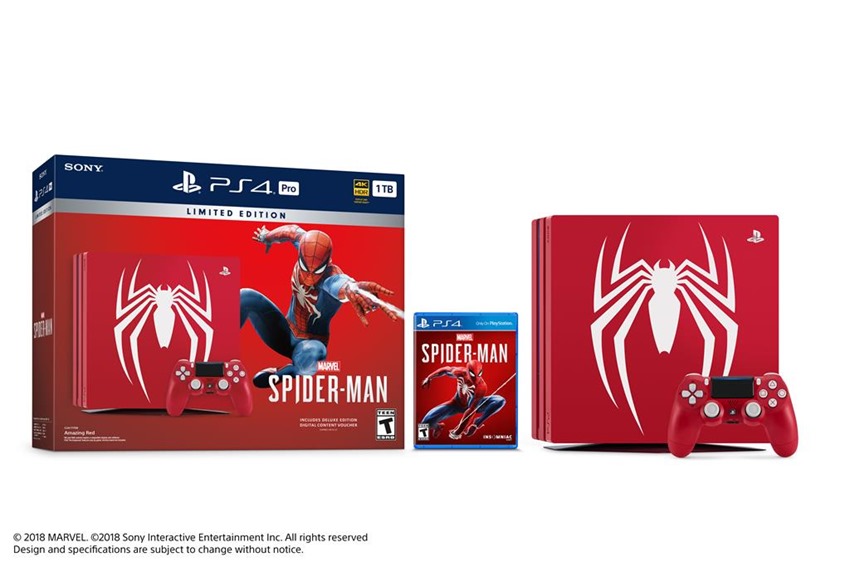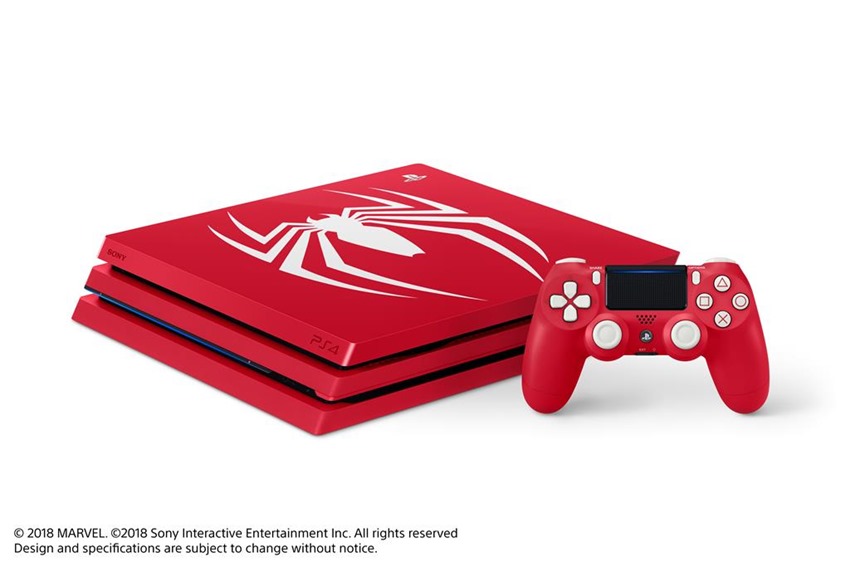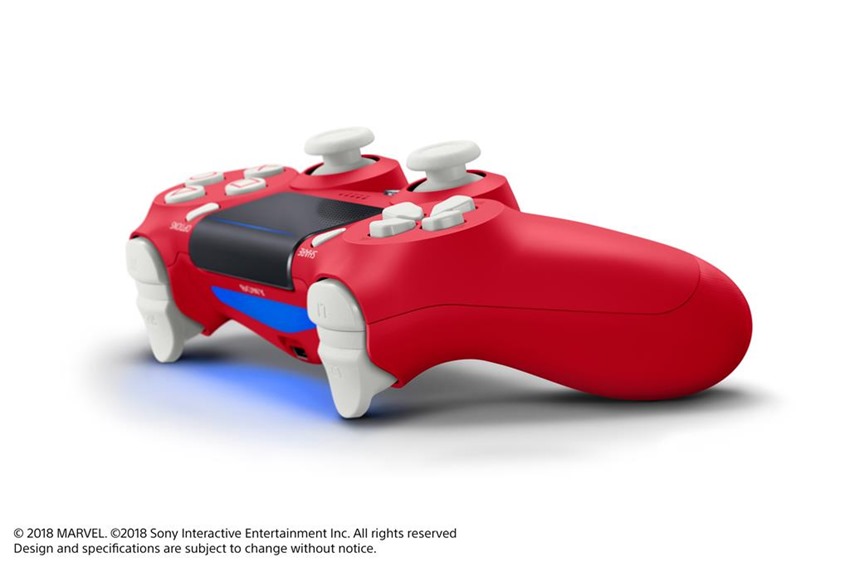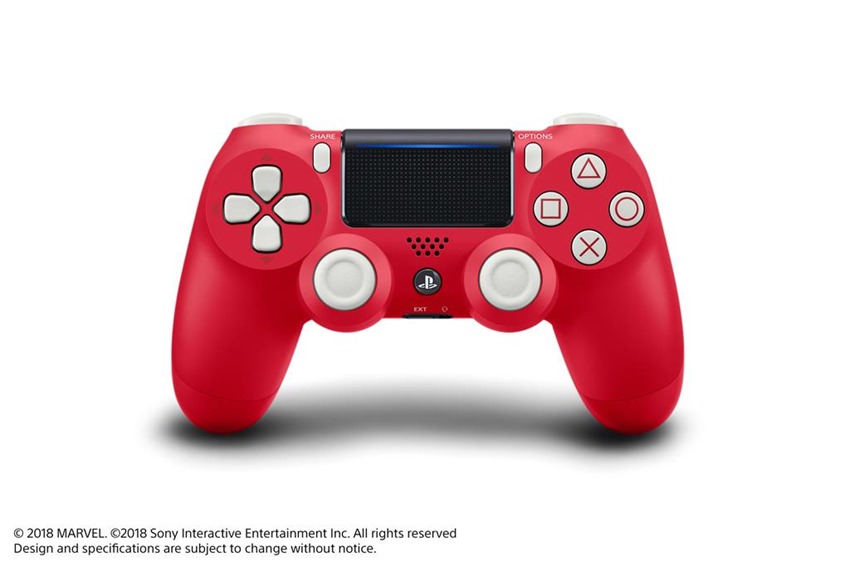 It's…fine? I don't hate the console, but I'm not slobbering over my keyboard either for it. It's totally average, although it's the kind of design that I think a little bit more effort could have been poured into. Maybe a more vibrant tone of red, some subtle texturing on the surface or a few webs on the corners. If this special edition does tickle your webshooter (Eeeeeeeeewwwwww), here's the flavour text for what the entire bundle includes:
Can't wait to run along walls and swing through Manhattan in the upcoming Marvel's Spider-Man? Us too! Today, we're thrilled to announce the Limited Edition Marvel's Spider-Man PlayStation 4 Pro bundle, launching alongside the game on September 7, 2018. This special bundle includes a fully customized Amazing Red 1TB PS4 Pro console featuring the iconic Marvel's Spider-Man spider, a matching DualShock 4 wireless controller, Marvel's Spider-Man game on Blu-ray disc, and digital content.
On the plus side, the PS4 Pro above doesn't look as hideous as last year's Call of Duty: WW2 PS4 console, which set a benchmark for fugly in hardware design. On the plus side, anyone buying this version won't shriek like a Japanese schoolgirl on helium when they find a spider in the box. That totally wasn't me by the way.
Last Updated: July 20, 2018