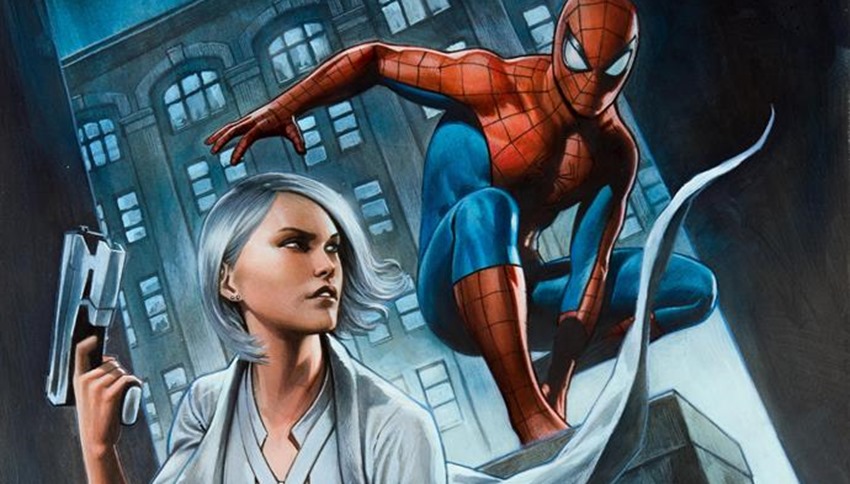 Marvel's Spider-Man may have given fans plenty of cool visual makeovers of classic comic book characters, but one of my favourites that Insomniac cast their magic on? None other than the Symkarian royal ass-kicker herself, Silver Sable. I used to love her 1990s comics, but even I have to admit that they were pretty much nothing more than a cheesecake delivery truck crashing into an A-Team convention.
Insomniac's take on the character? A lethal mercenary, dressed to kill and wielding one heck of a chip on her shoulder after a few run-ins with Spider-Man. An attitude that seemed to soften near the end of the game…for a little while at least, because Sable is back and boy is she pissed off.
According to game director Ryan Smith, Silver Lining will offer the usual additions, in the form of extra costumes, more adventures and new foes to tangle with. "Hey everyone, thank you all for your continued and tremendous support of Marvel's Spider-Man since its September launch. Since then, we have launched two chapters of Marvel's Spider-Man: The City That Never Sleeps, the game's DLC, shining the spotlight on Black Cat, Hammerhead, and the Maggia," Ryan said via the PS Blog.
We're thrilled to announce the series will wrap up on December 21 with the release of Marvel's Spider-Man: Silver Lining. We loved having Silver Sable in Marvel's Spider-Man, and we wanted to give players even more time with her. Silver Sable has stormed back to reclaim her stolen Sable International tech. With New York Police Chief Yuri Watanabe on administrative leave following her exploits against Hammerhead, Spider-Man will have to rely on unlikely allies to keep Marvel's New York safe.

Marvel's Spider-Man: Silver Lining features new missions, new and upgraded enemy and crime types, along with upgraded Hammerhead bases and storyline quests. There will also be new trophies, challenges, and three new suits for players to unlock.
As for the suits mentioned? Sadly, no Spider-Cop as was wildly rumoured, but there are a trio of great costumes: Cyborg Spider-Man, a new armoured suit and an animated costume that feature's Spidey's ribs trying to explosively escape his body: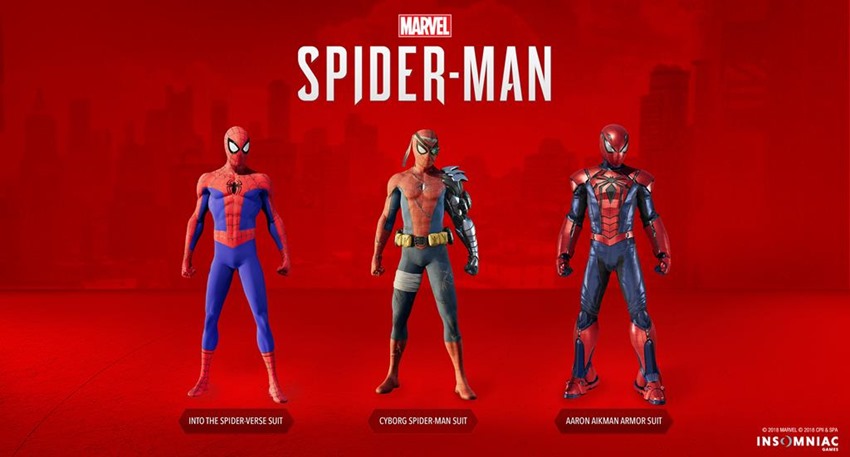 And with that bit of news, so ends the saga of a fantastic game that made 2018 feel special.
Last Updated: December 14, 2018