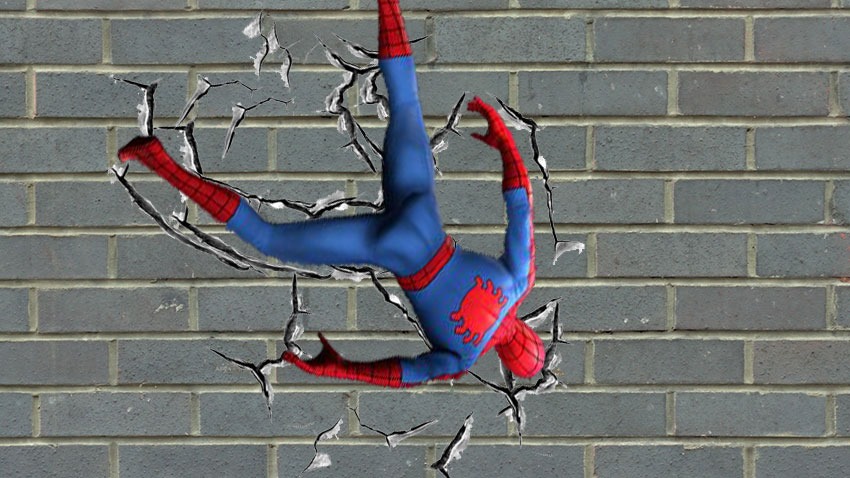 Just what can a Spider-Man do when he happens to have the proportionate speed, strength and agility of an arachnid! Plenty! That radioactive spider-bite might have resulted in some gnarly upchucking for Peter Parker, but at least it gave him a full suite of cool new abilities. I mean, how awesome would it be to wake up and realise that you have enough raw strength in your one arm to stop a cold war Russian super assassin from caving your face in with his cybernetic prosthesis?
Very cool, that's what. Strangely, Spider-Man's most popular ability has always been his technical skill in shooting a web and going for a swing across Manhattan. It's a mechanic in the various games featuring the webhead that have been expanded over the years, with fans craving a more realistic approach to the system as was intended when Treyarch set the bar high with 2004's Spider-Man 2 game.
Web-slinging based on actual physics, an idea that developer Insomniac have been tinkering away on for the 2018 incarnation of the wallcrawler. E3 saw plenty of new Spider-Man footage take to the skyscrapers of New York, but there was one universal critique of Insomniac's web-slinging system: It wasn't fast enough. That's an issue, which the developer says has been fixed since E3.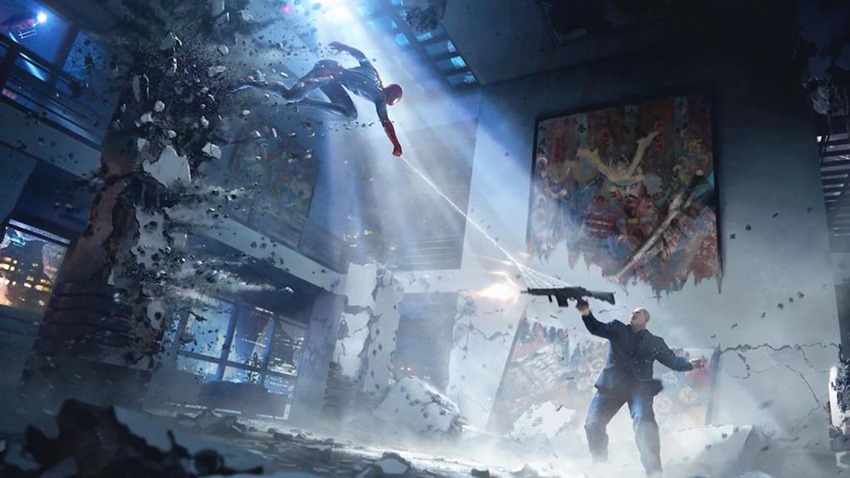 "As Peter [Parker] says in the video, we got this. Yes, nailing the web swinging is crucial. It's a requirement. Even since E3 2017 which was a month ago, we've already improved our web swinging and it's easier to gain speed now," Insomniac's Creative Director Bryan Intihar said at Disney's D23 Video Game Showcase panel via WCCFTech.
Yes, we've heard all the feedback online – we listen to you guys, a lot! And we're constantly looking to improve the game. We want to continue to have that sense of flow, fluidity, no obstacles too big for him to overcome. For traversal but also in the combat, which is evolving every single day. You saw the gadget, the tripwire, right? Well, he can stick it on objects but he can also stick it on enemies and if they are close enough, they'll just slam into each other. So we want to have a lot of gadgets that will allow him to have fun during combat as well.
I like to imagine that every Spider-Man game has had something to add to the signature traversal mechanics of the amazing one. Even though Beenox's last two Spider-Man games were terrible tie-ins to equally horrible movies, at least they managed to make web-swinging a more intuitive experience. While it was web-swinging on easy mode, it was still enjoyable. That's all I want really, a Spider-Man experience that puts a smile on my face.
Because when it comes to digital power, I really do like wielding it without any of the responsibility.
Last Updated: July 18, 2017