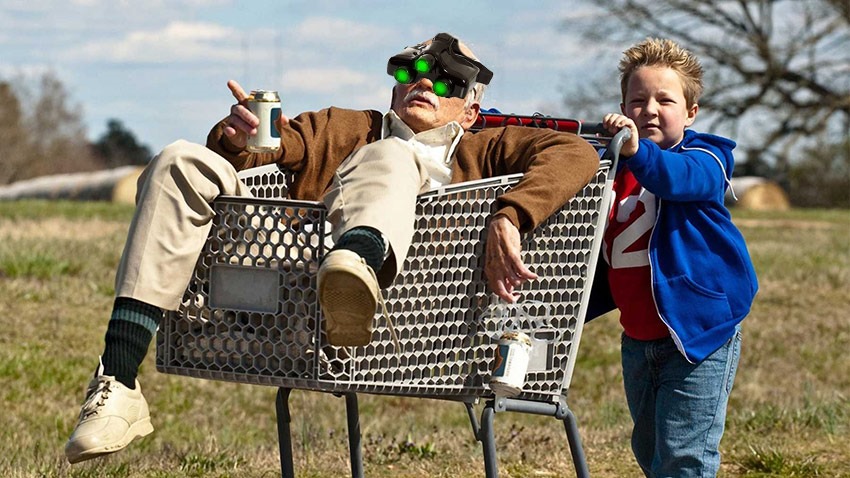 You don't just sit on a franchise such as Splinter Cell and do nothing with it as the years tick by. Here is one of the ultimate franchises in the genre of stealth and incomprehensible military jargon, an icon that can do the splits and pierce the veil of darkness with cutting edge technology. So what's taking Ubisoft so long to get their act together and announce a new Splinter Cell game?
By the sound of things, it may be a bit more complex than chucking an absurd amount of cash at an IP, waiting three years for the alarm on the development oven to ring and then serving up a heaping hot plate of espionage with a side dish of DLC that costs extra. In the grand scheme of things, Splinter Cell may not work for Ubisoft's current model of live-servicing the heck out of their current properties.
After all, could Splinter Cell even work in a sandbox environment that's dressed up to the gills in microtransaction prods? Maybe or maybe not, but Ubisoft does have some sort of plan for the franchise. Chances are, you probably won't like it. "We are working a little bit on the brand today to come back at one point," Ubisoft CEO Yves Guillemot said to Gamersky via GamesRadar, hinting at a Splinter Cell revival that would be "some new type of experiences, but more on different devices."
We can't say when, because, as you know, it takes time. But each time we have to find the right experience to come back big.
There are two takeaways from that quote. One, is that Splinter Cell could be targeting next-gen consoles well after launch in 2020, while the second and more likely outcome would be a Splinter Cell mobile game. Probably some sort of endless runner where you have to do quick reflex splits to avoid the private military contractors coming at you. Or maybe not, but if games such as Hitman GO can make stealth on a smartphone well worth the pocket change for the experience, there's some hope for a smaller Splinter Cell experience on the go at least.
Long story short: Sam Fisher will be back, but you're going to need to get used to seeing him on a smaller screen as Ubisoft scrambles to figure out how to place the elite spy's brand of action into their system of looty shooty sandboxes.
Last Updated: August 13, 2019