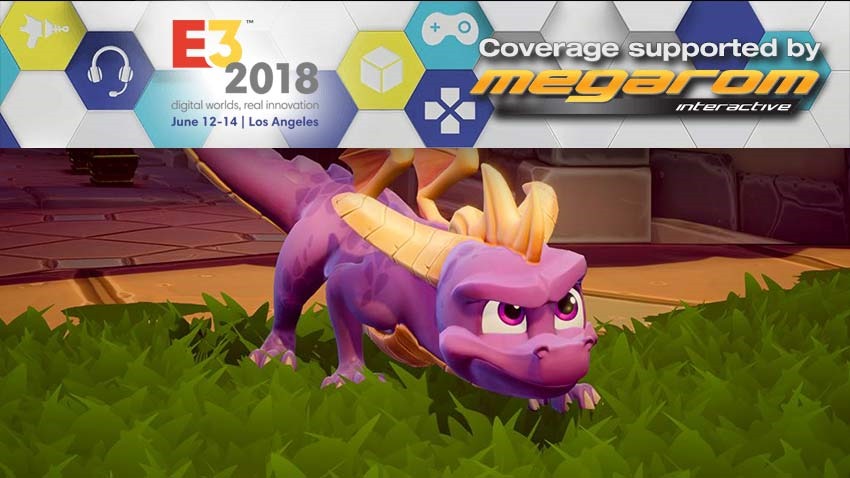 It doesn't matter how good a video game looks if its soundtrack isn't up to scratch. It's an underrated part of game design, yet incredibly crucial to the experience. With everyone having access to surround sound hardware through pricy speakers or even well-constructed headsets, that facet of the game design process is more important than ever before.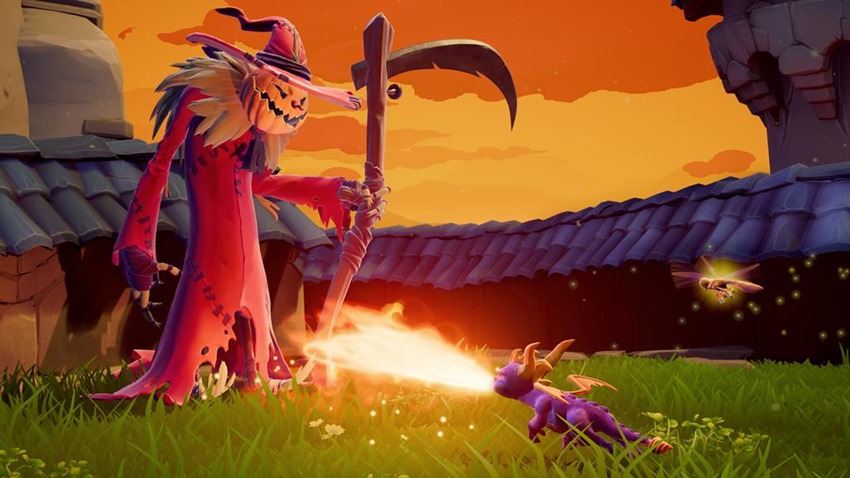 Which makes the audio of remastered games stick out like a sore thumb if they aren't properly upgraded alongside the visuals as well. Take Spyro Reignited Trilogy for example. It already looks stunning thanks to the amount of work that Toys For Bob have poured into that trio of remastered games, but they didn't stop there.
To really give Spyro the love he deserved, Toys For Bob went to great lengths to remaster every single piece of original audio that the studio could get their hands on. Working from that base, Spyro Reignited Trilogy added more detail to the sound of the games to create an experience that Toys For Bob described as "subtle" but "nuanced". "Our audio team recreated the soundtrack from Stewart Copeland and did some fun new things with it, just to add some lushness," Toys for Bob's Paul Yan explained at E3.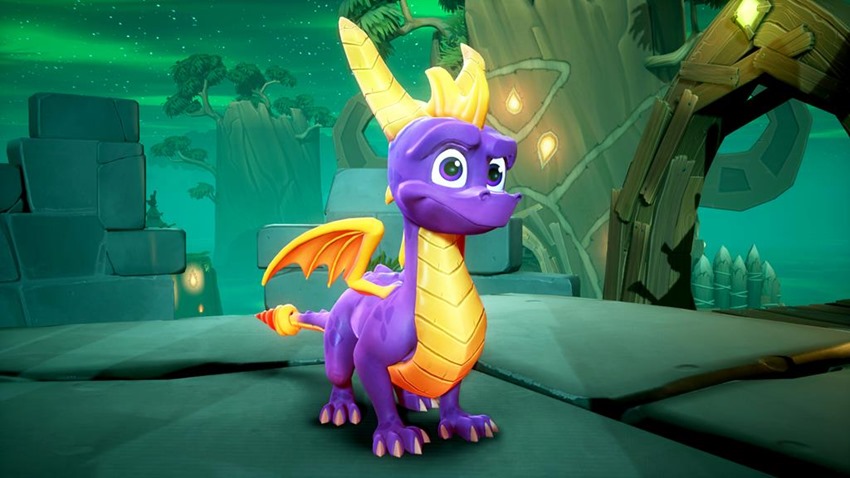 It's very subtle, it's very nuanced
The main track is here outside, but if you stop and go into the interior and lower a little bit, when you go into boss areas, the additional instrumentation comes in just to make it feel a little bit more alive. It's very subtle, it's very nuanced.

We wanted to preserve that Stewart Copeland soundtrack, but little tiny things like when you go into dash mode, will introduce a little bit of percussion just so that it feels like you're going faster and you get that sense of tempo. Really nuanced, but it's that attention to detail which I think is necessary for making a really good remaster.

The sounds you hear like with the crystal dragon moving, we're really striving to make sure that they had authenticity to it. What Insomniac did was really crafty in the original game. They took all of their sound effects and pitched it up, and the runtime they stretched it back out. It's just a crafty form of compression so that they were able to save a lot of space on the disk.

Now for us on PS4 and Xbox One, we don't have those kinds of limitations anymore, so we're allowed to do uncompressed audio. But when we sampled that and played it as is from the original game, it feels…off, in a way that's really hard to describe. And the reason is because in that compression you get great mids for the source of the sound, you lose a lot of the highs and the lows.

So it feels in context with other high-quality sounds, why does it feel broken and flat? Even though it's the original sound? So we sprinkled in a lot of details on those highs and lows to give it more luxury, to give it more definition.  So it's still the same sound that you remember, it comes from the same source but it's fleshed out.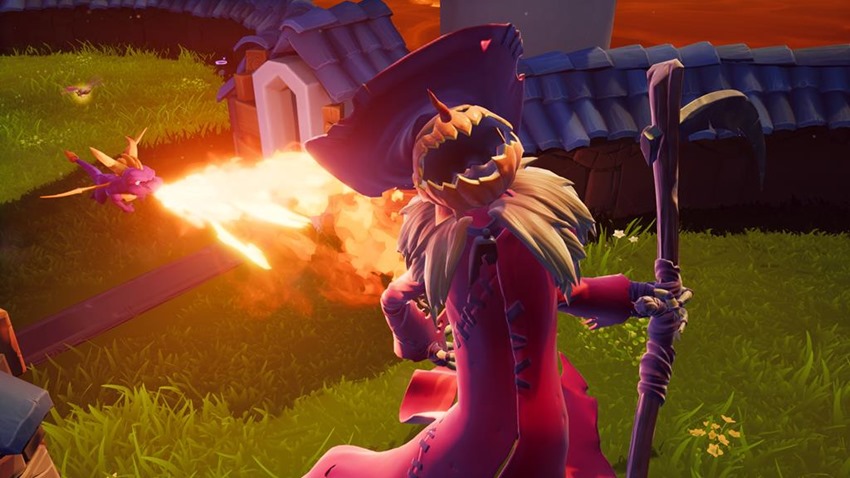 If you're an audiophile, it's hard not to marvel at the sounds you'll hear. There's a clarity there, that hits you square in the face like an old cinema LucasFilm THX sound advert before a film began. Gorgeous stuff, that results in a game that is wonderful to see and hear.
Last Updated: June 20, 2018