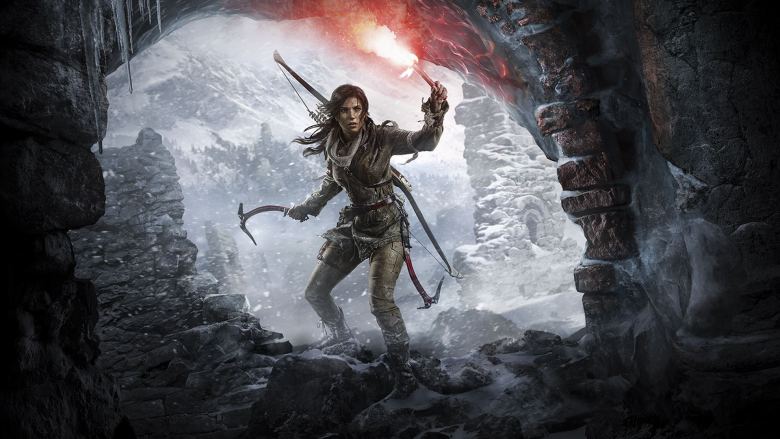 Ubisoft has already revealed their annual earnings, and now Square Enix has done the same. Squeenix has experience an impressive year, doubling its profits and seeing games sales jump by 42%. That's mighty impressive, and looks to only get better with the upcoming launch of Final Fantasy XV and Tomb Raider coming to more platforms. In fact, it was the 'solid starts' for Tomb Raider and Just Cause 3 that helped the publisher's performance, but they also noted the excellent value brought by Final Fantasy XIV, Dragon Quest X DLC and a variety of mobile titles.
Digital entertainment revenue was a big deal, "Digital entertainment revenues fell just shy of 160 billion Yen, ($1.47bn, £1bn or €1.29bn) whilst operating profit for the sector was 27.4 billion Yen ($252m, £174m, €220m)." Of course management had to comment on the shift in the nature of games.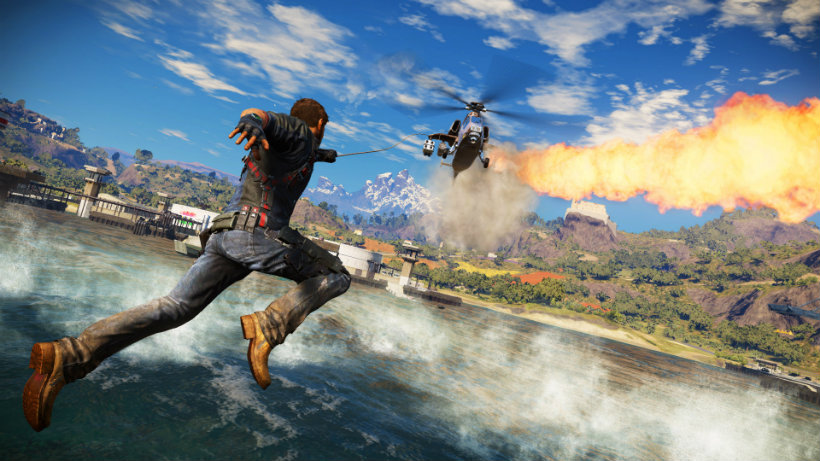 As the development and popularization of information technology (IT) and network environments rapidly advance, the Group anticipates a major transformation in the structure of the digital entertainment industry.

The Group believes that this will be driven by factors such as increased consumer needs in the area of network-compliant entertainment and growing access to a diverse range of content by users of multi-function devices. The Group strives to respond to these changes, and has adopted a medium- to long-term management strategy that focuses on pioneering a new era in digital entertainment.
I'm intrigued about the future that Square Enix sees. Management is anticipating a major transformation, but it seems like that transformation is already upon us – there's not much to anticipate, it's already here.
I am very happy to hear that Square Enix is doing well. I was worried about them a couple years ago, but now they seem to have turned things around. Now I can just happily await the release of FFXV.
Last Updated: May 13, 2016