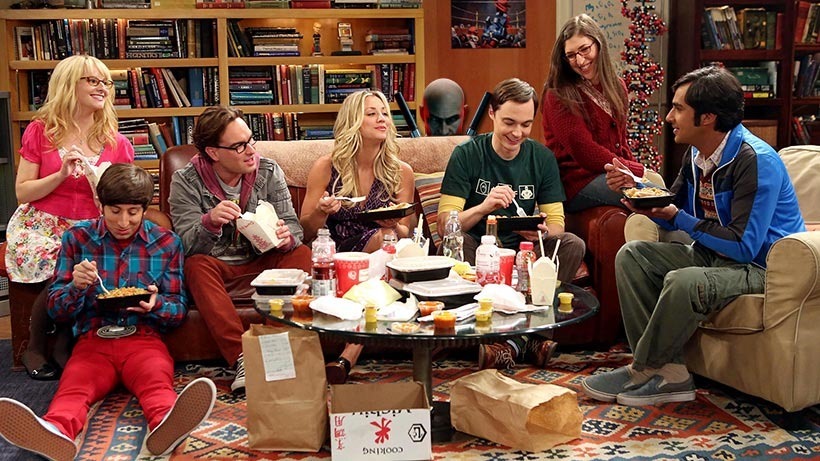 Episodic games are usually the domain of developers such as Telltale, as they release chapters of a fuller title that help tell a bigger story once they've all been collected. But you don't see such an approach, taken by a bigger developer and publisher.
Square Enix and IO Interactive however, are dabbling in that field with Hitman. Agent 47 is going to have plenty of contracts to tackle when he eventually returns, but there'll be a bit of a breather between each one.
And according to Square Enix US and Europe boss Phil Rogers, there's the hope that this new approach will lead to more imaginative and polished content on a consistent schedule.
"We are dev-centric," Rogers said to MCV.
When you are in the final months of development, that's when some devs have their most creative ideas. It's then that they understand the tool chain, how to create great content… really they are at their peak.

With Hitman Absolution IO realised its creativity was peaking and that it could continue to deliver more content. That seeded the idea that, with the next Hitman, it could have an ever-evolving, ever-deepening world.
And you can thank games such as Just Cause 2 for that shift in thought, as the 2010 game still has a vast cult audience that has resulted in the publisher reconsidering how it handles sales over the long run. "Look at Just Cause, yes we have Just Cause 3 coming, but we still have hundreds of thousands of gamers every month in Just Cause 2… it is five years old," Rogers said.
At the time of shipping Just Cause 2, nobody would have believed that. So we're rethinking how we deliver stuff to gamers. We're constantly learning and trying to predict where install bases will be.

How things are going to resonate… but we've also learned that great games can sell for a long period. For us it's not just about a day one spike and then forget about it, what we are trying to do is make sure we continue to engage and build sales over a longer lifetime.
I'm in two minds over this. There's too much of an emphasis these days on week one sales, which has resulted in the consumer culture that we have around us today. On the other hand, an episodic model is not something that I'd like to see applied to every game.
It's something which I believe can work for Hitman, provided that there is enough meat on the core product when it's released. The first dose of Hitman arrives on December 8.
Last Updated: September 8, 2015