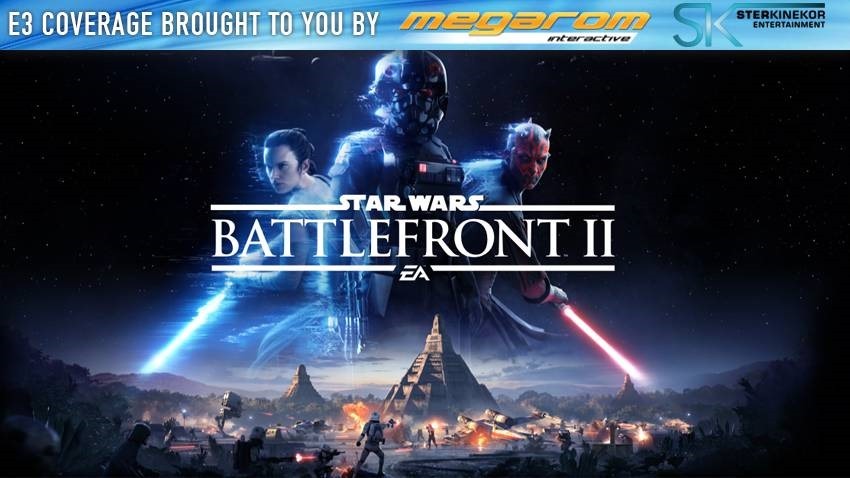 You may have already seen the (now yanked) leaked Battelfront 2 footage from earlier today, showing off some rather impressive looking gameplay. That leaked footage showed battles featuring Darth Maul (from Star Wars: The Phantom Menace) and Rey (from Star Wars: The Force Awakens) and even a little Boba Fett.
It's fast paced and thrilling stuff for fans of Star Wars. The first rebooted Battlefront from EA was a decent game, but it felt like it was lacking content – particularly in the single player arena.
"It's quite possibly the most authentic Star Wars shooter ever made thanks to some amazing visual production values, but with shallow action and very little ambition to do more than necessary. Just like the films."
It seems that EA has addressed the feedback and criticism – and the game will be receiving a proper offline story mode – exactly what people have been asking for since Battlefront's release. It wont follow the stories told in the movies – but lets players play through a new Star Wars story that bridges the gap between Return of the Jedi and The Force Awakens. Also, taking a page from Titanfall 2, all players will get all maps for free. Hooray!
Need more E3 in your life?
Check out our E3 2017 portal powered by Megarom Games and PlayStation
Last Updated: June 10, 2017