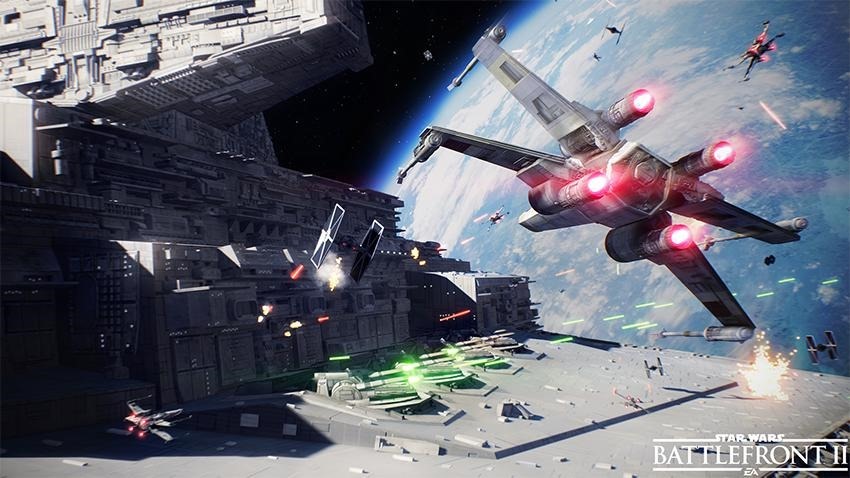 There's been an awful lot of controversy and anger around Star Wars: Battlefront II. The game's initial loot box mechanics seemed to be the dreaded "pay to win" sort, many vowed to boycott the game. The furore was so great that EA issued a great big patch removing paid microtransactions just before release.
Despite that, it's selling pretty damned well. While probably still lower than EA's internal expectations, Star Wars: Battlefront II is tallying up steady sales. According to the PlayStation Blog, it was the number one downloaded game on the service during December. Yes, there are a fair number of influencing factors – including the release of Star Wars: The Last Jedi and the resultant hubbub that such a high-profile movie generates. It was also heavily discounted over the holiday period, dropping to half its usual selling price. It seems that gamers, no matter how angered they are over muddy practices, will drop their coin if the price is right.
There's also the likely fact that most people who just play games aren't even aware of the controversy, because the highly-connected, media savvy core gamer makes up a relatively small slice of the market .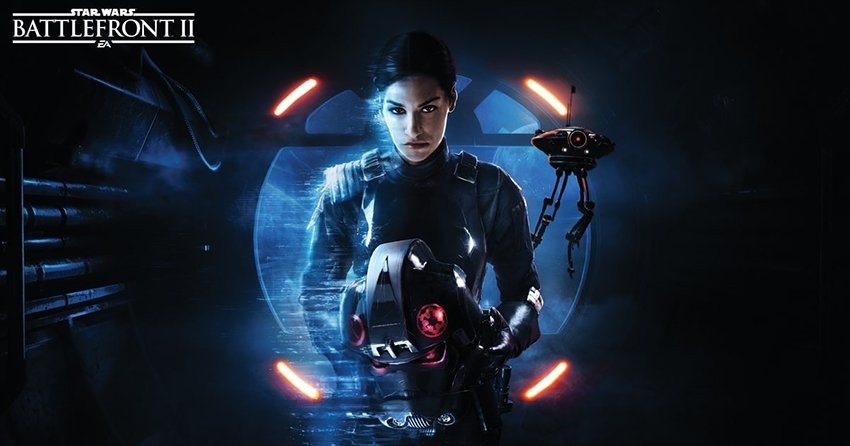 According to the notoriously spotty VGChartz, the game managed to sell 1.33 million units at retail in its first week, when the vitriol was at its zenith, and also before any of the later sales. According to their numbers (which tend to be extrapolated, but are good "ballpark" figures), the game sold best on the PlayStation 4 with 869,493 units sold, while the Xbox One saw 438,708 units sold. On Pc, the game sold just 18,705 physical units, but that's to be expected given how almost everybody on that platform has moved to digital distribution.
As for the rest of the games in the top 10 on PlayStation's list? Not very many surprises, other than PlayLink Trivia game Knowledge is Power, and weird indie brawler Gang Beasts.
Star Wars Battlefront 2 (8)
FIFA 18 (3)
Call of Duty: WWII (1)
GTA V (6)
Need For Speed: Payback (2)
Gang Beasts (New)
Assassin's Creed Origins (5)
Rocket League (14)
Wolfenstein: The New Order (Re-entry)
The Last Of Us Remastered (RE)
Horizon Zero Dawn (15)
Crash Bandicoot N Sane Trilogy (RE)
Tom Clancy's Rainbow Six: Siege (12)
The Sims 4 (16)
EA Sports UFC 2 (7)
Knowledge is Power (New)
Gran Turismo Sport (4)
Minecraft (RE)
The Witcher 3: Wild Hunt (13)
ARK: Survival Evolved (RE)
Last Updated: January 11, 2018