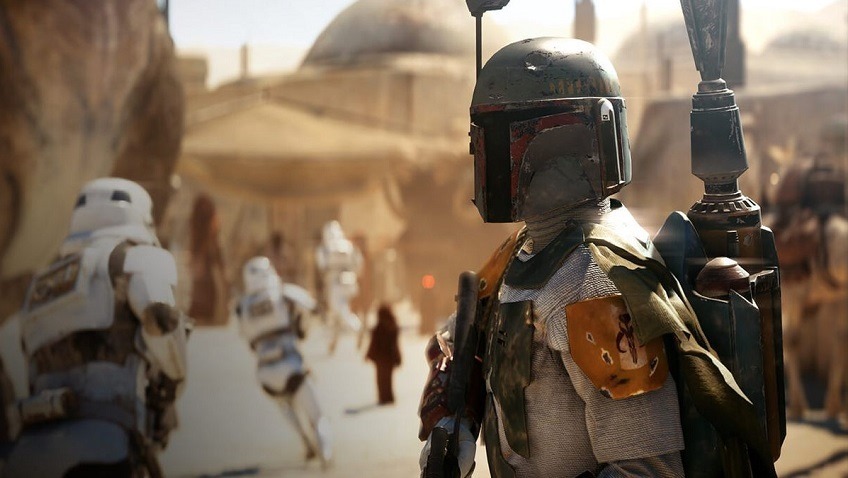 It was always a matter of when and not if Star Wars Battlefront II would get its controversial microtranscations system back in-check after it was yanked at the eleventh hour, and during their earnings call last night EA Games made certain to remind everyone that was still the plan. Although without a solid date and details of how its implementation might change, EA CEO Andrew Wilson confirmed that remaining players of the online shooter can look forward to the return of more money begging in the coming months.
And there's a simple reason for this: sales. Or specifically, the lack thereof with EA's sequel. Battlefront II has sold over 7 million copies, which is admirable for most games. But with a license like Star Wars attached and the roaring success of the first game, that's just not enough – and well short of the publishers expected 10 million at this time. It also puts Battlefront II behind the first title in terms of sales during the same period, which isn't something EA wanted for a game they so heavily marketed as a "lesson learnt".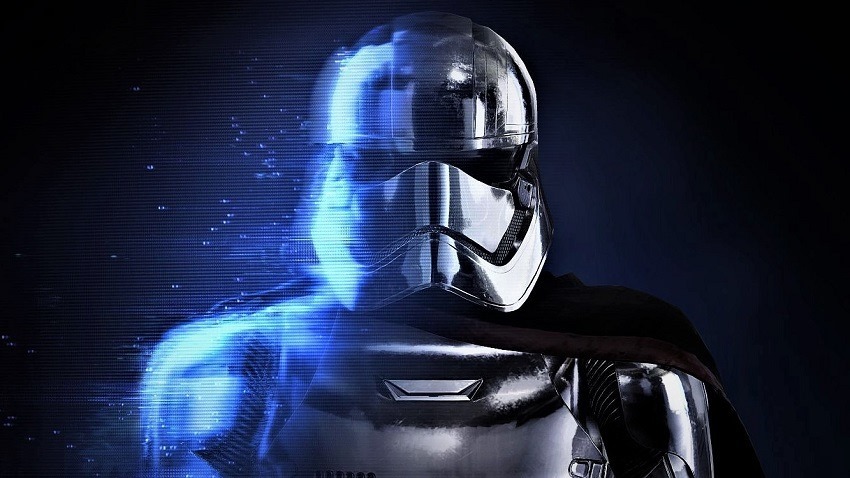 As such, microtransactions are returning to try and boost revenue despite EA hoping to sell between 10-11 million copies by the end of their fiscal year in March. Back at launch players nearly had the chance to buy crystals, which would allow you to circumvent the game's already ridiculous progression system and outright buy crates with game-changing enhancements in them. Removing that ability made progression a mess still, but at least meant you had to play for your rewards. That might not be the case anymore in the coming weeks.
Still, it's clear that players voted with their wallets in some capacity. So much so that EA isn't yet ready to talk about the future of the franchise beyond their 2020 fiscal year. Given how quickly DICE revved their engines on this sequel, that's just slightly surprising.
Last Updated: January 31, 2018