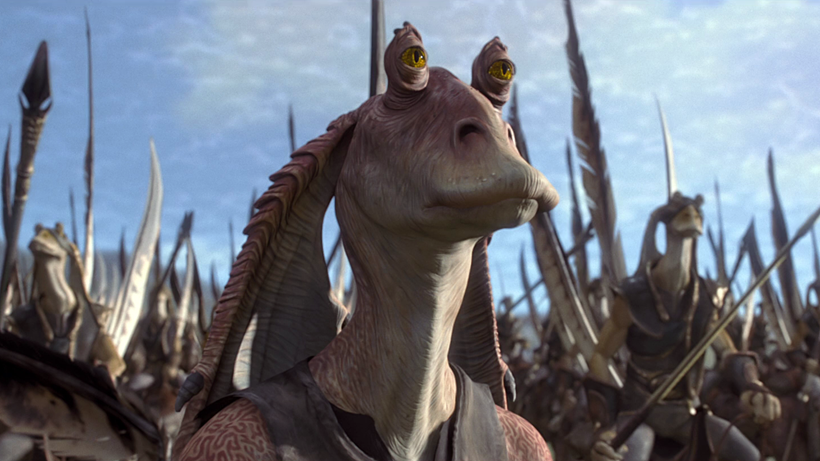 Nothing can ruin an online game like a bad server connection, something that we are all too familiar with in SA. There's a certain sense of injustice knowing that your kill-count in a shooter game would have been that much higher, if your match hadn't devolved into a suicidal rush of bullets and grenades.
And expect more of that (probably) in Star Wars Battlefront. The game that happens to be set in a long, long ago age will have far, far away matchmaking systems in place, as players will be teamed up with players of a similar skill level according to developer DICE.
Confirmation of this came from EA community manager Sledgehammer70, who took to the Star Wars Battlefront subreddit and said:
Star Wars Battlefront will not offer a server browser, but will utilize a new skill based matchmaking system.
Naturally, folks aren't happy about this. Server browsers are usually the preferred method of conducting matches, allowing players to filter through maps, players and pings in order to get a round of action on the go.
DICE's other big shooter, Battlefield, uses this method and it was expected that Battlefront would follow this lead with rentable server options. Server-based matchmaking also means that only the most popular maps and modes will feature, instead of seeing an even spread. Maybe that's why DICE is ditching that system for Battlefront.
Still, it's good news for me at least. With my current and massive lack of skills, I'll soon be placed in matches where everybody will be crashing after take-off and blowing themselves up when they forget to release a grenade. Finally, I have a chance to win! Or suck less!
Last Updated: September 3, 2015