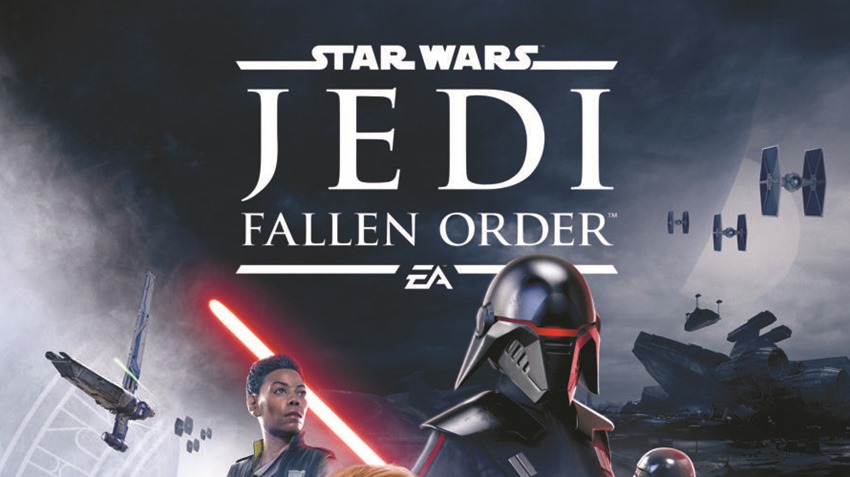 It's like a few days before E3, so for once…yeah it actually is a properly slow news day and there's barely anything worth talking about. I'm scraping the barrel here folks, because right now I'm getting ready to chat about Respawn Entertainment's Star Wars Jedi: Fallen Order game. Which has cover art. Very very Star Wars cover art so have a gander at it below.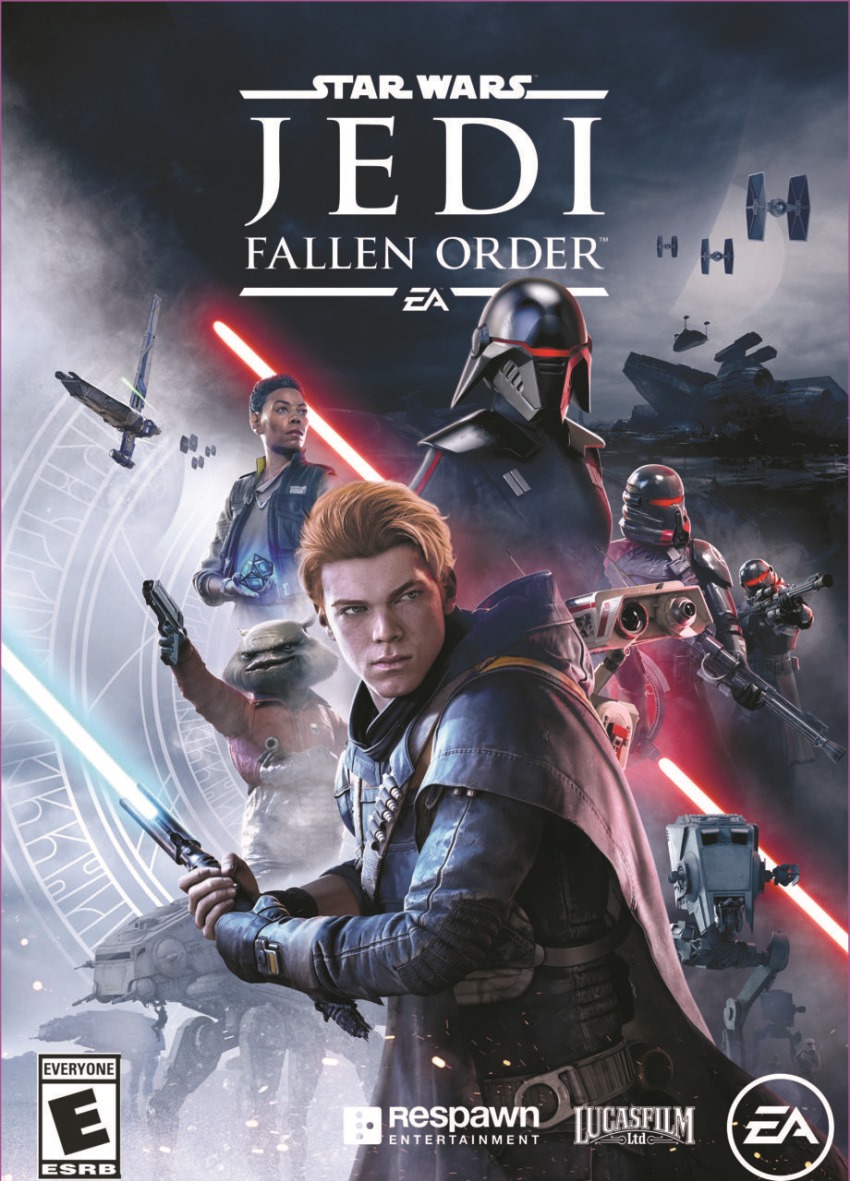 Well, that ticks all the boxes for cover art. Hero front and centre, a bunch of bad guys in the background and some supporting peeps as well. I think we can do better than that. I think we can reach for some of the hottest takes around and over-analyse the box art to concoct a story that'll be debunked quicker than my prediction of Overwatch going free to play: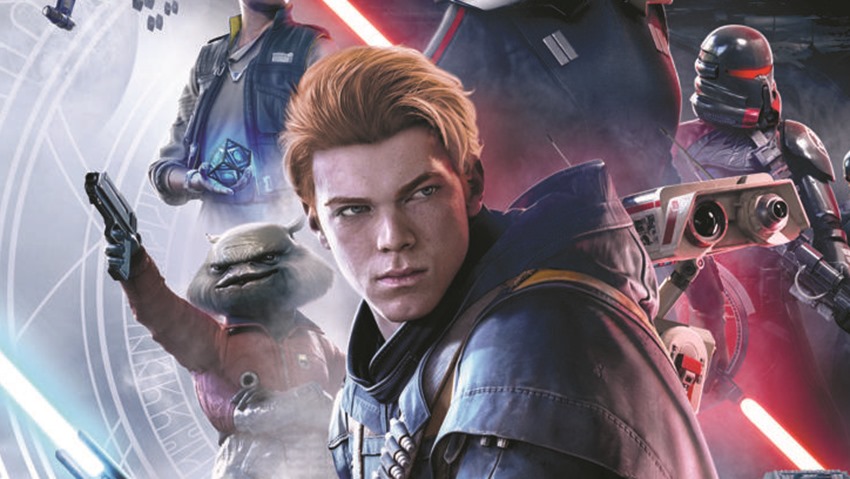 Is it just me or does runaway Jedi Cal Kestis bear a striking resemblance to Archie from the Riverdale TV series? Is this confirmation that Archie was strong in the Force, used Jedi mind powers to make the ladies love him? Did his lineage survive, continue on into space and eventually result in a bloodline relative who would be the last of his kind after Emperor Palpatine bitch-slapped the Jedi order with Order 66? Yes, probably. CONFIRMED.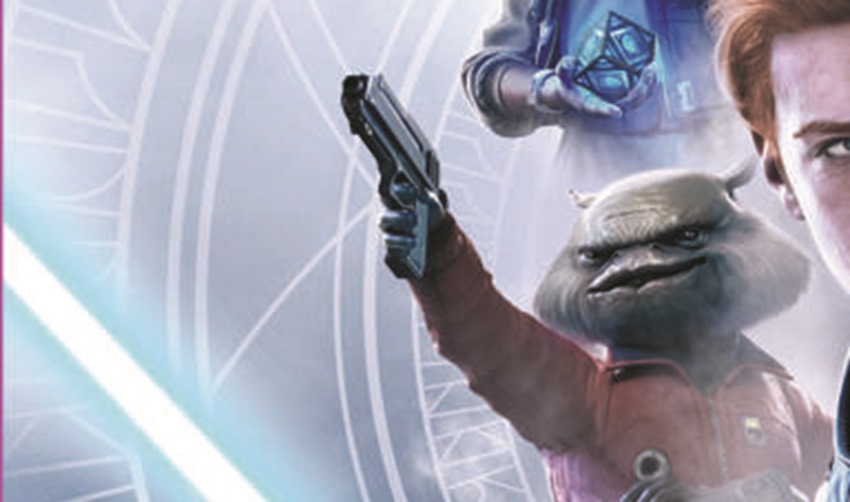 CONFIRMED: There's a race of aliens in Star Wars who look like anal warts and are known as the Hemorrhoidians. No I totally didn't make this up, go check Wookiepedia to see if I'm lying.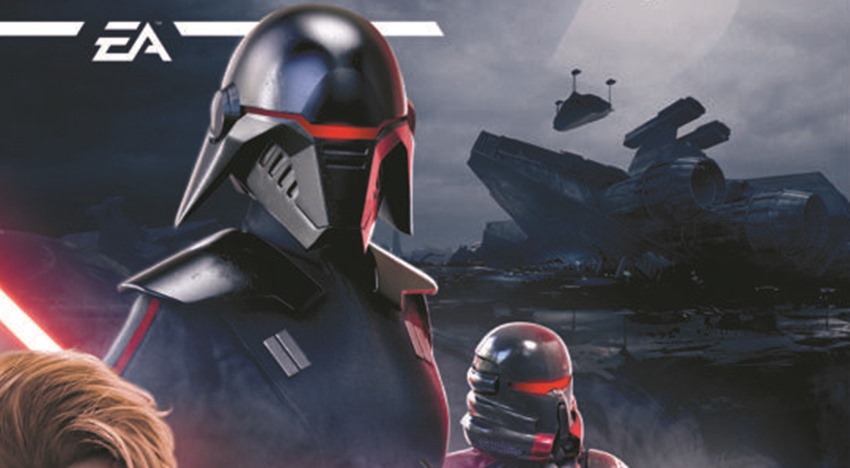 This helmet that the main Inquisitor villain is wearing kind of looks like a penis. CONFIRMED: I am mentally ten years old judging by my giggles.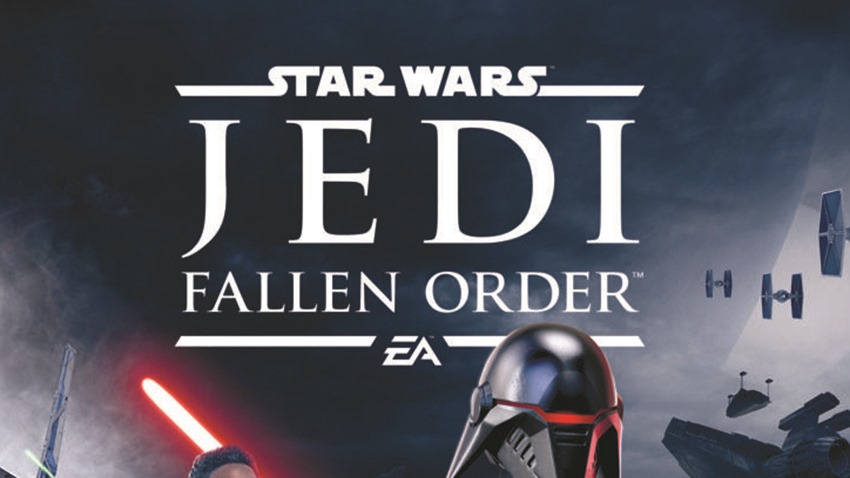 If you take Star Wars Jedi: Fallen Order and rearrange the letters you'll get "Endor Laffen Rats Sedi Jars" which makes absolutely no sense, just like Jar Jar Binks representing the entire planet of Naboo in the Republic of Planets. CONFIRMED: Jar Jar Binks DLC.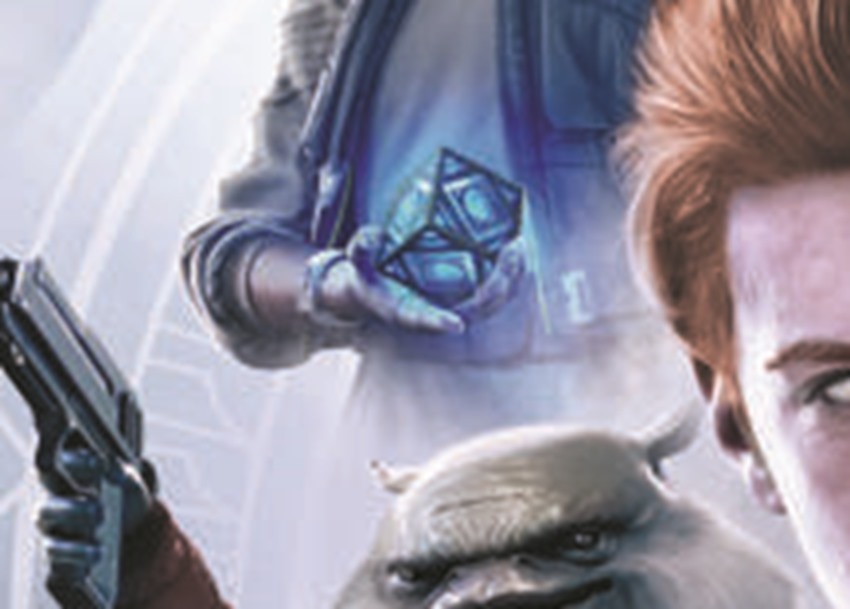 CONFIRMED: Rubik's cubes have gotten a lot simpler in Star Wars.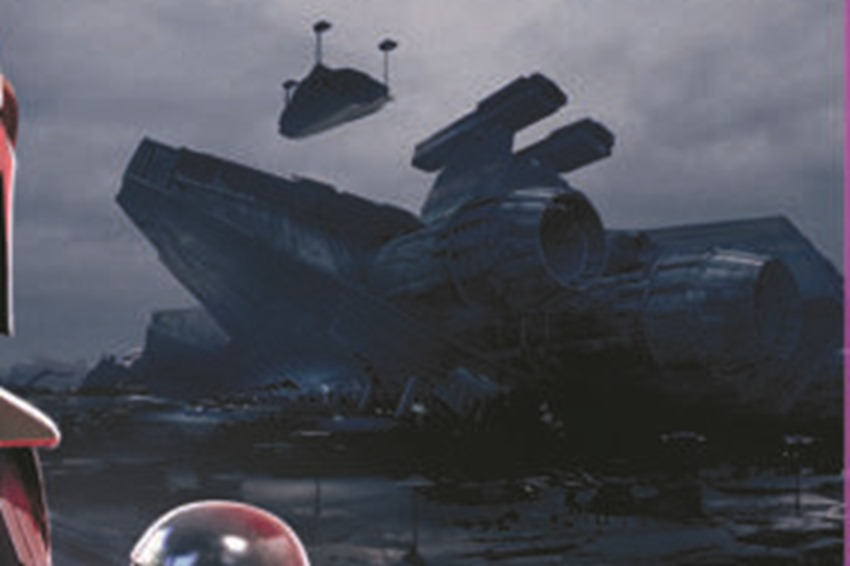 This broken Star Destroyer? If you zoom in on it, you'll spot nothing but a cluster of black pixels which the more toxic section of Star Wars fandom will use to justify their war against the one thing that they hate the most: Star Wars. CONFIRMED: I've officially run out of crappy jokes for this story. ANYHOO! Star Wars Jedi: Fallen Order is out on November 15 this year and will hopefully include additional DLC that allows you to play as the best character in the expanded universe before it was given a double-snap by Thanos: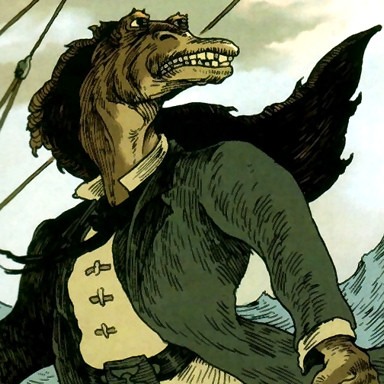 George motherlovin' R. Binks, the biggest Gungan badass in the universe.
Last Updated: June 7, 2019