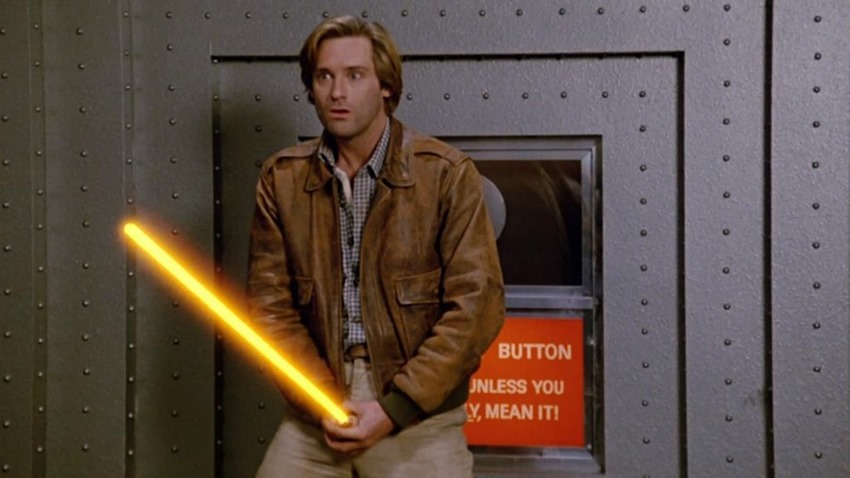 Good Star Wars games seem to be in rare supply these days. From an age that gave us the likes of Pod Racer, Jedi Knight II: Jedi Outcast and Galactic Battlegrounds to a decade whose use of the Force has only resulted in two piddling multiplayer games being thrust into player hands, the Star Wars license needs a win underneath its belt.
Maybe it's a sign of just how desperate fans are for a properly good game to be revealed because all sins would definitely be forgiven if EA would just get their shit together. They may finally be on the right track, thanks to Respawn Entertainment being tapped to helm this year's big and mysterious new title set in a galaxy far, far away.
Star Wars Jedi: Fallen Order is the name of the game and it'll officially be revealed tomorrow at the annual Star Wars Celebration. So what's it about? Respawn has kept details locked up tighter than the Coca Cola recipe (They're STILL using cocaine?), but according to one anonymous source on reddit who claims to be a dev on Fallen Order, you can expect Fallen Order to take a…different approach as to what most games in the series have done so far.
Just remember, you'll need to take a pinch of this:
Now onto the rumours!
Story is canon in the current Disney Star Wars lore
Supposed to be better than Battlefront 2's story
Also longer
Your companion droid is also your backpack
The Dark Souls of Star Wars
Jedi Knight and Force Unleashed with a bit of a Uncharted is another way to describe Fallen Order, but without FU's spammy use of the Force
No really, the focus on parrying and deft movement has drawn comparisons to Sekiro: Shadows Die Twice
A mix of linear and open-world ideas, as players hop around planets and explore areas
There might be parkour
Aesthetically, Fallen Order will look like a mix of Rogue One, Solo and some of the prequels
Single-player only
Your protagonist is a pre-made male
Inquisitors and other "cool" enemies will be present
Microtransactions will be present of course, but are designed to be as un-essential as possible
Bonus feature! Here's the poster for the game that Amazon leaked by accident: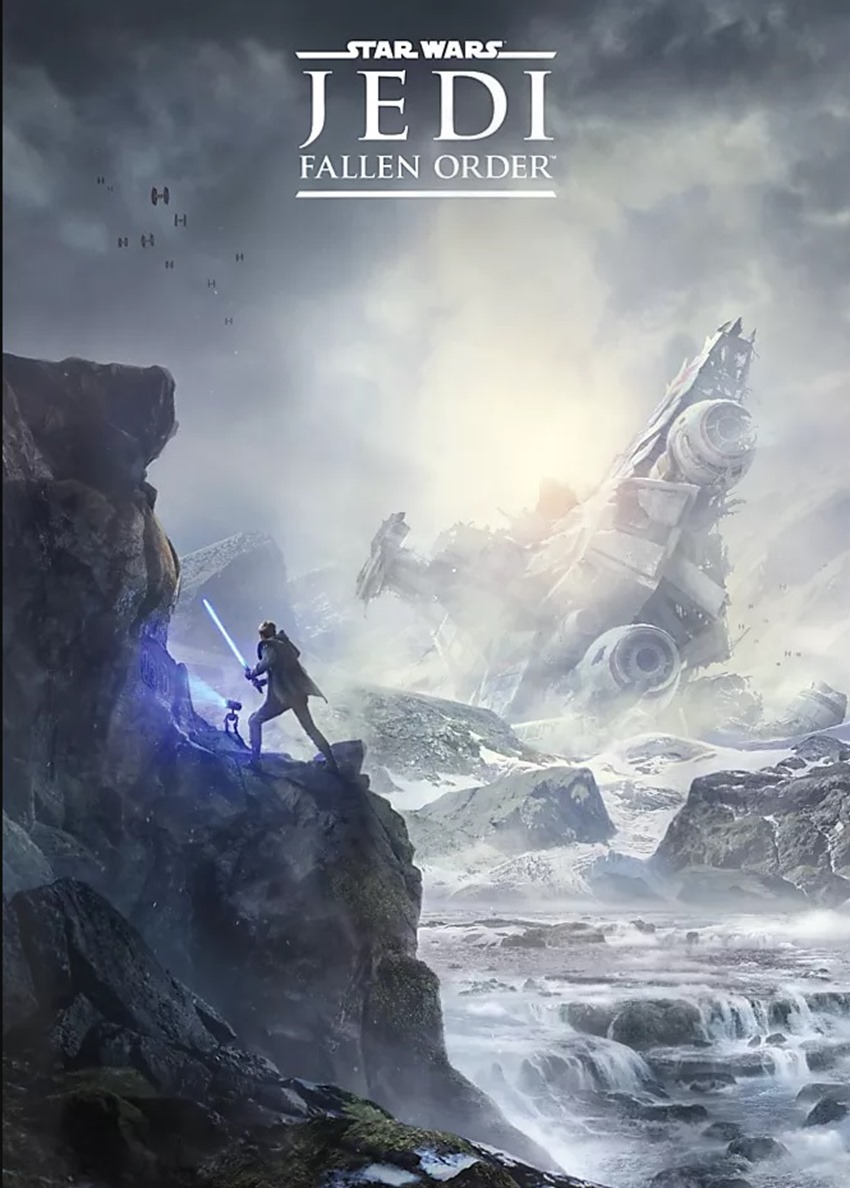 Guess we'll find out tomorrow. Tell you what though: If Respawn has a level dedicated to controlling Vader as you rage through a Gungan city, that'll be a day one buy for meesa.
Last Updated: April 12, 2019