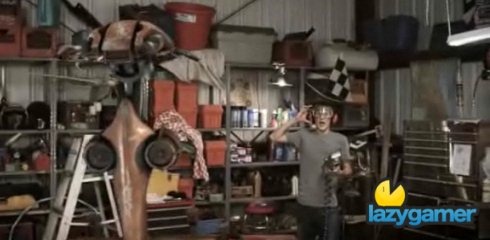 Do you know what a S.T.A.P is? If you do could you let me know if it's a standard part of the movies or something that they have just added in for the games which are on their way?
Either way if you manage to get your hands on a S.T.A.P then make sure you take a look at the video through the break which explains exactly what you need to do to control one.
It's a bit bizarre to be fair but the upcoming Star Wars the Clone Wars game looks interesting enough to keep an eye on.
Last Updated: October 15, 2009