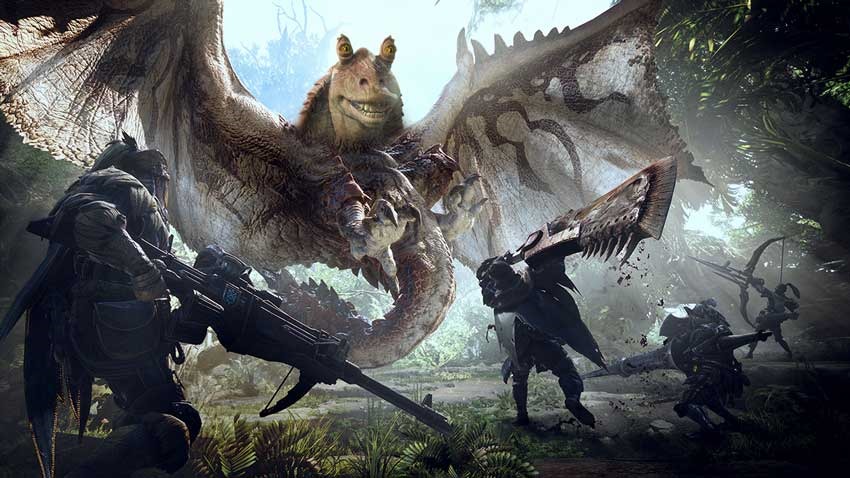 I'm starting to think that maybe the Nintendo Wii U wasn't the best console to experience my first taste of Monster Hunter on. It's not that Monster Hunter 3 was a bad game mind you, but rather that there was very little joy to be had playing a high-stakes JRPG with a controller the size of a Republican bible.
It's possibly the reason why I'm keen on the upcoming PlayStation 4 version of Monster Hunter World. I've got expectations for the game and they're higher than the smoking section at a Bob Marley concert. Next week sees the launch of the Monster Hunter World beta, which thankfully won't tax your monthly bandwidth too much.
Here's a quick breakdown of the basics for PS Plus members, via Capcom:
Start time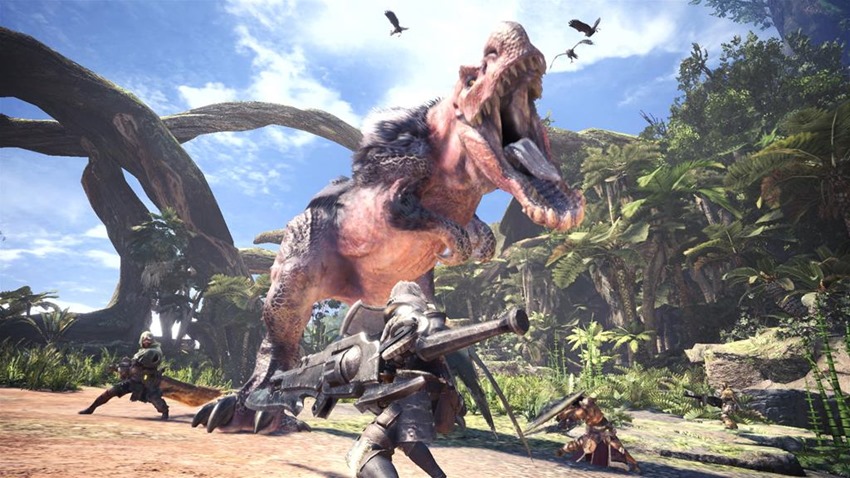 December 9, 2017 at 9am PT / 1pm ET / 5pm BST/ 6pm CEST/ 6pm CAT
End time
December 12, 8.59am PT / 11.59am ET/ 4.59pm BST/ 5.59pm CEST/ 5.59pm CAT
Requirements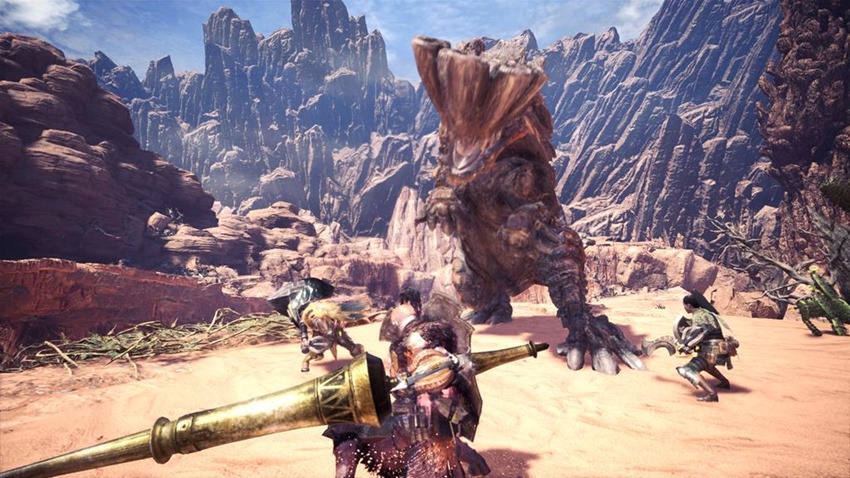 Internet connection, PlayStation 4, PlayStation Plus subscription, 5.9 GB of free space, hunting spirit
Rewards
In addition to an unquantifiable amount of fun, complete each quest and you'll get some useful bonus items in the full game! Just make sure you use the same Sony Entertainment Network account for both the beta and the full game.
Quests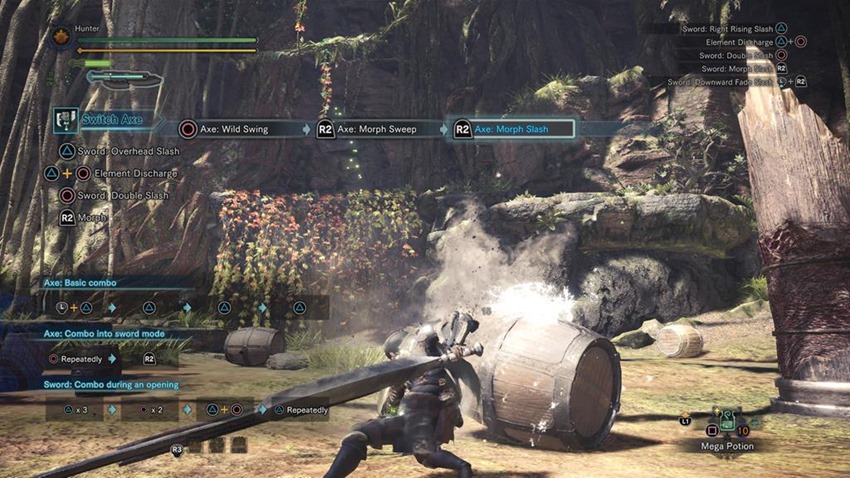 The beta features 3 quests across 2 environments from the game. In the Ancient Forest, you can hunt a fierce yet beginner-friendly Great Jagras or as a more experienced player confront the mighty threat of an Anjanath. In the Wildspire Waste, a massive, dry expanse with swamplands, you can face off against the intermediate level mud-slinging Barroth. In summary:
Great Devourer, Great Jagras
Great Jagras Hunt
Locatio: Ancient Forest
Wildspire Rampage
Barroth Hunt
Locatio: Wildspire Waste
The Ancient Forest Menace
Anjanath Hunt
Location: Ancient Forest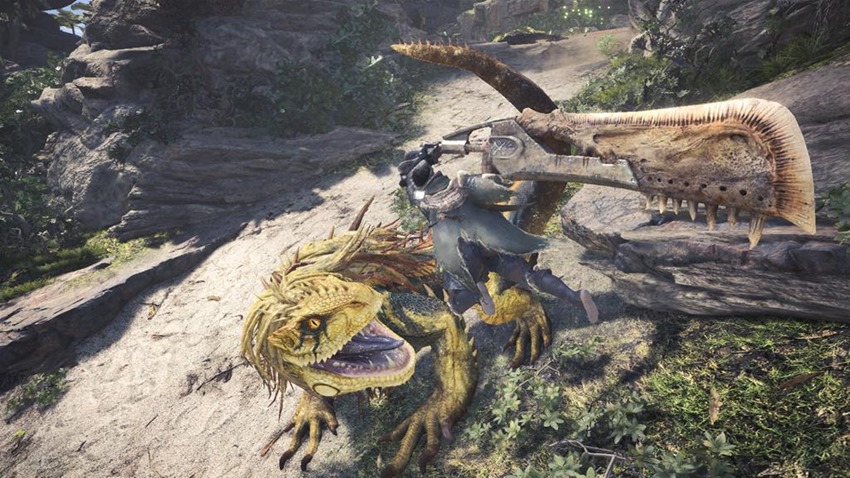 Additional Notes: Each quest can be done solo or with up to three other players online, and you'll be able to choose from 14 different weapon types based on your preferred playstyle, which you can now change during quests at camp. You can even try out each of them before heading out on a quest by visiting the series' all-new Training Room, included in the beta! Potions and other supplies will be provided on quests during the beta, but you'll have to fetch your own food and drinks outside the game for those long gameplay sessions.
Not too shabby at all for a beta that clocks in at under 6 gigglebytes. For those of you who are already sold on Monster Hunter World, Capcom will unleash their cryptid tracking title next year on January 26 for PS4 and Xbox One. A PC version release date is so far proving to be a most elusive quarrrrrrrry.
Last Updated: December 4, 2017