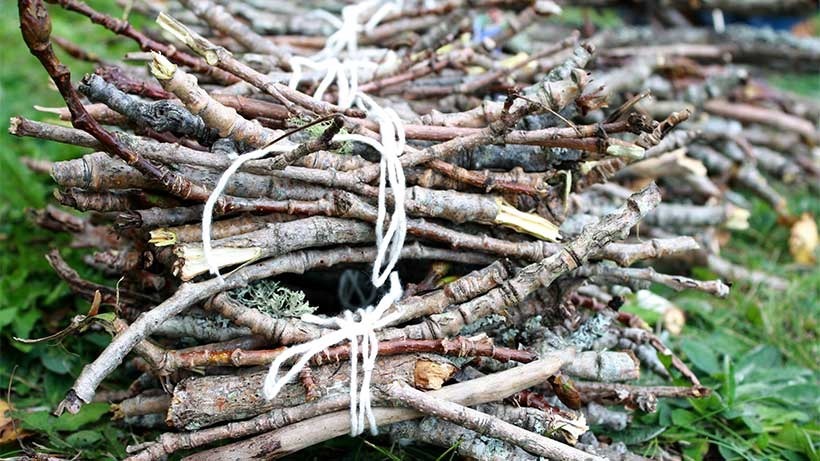 Steams bundles are great value. It's wonderful to find a bundle of games that you may be interested in, squeezed together in to one digital box and offered for a massive discount – but it stings a little, taking away from the sense that you've gotten a great bargain, when you already own one or more of the games in said bundle.
Valve is addressing this. Though it's not made anything public, PCGamesN says its received official documentation from Valve o developers stating the change – as an option for developers and publishers if they wish to use it.
"With Steam Bundles, if a customer already [owns] some items in the Bundle, they will pay for and receive only the items not already in their account," the documentation reads. "This allows the best fans of your series or franchise to 'complete the set' and get a deal on the remaining items in the Bundle."
Valve says that bundles and packs area "a bad deal" for those who already own games included in said bundles.
"Either it made bad economic sense for those customers to purchase the pack, or they just felt bad about doing so since it [looked] like they were paying for products they already [had]. The new Steam Bundles system addresses this," Valve says.
This will only apply to bundles purchased through Steam and not those included in things like the Humble Bundle. There will still be bundles – labelled "Must Purchase Together" bundles – that need to bought as a single thing – but should, in future, include cool things like soundtracks and artwork
Last Updated: March 2, 2016