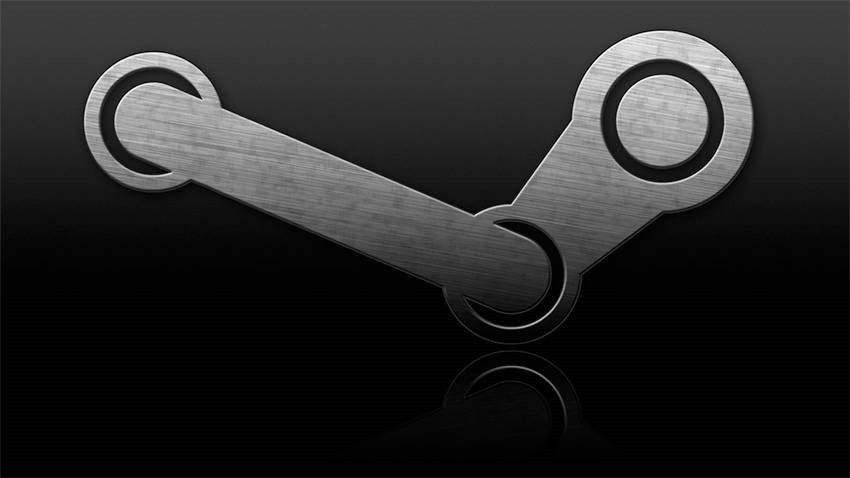 Games are bloody expensive. Thanks to the infernal meddling from our government, they're even more expensive than they ought to be, which is why gaming sales are a shining beacon of light. The most prolific of all sales are Steam's ones – bi-annual events that shave hundreds of Rands off the price of the games we buy, making our hobby more affordable.
They're a bit of a dual-edged sword. While they give us more game, they also pad out our perpetually increasing backlogs. I think I've yet to play any of the games I picked up in the Steam's last sale. Well, brace yourselves. Steam's Summer Sale starts….tomorrow.
The date was revealed by the fiscal middleman PayPal, who outed the impending barrage of bargains via – what else? – Twitter.
It's official. The #SteamSummerSale starts 22/06 at 6pm BST and PayPal customers get an extra £5 off *terms apply. https://t.co/PdXnlKZ6qh pic.twitter.com/hobxCz3TBm

— PayPal UK (@PayPalUK) June 20, 2017
Lucky UK residents who use the wallet service get five extra squid off their gaming purchases. Valve has said nothing of the sale, but PayPal does have a habit of letting the cat out of the bag. The sale, according to them, will run from 7PM local time tomorrow, through to July 5, which means that there's a payday between its start and its conclusion.
It has to be said that since they've transitioned to being more traditional sales than the elaborate, rotating ones in years past, Steam's sales have lost much of their lustre – but that doesn't mean we're not still keen to save some cash.
Are you looking forward to the sale, and if so, what games do you hope to pick up, on the cheap? I've got my eye on the newly rejiggered Prey.
Last Updated: June 21, 2017