I know you're all getting tired of the whole "this person invested in eSports," but today we're taking a break from sporting stars and tech giants to bring you some news on an individual who is best know for throwing cakes, and making music – Steve Aoki. While you may not be a fan of his music, I'm not, you can be a fan of his latest interest in eSports. Aoki announced on Saturday during his live set at TwitchCon that he has invested in Rogue, a CS:GO and Overwatch eSports organization. Rogue are best known for the Overwatch team who continue to push the upper echelons of European Overwatch.
Aoki, while being a successful electronic dance music producer and owning his own record label Dim Mak, will take a managerial role within the organization dealing with brand management.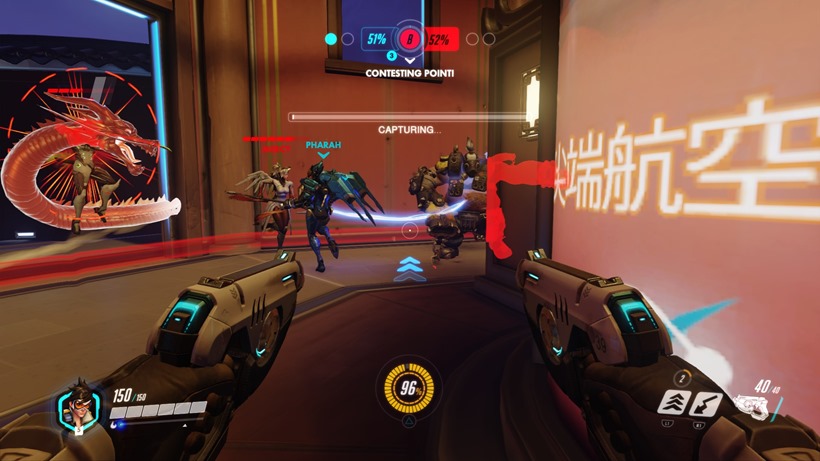 ESPN eSports offered a transcribed statement from Aoki's announcement at TwitchCon:
"As many of my fans know, I've been a gamer all my life and have been getting more and more involved in esports. I can finally take my love for gaming to the next level as an owner of Rogue, the professional esports team. As an avid player of Overwatch, their dominance caught my eye and after getting to know them, I realized that we shared the same goals and interests in team building and competition,"
Rogue CEO, Frank Villarreal, offered his own statement with regard to Aoki's investment:
"We couldn't be happier to be working with Steve because he has such a genuine excitement for the esports community. Our organization was expanding to the point where we wanted to bring on another partner. We couldn't be happier that we met Steve when we did. His genuine passion for the esports scene was exactly what we were looking for."
The interest from Steve Aoki is yet another piece in the eSports puzzle, and the investment will surely spark interest from other figures within the music industry who have been gaming while producing music. Aoki has livestreamed gameplay before on Twitch, and he's not the only one. T-Pain and Deadmau5 have featured alongside popular North American streamers such as JoshOG in the past, and their love for gaming is well known. Aoki will hopefully usher in a new era of brand development for eSports as the two industries are more aligned than you might think.
That's it for this week's episode of "Who invested in eSports." Until next time, good bye.
Like esports?
Check out esports central
Last Updated: October 3, 2016