Street Fighter has played an immeasurable part of my life. Though I played the original game in the arcades in the 80's it wasn't until 1991's Street Fighter II that I fell in love. There's really very little to be said about Street Fighter II and its influence not only on me as a gamer, but on games as a whole. It's the single most important fighting game in history, and one of the most influential games ever made – revitalising the arcade scene, popularising face-to-face battling and paving the way for competitive multiplayer. That and it's what I spent just about all my money on when I was growing up.
Since then I've played and grown to love most Street Fighter games – and now, there'll be 12 of them available in a single package. Yesterday, Capcom revealed the Street Fighter 30th Anniversary Collection – which brings 12 Street fighter arcade games to PlayStation 4, Nintendo Switch, Xbox One, and PC in May next year.
The Collection will include: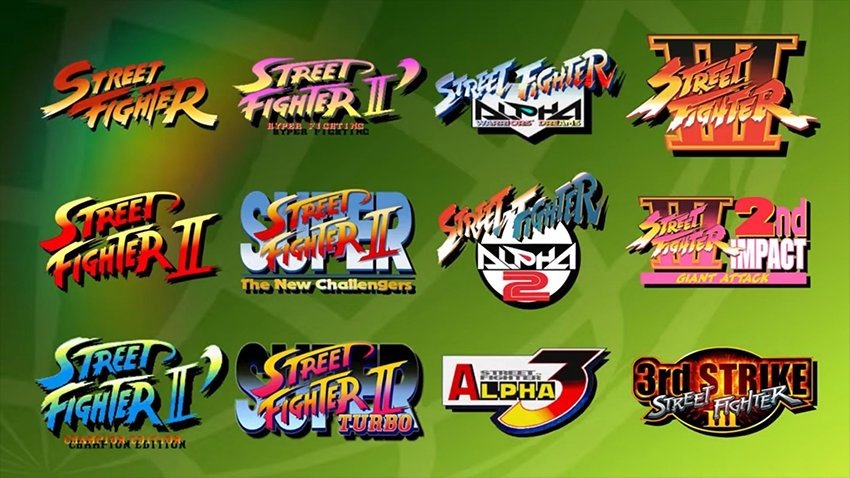 Street Fighter
Street Fighter 2
Street Fighter 2: Champion Edition
Street Fighter 2: Hyper Fighting
Super Street Fighter 2: The New Challengers
Super Street Fighter 2 Turbo
Street Fighter Alpha
Street Fighter Alpha 2
Street Fighter Alpha 3
Street Fighter 3
Street Fighter 3: Second Impact
Street Fighter 3: Third Strike
All of those, at a budget price point of $39.99. Yes, 12 of those 6 games are Street Fighter II in its various forms, and 3 of them are street Fighter II –
Capcom says that four of those games will feature ranked and casual online play: Street Fighter II: Hyper Fighting, Super Street Fighter II: Turbo, Street Fighter Alpha 3, and Street Fighter III: Third Strike. They will all feature arcade perfect play, which means that while Alpha 3 isn't the superior PSP version, it's still alpha 3 – with online play, so no complaints from me. A museum mode and music player are coming too – making this a slice of fighting game history.
Last Updated: December 11, 2017