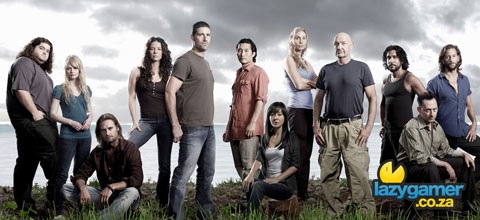 Joey Ansah, the man behind the Street Fighter: Legacy short film was interviewed recently by IGN and it seems like he has pretty big plans for the future.
The 1.2 million people who watched the short film have inspired the creators to push even harder to nail a series or film deal in which they tell a faithful Street Fighter story. Ansah wants to tell the story in the same vein as the popular show LOST, which features a massive cast but takes time and episodes to explain the back stories to all of the characters, essentially eliminating "throw away characters".
Videogame adaptations still have a long way to go, but it looks as the Mr. Joey Ansah is definitely on the right track, and we are behind him all the way. Make it happen.
Full interview after the jump.
Last Updated: May 19, 2010