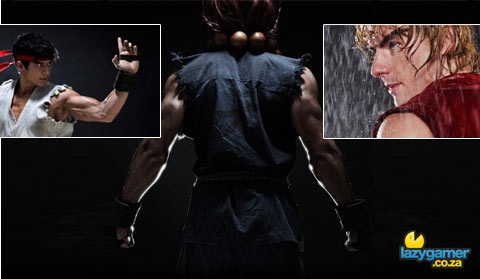 A new Capcom sanctioned short film based on Street Fighter will hit our eyeballs this Thursday, and thanks to Hollywood actor/martial artist Joey Ansah (Bourne Ultimatum), we may have a real gem on our hands.
If there is one thing that we all know about movies based on videogame franchises, it's that they usually suck really hard.
As gamers, we get upset and annoyed when we see our favorite stories, characters and settings turned into a pile of crap by some old geezer who has barely ever touched a controller in his life. What happens when one of the pissed off videogamers just happens to be in a position to set things right with a proper film?
Street Fighter: Legacy is what happens. The trailers are very short but if you have ever seen any sort of fan made film before, you will know that this has massive potential.
The full short film will be available this Thursday, hit the jump for the trailers.

Source: Sgt. Spiffy's Blog
Last Updated: May 4, 2010