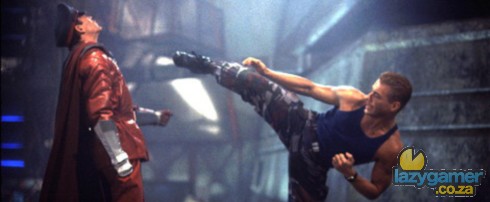 I didn't think that it was possible but it seems that the new Street Fighter movie, titled The Legend of Chun-Li is apparently so bad that most critics are saying that it's even worse than the first and unrelated Street Fighter movie that was released around about 13 years ago (yes it's been that long).
I headed over to Metacritic.com to go and see what the average score is sitting on and at the time of writing it is sitting on the unbelievably low score of 21/100. If you thought that was bad, Rottentomatoes.com currently has The Legend of Chun-Li sitting with only 6/100, even worse than the 14/100 that was awarded to the original Street Fighter movie.
There are quite a few really nasty burns directed at the movie, such as this gem from the AV Club:
"Chun-Li understandably wasn't screened for critics. It shouldn't be screened for audiences, either. Even Uwe Boll could have done better; at least he makes terrible videogame adaptations with a little personality."
Ouchies.
Last Updated: March 3, 2009