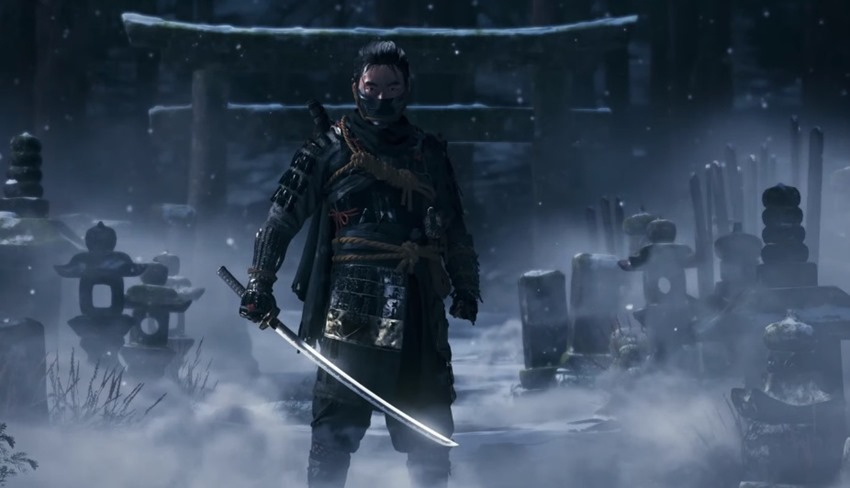 Over the years, developer Suckerpunch has managed to carve out an identity with games that ranged from the slyest of thieves to the most infamous of heroes. But a trip back in history? That's new territory for the developer, and a path that they've jumped headfirst into with their brand new intellectual property Ghost of Tsushima.
One samurai, overwhelming odds and an enemy who knows where to hurt the Japanese warriors where it really counts. Only this is one fight that the invaders might not be prepared for, when a warrior comes back from the dead as a ronin seeking vengeance. Here's the first trailer for Ghost of Tsushima:
Sweet decent Tom Cruise period movie set during Japan's first foray into the modern era of war, I am sold.
Last Updated: October 30, 2017