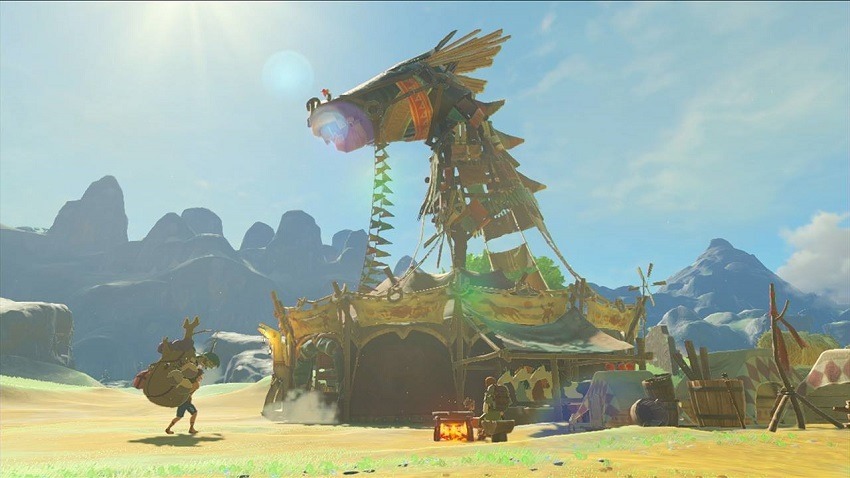 The Games Done Quick events are bi-annual fundraisers that have become a must-watch for me over the years. Not only does it end up raising a lot of money for charity, it's a week filled with some of the best speedruns you're going to see, through generations of games and consoles. The runs can include anything from the First Final Fantasy to Mirror's Edge, with runners explaining the tricks and exploits they use to produce incredible sprints through games. And this July, the rosters just grows.
Summer Games Done Quick is kicking off on July 2nd, last all the way until July 9th. The week-long event will kick off with some newcomers, with NieR: Automata, DOOM and Dishonored 2 making up some of the more recent games to be added to the list. The Legend of Zelda: Breath of the Wild will be there too, but as a bonus title instead of a roster addition. NieR is also not a normal addition, with the estimated 2-hour run being player with just one hand.
Other event classics are returning, including some of my favourite runs from past Games Done Quick weeks. Crash team Racing, Symphony of the Night and Megaman X3 have all been great runs in the past, but I'm looking forward to seeing more obscure games I've never really engaged with broken and battered into submission. Having some history lessons on the games being run is always interesting too, making each run worthwhile regardless of whether you're familiar with it or not.
The last Games Done Quick week, which took place earlier this year, raised over $2 million for charity (a new record for the event). It's a week of happiness and celebration, and I eagerly await the start of the Summer edition. You can check you the full roster for the week right here.
Last Updated: April 24, 2017