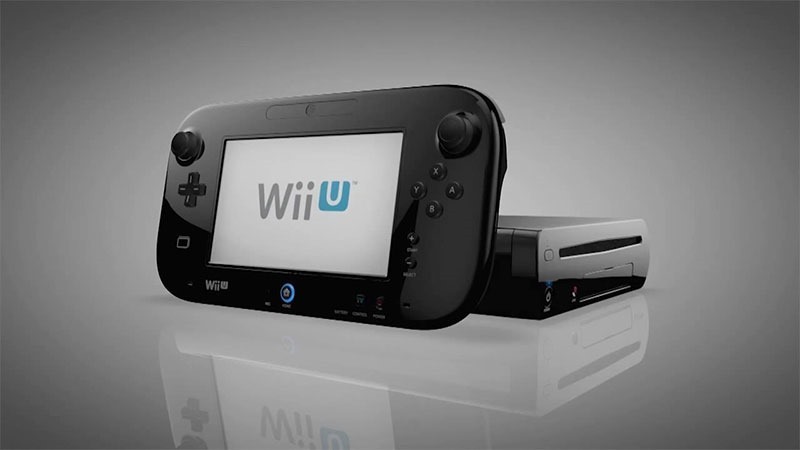 It's been on its last legs for ages now, but I think it's safe to say that the Wii U is dead. Nintendo's last home console can now rightly be called a failure, not even managing to reach the lows of the GameCube. Nintendo's cubic console was a magnificent machine, but had the misfortune of trying to compete with the PlayStation 2. By the time it sopped production in 2007, its lifetime sales tally sat at a miserable 21.74 million units sold.
The Wii U won't even reach that. To date, the system has sold through 13.36 million units since its release at the tail end of 2012. And it probably won't sell very many more.
According to reports, Wii U production will come to a halt this month. The very last orders for the system have been processed, and the Japanese manufacturing is set to come to an end later this week. While Nintendo hasn't confirmed the Wii U's death, it's been corroborated by a number of people who're generally right about Nintendo things.
While it's unfortunate that the Wii U has met such a fate, is it really surprising? Not especially. It is home to some of the very best iterations of Nintendo's stalwart franchises; New Super Mario Bros U, Mario Kart 8, Super Smash Bros, Pikmin 3 and more. It's also got some brand new, great games in Splatoon, Toad Tracker and The Wonderful 101 – but it's largely just a Nintendo machine. Without third-party support, the thing was doomed to fail.
When I reviewed the machine in 2012, that was my greatest worry for the system, and that's unfortunately exactly what happened.
"I do worry though that without consumer and developer support that the Wii U, like its predecessor will end up being used for nothing but Nintendo first-party titles. That's a pretty expensive Mario machine. There are honestly just a handful of games that make the system worthwhile right now, with the bulk of them being ports from the other consoles."
Hopefully, Nintendo's next machine – the hybridised Switch – can reverse Nintendo's home console fortunes. The only way it'll do that is through superlative third party support. And sports games.
Last Updated: November 2, 2016