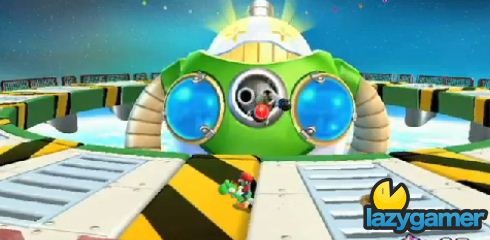 Super Mario Galaxy was, and still is, one of the best games I have ever played. Nintendo perfectly captured it's target market with SMG and utilised the motion controlling ability of the Wii to perfection.
To say I am looking forward to the sequel is an understatement and when I was watching this video before posting this story my kids wandered past and instantly ran in to watch the video as well, 3 times…
Apparently we just have to get this game and from what I can see I find it hard to disagree with them. The new abilities look awesome and I cannot wait to get some hands on time with this one.
Official Trailer
Gametrailers Version
Last Updated: February 25, 2010