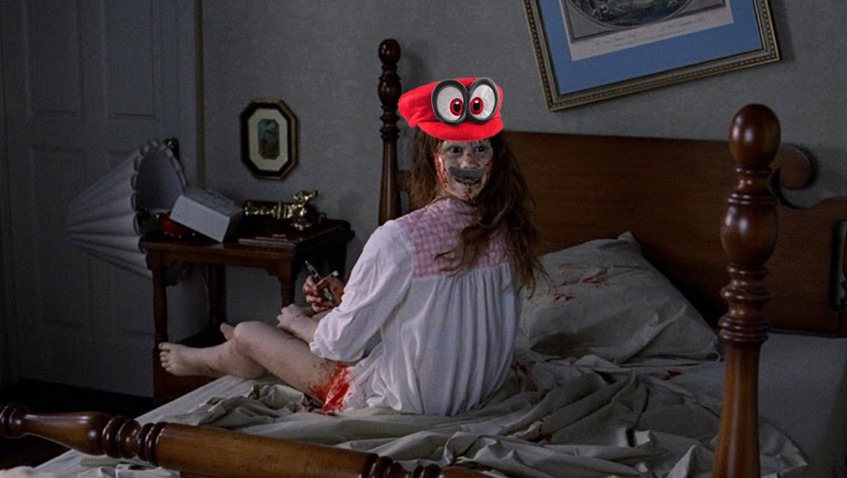 Nintendo is currently two for two when it comes to the best game of E3. Last year saw The Legend of Zelda: The Breath of the Wild scoop many a top honour, while this year saw the return of everyone's favourite Italian plumber. Stealing the spotlight and then some, Super Mario Odyssey was our game of the show as Nintendo's latest effort plays like an absolute winner.
It's key hook? An adorable piece of headwear that Mario can use to possess anything and everything around him. Did I say possess? In the words of Sergeant Mike Cosgrove, Nintendo wants people to cut it out, as Mario is "capturing" enemies between sessions of jump-related spine-crushing:
Um, actually he's been "Captured" by Mario. https://t.co/RNqL1SqAGl

— Nintendo of America (@NintendoAmerica) June 21, 2017
Fair enough. I can see why Nintendo would want to distance itself from the more sinister term, even though the two are broadly the same. Nintendo's a family company, so having their license to print money running around New Donk City and subsuming the wills of the inhabitants of that metropolis isn't the kind of message that they want to use to sell the game. Still, things could be worse: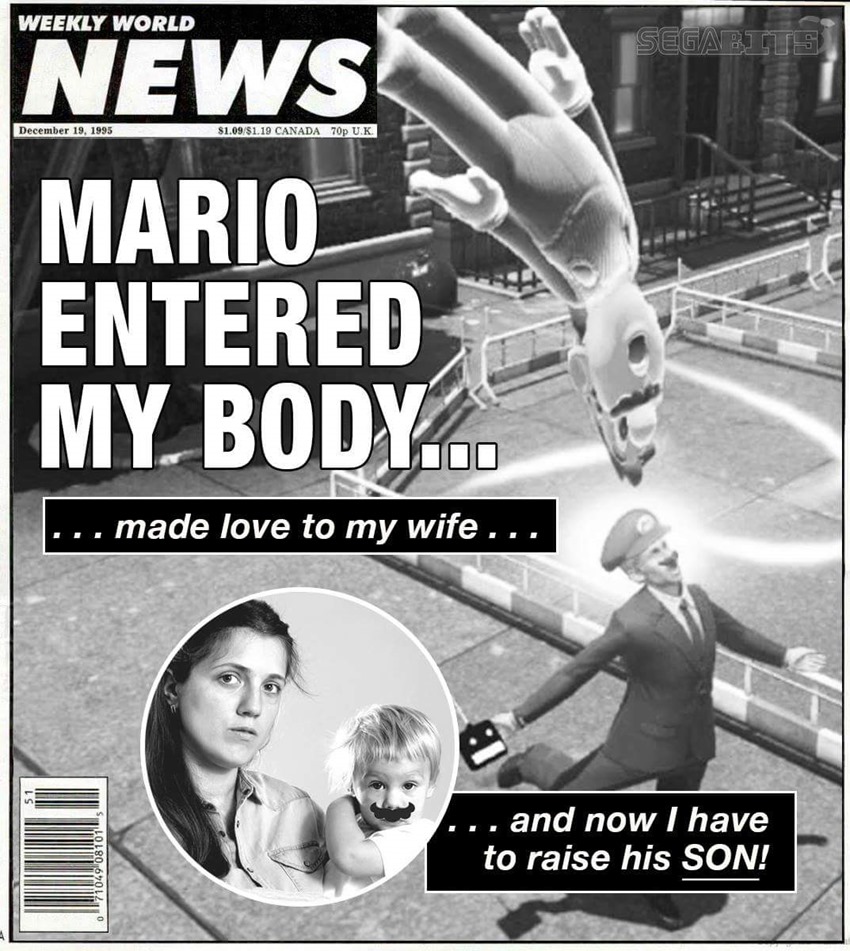 Super Mario Odyssey drops in October, and if you're still scratching your head as to why we're in love with it then give Al's article a quick read through. Or wonder why he suddenly grew an impressive moustache and began speaking with an Italian accent. Life is strange.
Last Updated: June 23, 2017