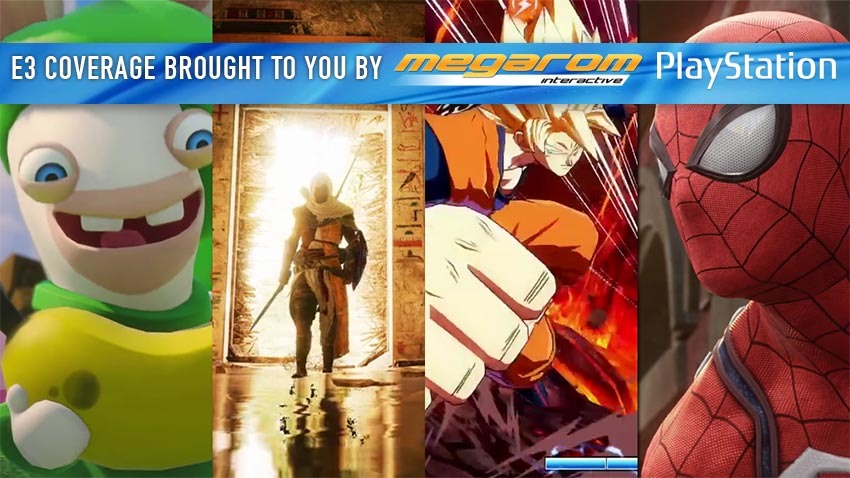 Another year, another E3 done and dusted! Possibly having too many games yet again, E3 was still home to plenty of winners and gems to keep your feeds open for. Games which made racing fun again, rocked the dragon and were spectacular in action. Here's our list on the cream of the crop from this year's Electronic Entertainment Expo.
Dragon Ball Fighter Z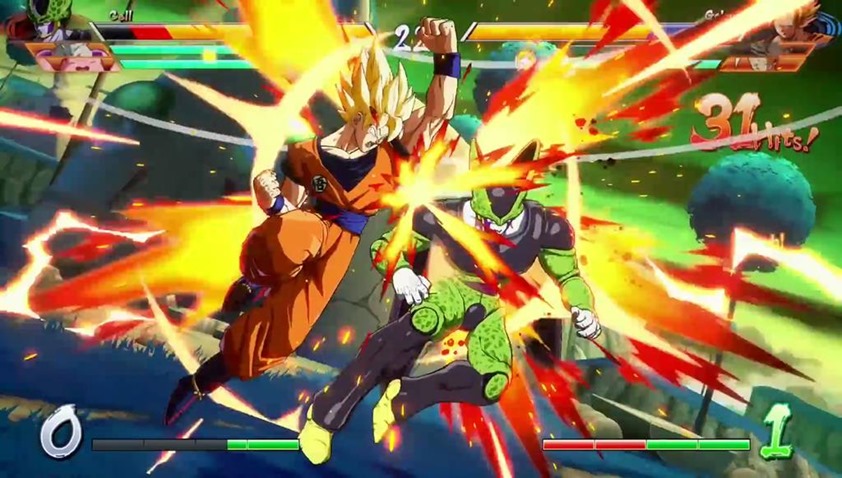 There's a fella at Bandai Namco, who one day came up with the best idea since marketing Sriracha sauce outside of Thailand: Why don't we get those Guilty Gear developers to make us a Dragon Ball Z game? If I ever meet the person who came up with that idea, I'll hug them so hard that their ribs will crack.
That's because Dragon Ball Fighter Z is simply brilliant. It's a case of style and substance, a fighting game that looks incredibly faithful to its source material and plays even better. 2017 may have already peaked with fighting games such as Tekken 7 and Injustice 2, but 2018 is already shaping up to have one hell of a contender in that ring.
Forza Motorsport 7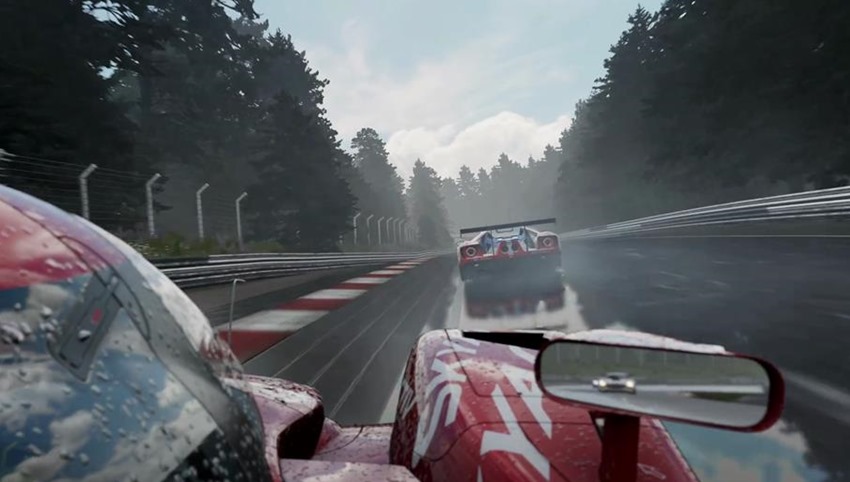 If Forza Horizon 3 was one of the best arcade racing games of recent memory, then Forza Motorsport 7 has a duty to raise the bar for the simulation side of that franchise. The Forza series has yet to disappoint, and if it can shift into top gear with gameplay that rivals the Xbox One X visuals planned for this latest iteration, then Gran Turismo Sport might have to keep an eye on its blind spot mirrors towards the end of the year.
Call of Duty: WW2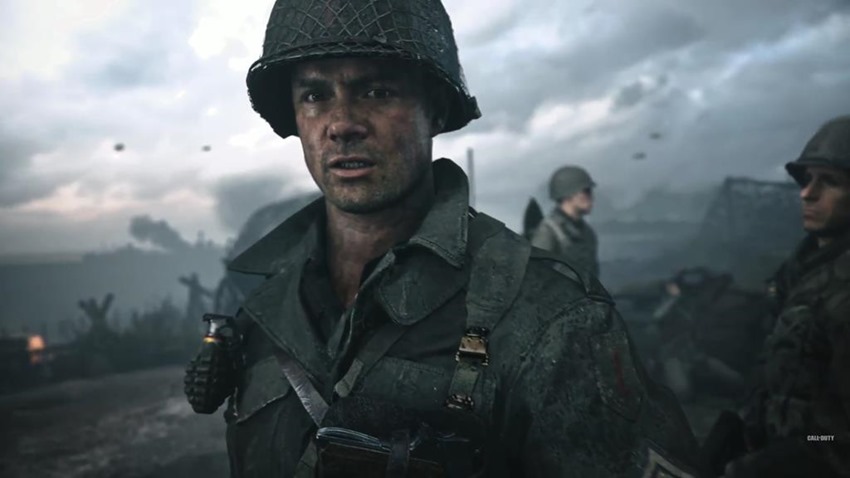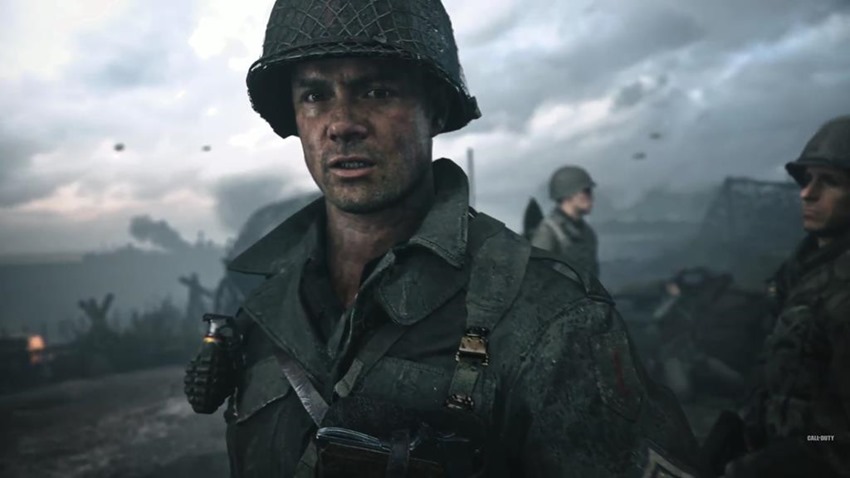 Boots on the ground isn't just a trendy catchphrase for Call of Duty: WW2, but rather a commitment from Sledgehammer Games to take the franchise back to its roots and focus on a story that doesn't shy away from the uglier sides of war. Gritty, brutal and emotional. That's the kind of Call of Duty that you can expect to play this year.
Nidhogg 2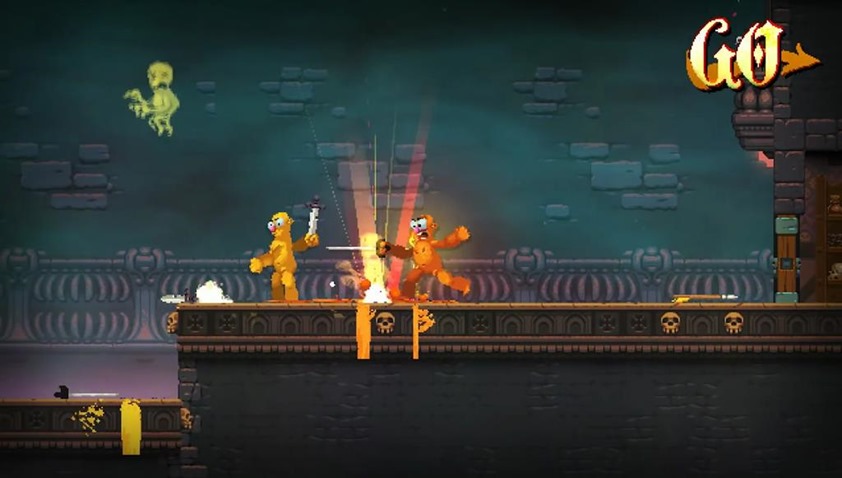 If Nidhogg 2 was the final game that I played at E3 on a hot Thursday afternoon, then the best was definitely saved for last. Much like its predecessor, Nidhogg 2 is a desperate race through a castle using the trickiest means possible to slay your foes and proceed to the end-point. It's looking sharper, plays smoother and just as hellishly addictive as ever. Especially when that one chap from Semblance schools you properly in it. THANKSALOT BEN.
Super Mario Odyssey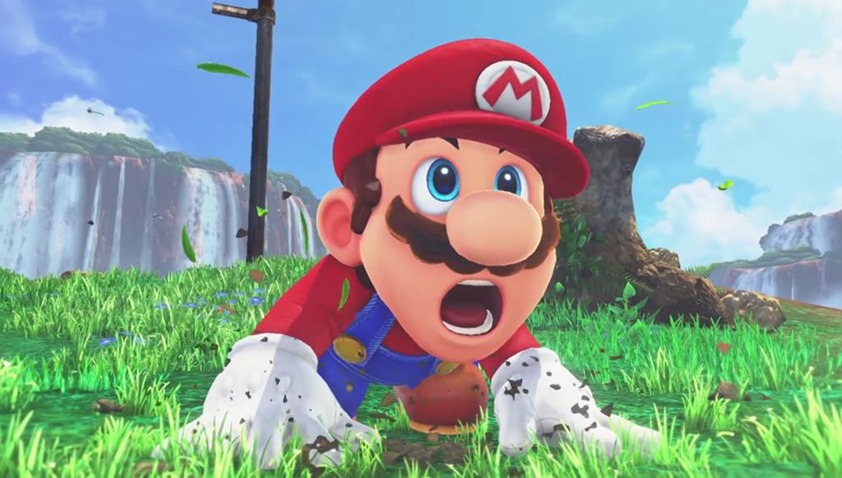 Is Nintendo capable of making a bad Mario game? The answer to that is a definite "NO!" as the big N has once again managed to craft a Super Mario adventure that feels fresh and exciting. A mix of three and two-dimensional gameplay styles, Super Mario Odyssey adds in the lovable Cappy to make the locations of New Donk City and beyond stunning environments filled with all manner of goons and items to take control of.
Spider-Man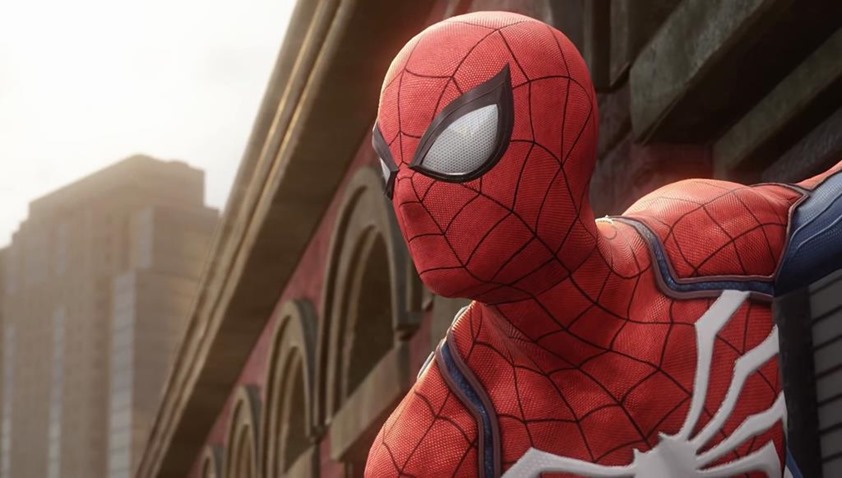 Last year's reveal of an Insomniac-developed Spider-Man game was one of the more exciting moments of E3. This year, Sony's upcoming exclusive still had plenty of gas in the tank as an extended gameplay demo fired on all cylinders and showed off a Spider-Man who was simply…amazing. With great power there must come responsibility, something that Insomniac is well are of.
Vampyr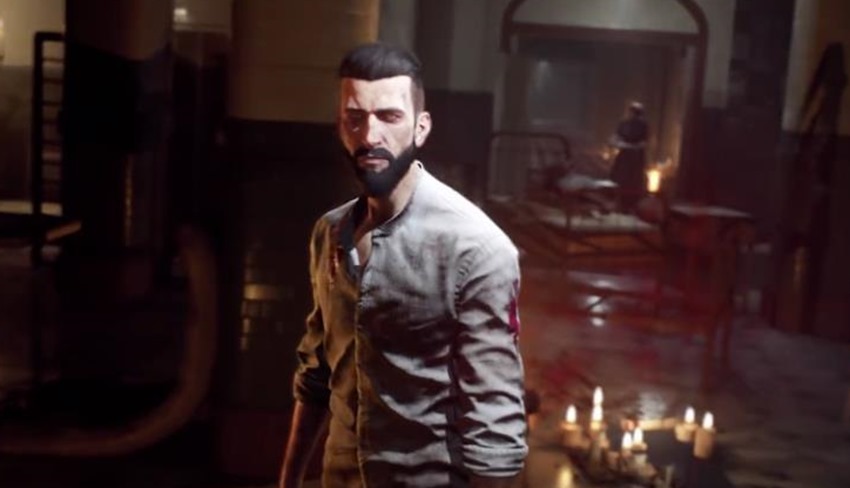 DontNod's Remember Me was an underrated classic of memory-scrambling, but after they've wrapped up work on Vampyr I've got a feeling that the studio is going to be getting a ton more love. It's the height of World War 1, Spanish Flu is running rampant and being a vampiric doctor is a proper pain in the neck in this upcoming sandbox of actions and consequences. Will Vampyr suck? Yes, but in all the right ways we reckon. Heh, vampire humour.
Need for Speed: Payback
2015's Need for Speed reboot was perfect arcade racing glory after a few patches, as EA's favourite franchise roared back into life. Developer Ghost Games is back again for another road trip, this time taking all the action of the Fast 'n Furious films (and the cheese!) and injecting it into an interactive spectacle of speed, explosions and cinematic chases across the US of A. Vroom vroom baby.
Assassin's Creed: Origins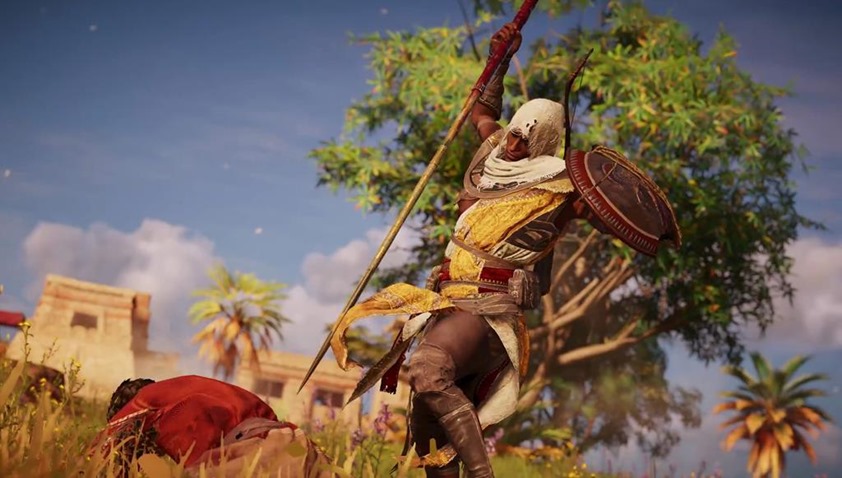 It's amazing how absence makes the heart grow fonder. That's the case with Assassin's Creed, as Ubisoft has managed to retool their premiere leap of faith simulator to create a game that plays smoother, faster and more intensely than previous chapters. Ubisoft is writing a new saga for Assassin's Creed, but they're first going back to the beginning to chart the future.
Skull and Bones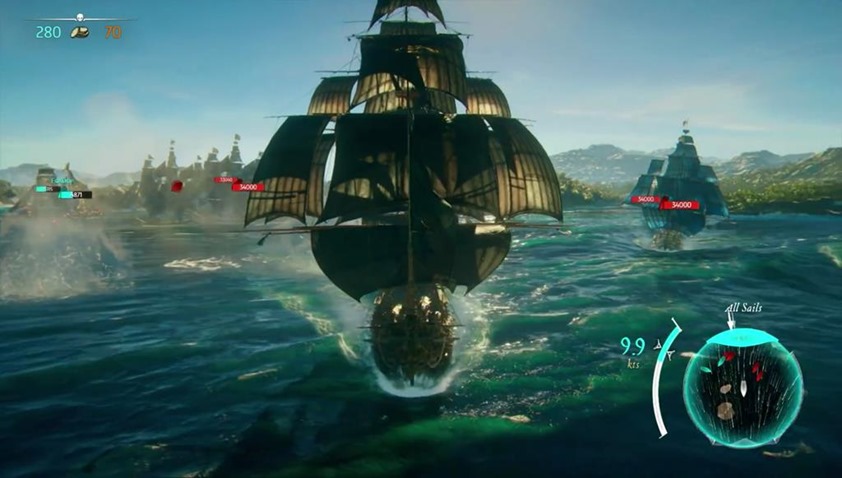 Speaking of Assassin's Creed! If you've got a winner from one of the older games, why not redecorate as an experience wholly seperate from the series? That's the idea behind Skull and Bones, which sails the treacherous waters of an age filed with pirates. Tasking players with getting their hands on some sweet booty, Skull and Bones is a gorgeous reinvention of a fantastic game mode.
The Crew 2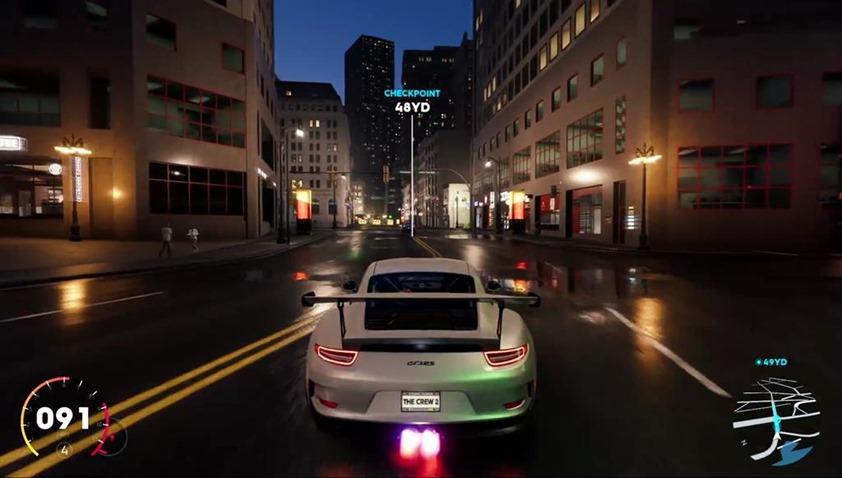 The first Crew game? It was alright. The Crew 2? It's a far better and polished product that ditches the morose storyline of the original for a CaRPG set across land, sea and air. What that translates to is a triple-threat experience that wants players to be the master of anything with a pulse and an engine under the hood. It feels bloody brilliant in action, as Ubisoft's move to the joy of V8s and racing feels like the perfect direction for their American roadtrip of a game.
Extinction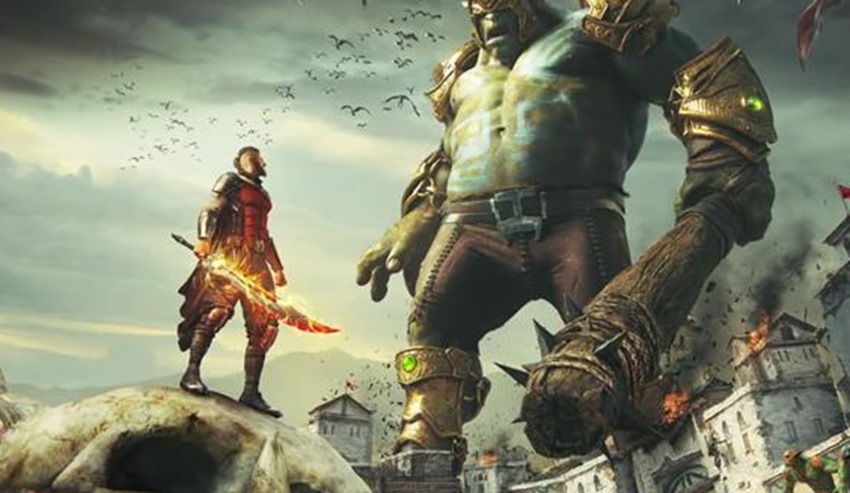 Man, Jack can only wish that he had the skills to pay the bills that Extinction gives players command of when they down giants and ogres. Bloody on the ground and even more visceral when you launch yourself to the perfect position to separate head from neck at a dizzying height, Extinction is a fast-paced giant-slayer that is worth keeping an eye on.
Mario + Rabbids Kingdom Battle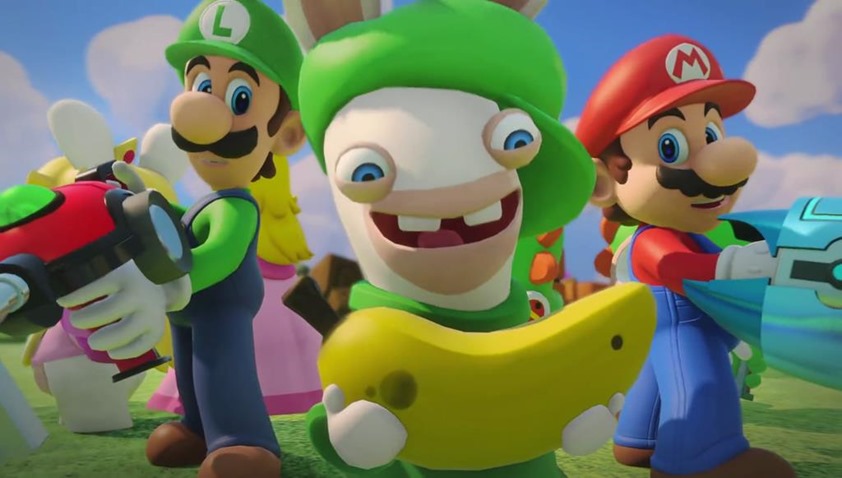 A Nintendo and Ubisoft joint venture starring the iconic Italian plumber and oodles of their divisive Rabbids? It's…actually a pretty decent game, as Mario + Rabbids Kingdom Battle mixes strategy with charm and doesn't throw a steep learning curve at your face either. We truly do live in a crazy age.
Wolfenstein 2: The New Colossus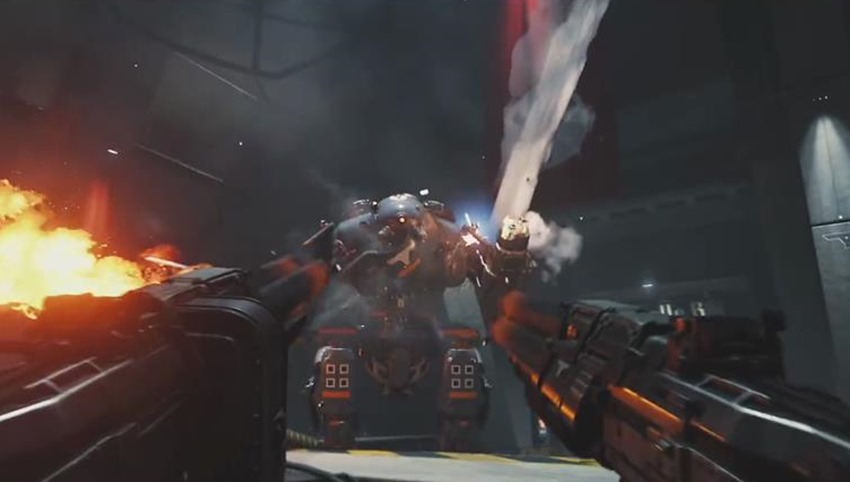 Bethesda's rebirth of Wolfenstein a few years ago was so good, that I now refuse to believe that Activision's attempts from a few years prior to that are anything more than an expensive practical joke. A game of two sides and plenty of fantastic characters, BJ Blaskowicz's return was glorious two-fisted action that had a surprising amount of emotional depth to it. BJ returns yet again for The New Colossus, as his battered and broken body is once again asked to do what he does best: Kill more Nazis.
It's BJ versus the new world order. We kind of like those odds. So what was our best game of E3 overall then? Well in the immortal words of the Highlander, there can be only one. And that one is:

Super Mario Odyssey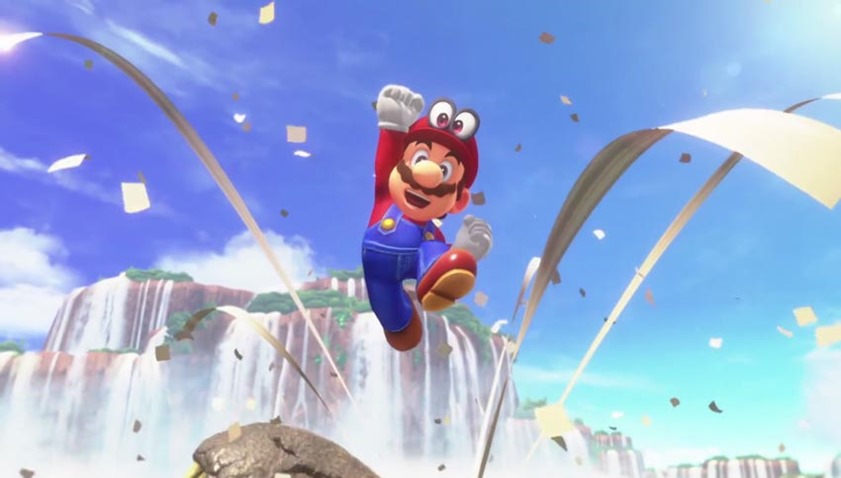 I can't properly explain just how good Super Mario Odyssey is. It's not just one of the best games to ever star the Italian, but it just might be another system-seller for Nintendo and their Switch console. There's an unheard of layer of depth, polish and fluidity on show here and that's quickly becoming a hallmark for the system.
It's a game for all ages irrespective of your skill level. Super Mario Odyssey is brilliant, the game that'll stand proudly next to classics like Super Mario 64 and Super Mario Galaxy. It's magical, a game that didn't even have us debating its merit and validity as the best of show.
Need more E3 in your life?
Check out our E3 2017 portal powered by Megarom Games and PlayStation
Last Updated: June 21, 2017