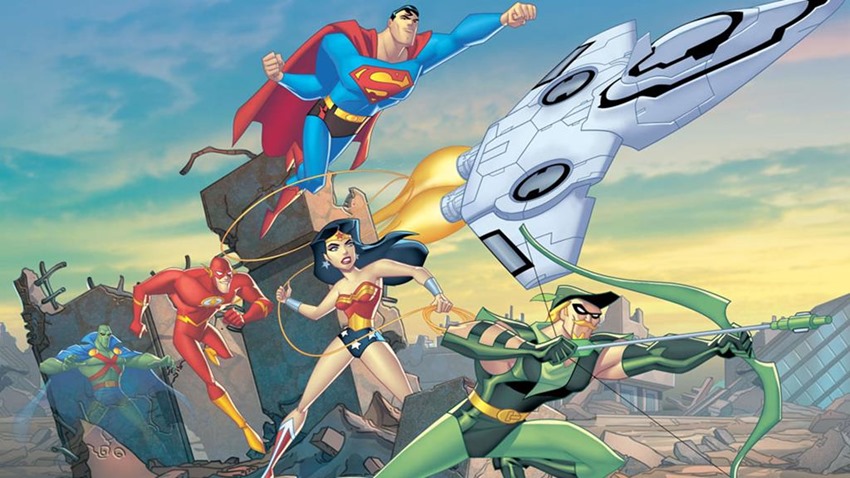 It's 2015, and Rocksteady has finally put a bow on the Batman saga that they had crafted over several years and games. Cementing their legacy as the Batman developer and barring that quick spin-off that popped up on PlayStation VR, Rocksteady could now focus on a game that didn't star a billionaire who worked out parental abandonment issues with fist-based therapy sessions.
What would Rocksteady do next? Nobody knows! The studio has managed to keeps its lips sealed tighter than KFC's secret recipe, with plenty of theories being thrown around the wider interwebs. Even before E3 kicked off this year, Rocksteady co-founder Sefton Hill had to address rampant rumours, stating that details on the next project would be shared as soon as the studio was allowed to do so.
Not content to wait, one insider has apparently spilled the beans on what Rocksteady has been up to, although said sources come from 4Chan and Reddit, so you might need to use the full power of the Infinity Gauntlet to pinch this level of salt. According to said tipster, Rocksteady has been busy with a Justice League game, titled Justice League: Crisis.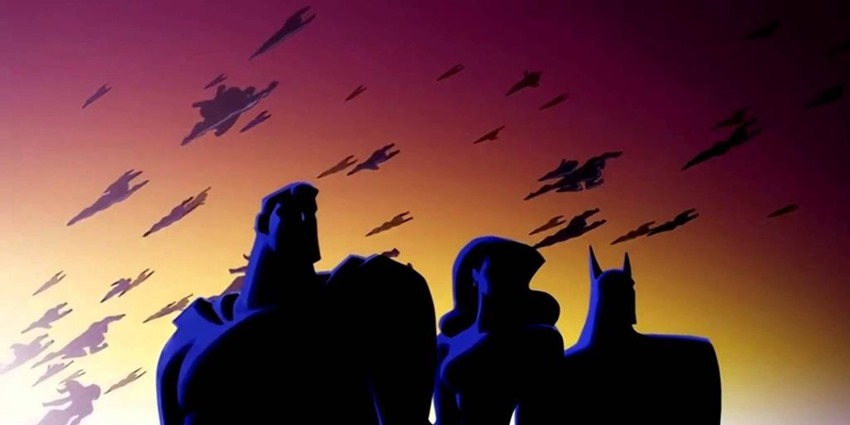 Set in the Arkham Universe, the game is apparently targeting 2020 for release on PC and the next generation of consoles, the PlayStation 5 and Xbox Scarlet. Described as a single-player game that allows for co-operative play, Justice League: Crisis will allow players to switch between League members such as Superman, Batman, Wonder Woman, The Flash, Green Lantern, Cyborg, and Aquaman.
Multiplayer is also on the cards, players can navigate through iconic DC cities that are a little bit larger than Gotham's surface area from Arkham Knight and the gameplay has been "more refined and opened up" apparently. As for the main villain pulling the strings and becoming the catalyst for the formation of the Justice League? None other than the original antagonist who was resposible for the Silver Age team-up of Earth's mightiest mortals, Starro the Conqueror.
Who just so happens to be a gigantic cosmic starfish who can spawn legions of mini-Starros who wrap their tentacles around the faces of people and take control of their minds. Sweet Darkseid, I love comic books. Look, it's not exactly a far-fetched idea to imagine Rocksteady tackling the rest of Batman's super friends, but then again, it's a hell of a rumour from a source that isn't exactly verified.
Still, I'd love to see this particular slice of guesstimation turn out to be true, and with Warner Bros. trademarking the Justice League Crisis website lately, I'm hoping there's a grain of truth to this story. Throw in optional DLC that allows you to slap a super-stache onto Superman's face, and consider me sold.
Last Updated: October 3, 2018