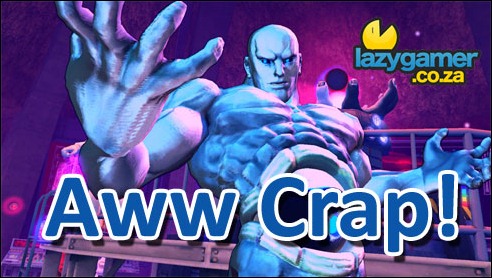 I've been anticipating the reworked rerelease of Capcom's Street Fighter IV, this time appended with the "Super" designation.
We already know that the game will feature new stages, new moves and upwards of 8 new characters. Seth Killian, Capcom's community manager has divulged a few more details; one of which almost made me throw up in my mouth a bit.
The famously annoying end boss, Seth, is getting tweaked – but he's not going to be made any easier to beat. According to Killian "Seth will be even cheaper and more irritating."
Also getting a sizeable upgrade in abilities is Ken, a favourite in previous games but somewhat lacking in IV – especially when compared to his counterpart Ryu. Killian has declined to say exactly what new abilities he'll be getting – but fingers crossed that Guile will be receiving similar treatment.
Another thing they're looking at fixing? The particularly unsocial 1v1 lobbies that somewhat dampened the original's multiplayer aspect. Feel free to start cheering, until you remember that that Seth bastard's going to become even more annoying.
Source : Kotaku
Last Updated: October 21, 2009