January is the time where our major statistics sites such as Newzoo and SuperData put out their predictions for revenue in gaming and esports. The first report of the year is with regard to Digital Card Games and their projected revenue of $1.4 billion for 2017.
The big success here is of course Blizzard's big one – Hearthstone: Heroes of Warcraft which will be the main contributor to the growth in revenue. In 2016 Hearthstone brought in $395 million worldwide, a significant number for a game which is labelled as free-to-play. The majority of revenue comes from card pack sales, expansions and adventures. Hearthstone is the leader, but they're not the only digital card game out there. Shadowverse, by Cygames, earned roughly $100 million and was release mid-2016.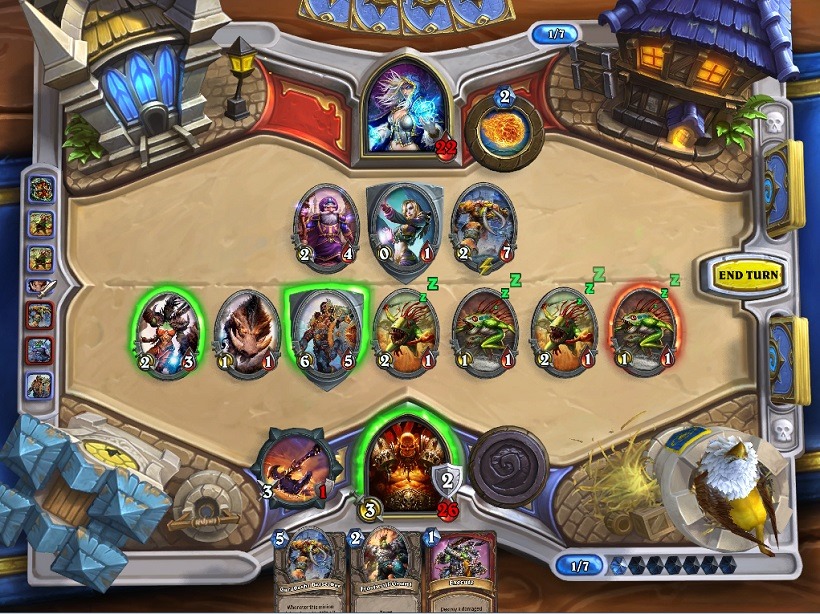 The card game market is quite large, considering those who also play physical games such as Magic: The Gathering. According to the research, as displayed by TEO, Asia has the largest collectible card game audience at 11.6 million and North America has the largest physical base at 9.1 million. Another interesting find was related to how those two regions spend their time. According to the report, 86% of collectible card game players watch videos about these games.
Hearthstone is still one of the most popular card games in the world, and coupled with Shadowverse the two digital card games are predicted to rise as much as 4% in revenue from 2017 to 2020. Hearthstone has a busy year ahead with the season kicking off soon, including the championship circuit and World Championship near the end of the year. The collectible card game also has frequent expansions and adventures which generate a large portion of the revenue and will continue to grow rapidly.
Last Updated: January 31, 2017