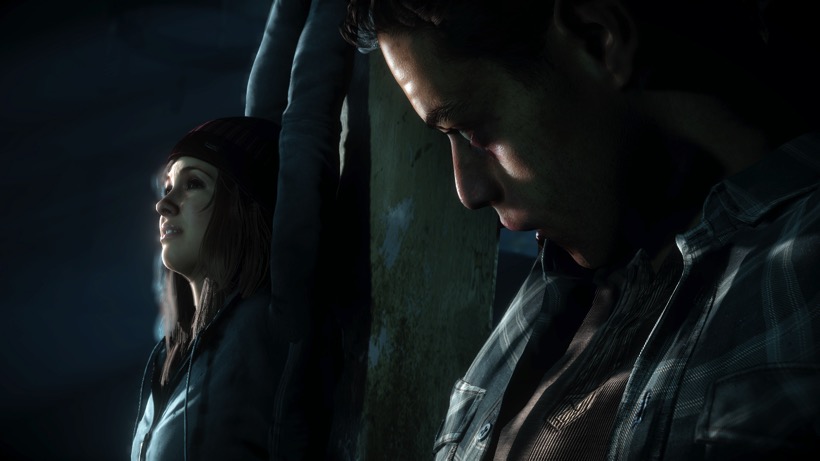 I enjoyed Until Dawn when I reviewed it. It lost some of it's scariness elements before the end for me, and I wasn't always a fan of the "keep the controller really still" parts of the game, but it a fun experience overall. PlayStation was impressed and surprised by the sales figures for the game, and of course that means we might see something more in the future.
Speaking to PlayStation Lifestyle, executive producer Pete Samuels explained that they're already working to build on the success of Until Dawn:
I think that you should expect the team to build on what we've done with Until Dawn, whether it's in horror or in other genres. We're already working on one thing that does that, whilst exploring other avenues for our other teams in anticipation of them finishing their current projects. We do talk internally about what Until Dawn 2 could be, as it clearly can't be a sequel in the traditional sense, with the same characters facing the same threat, not least of which because in different stories some or all of them are already dead! We've investigated other ways we could do Until Dawn 2 but it probably is a little early to be discussing that.
I'm really glad. I think that Until Dawn had some absolutely stellar moments and offered the best interactive storytelling gameplay that you could hope for. If they can take those excellent elements and build upon them, I think we could see the future projects do really well. If you're still trying to get a sense of the feeling of Until Dawn, PlayStation has pushed a rather cool audio experience.
Last Updated: October 12, 2015