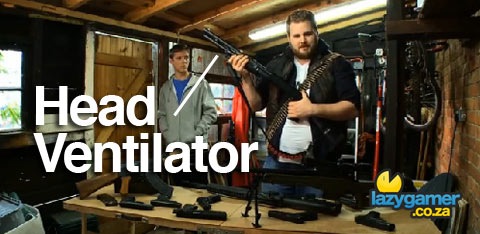 This viral video has been unleashed on the internet to promote the upcoming Left 4 Dead 2 and also gives people like us handy tips on how to survive the zombie apocalypse.
Guns, Melee weapons and protection are all very important when trying to survive a zombie attack, so be sure to check this video out lest you be caught with your pants down during any future world-ending events.
Video after the break.
Last Updated: October 29, 2009