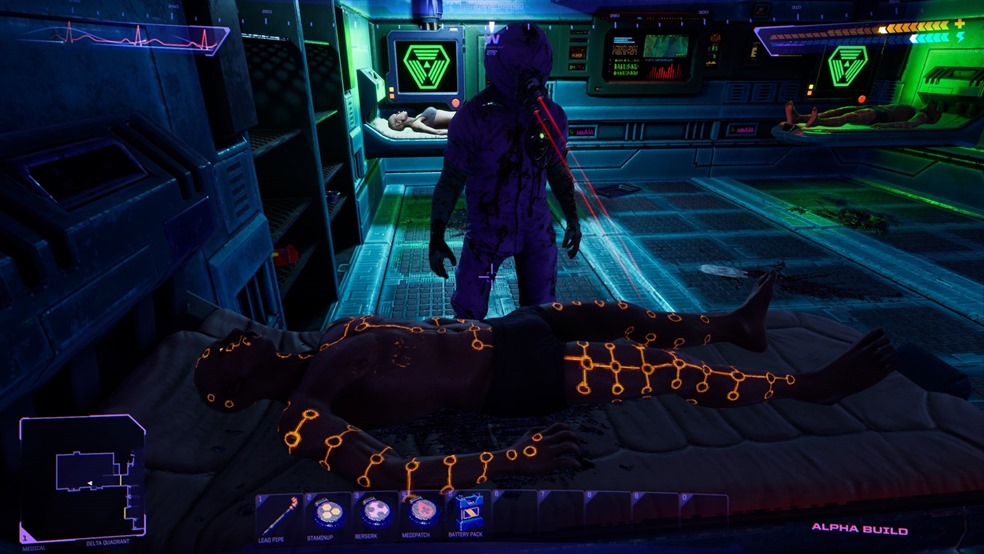 It feels strange to actually type this but the System Shock Remake is actually almost here! After being announced in 2016 and delayed over and over again (the word "hiatus" was even used to describe the game at one point in time) it seems like developer Nightdive Studios is actually going to release the thing! A trailer debuted last night to show off what fans and newcomers alike can expect from the gameplay and it looks tremendously cool. Yet the exciting news isn't just the fact that the game looks good it's that we can get our hands on a demo right now!
Players can access the demo on either Steam or the Epic Games Store and it will allow users to experience some early parts of the game as a hacker just trying to survive upon a crumbling space station that has succumbed to the will of a tyrannical AI. I'm not entirely sure how long the demo is but I'd hazard a guess that it could be roughly two hours. The demo will be arriving on consoles at some point in the future, but if you're a PC player who really enjoyed your test drive, you'll be able to purchase the game on both the EGS and Steam for R245. If you pre-purchase System Shock it also comes with a copy of System Shock 2: Enhanced Edition, as if you needed another incentive.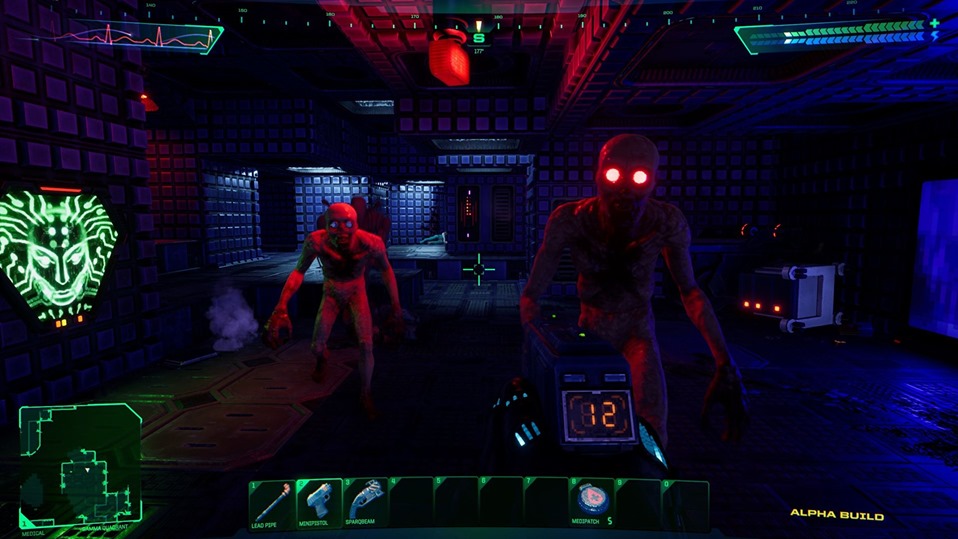 By all accounts, the remake of System Shock looks like a tremendous improvement over the original game; it should be considering the first System Shock is over twenty years old. We're talking real-time lighting, re-recorded audio, a dismemberment mechanic, enemy rebalancing, dynamic music and entirely new areas and puzzles that never made it into the original game. The System Shock remake will launch in "Summer" which for everyone in the Southern hemisphere means Q3… I think. I wish developers would just specify a quarter of the year.
Last Updated: February 26, 2021