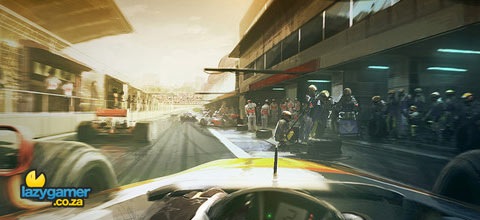 The 2010 Formula One season kicked off this past weekend, so there is absolutely no better timing for the release of the video documentary that shows off the first ever footage of the upcoming sim racer from Codemasters.
With the aid of Formula One driver Anthony Davidson, Codemasters have been hard at work to create the best Formula One game ever made and from the looks of things, they are succeeding.
The game looks like it is going to be packed with features ranging from a really advanced weather system to dirty lines on the track and everything else that goes with racing in a Grand Prix.
F1 2010 looks set for a September 2010 release.
Hit the jump for the video.
Last Updated: March 18, 2010