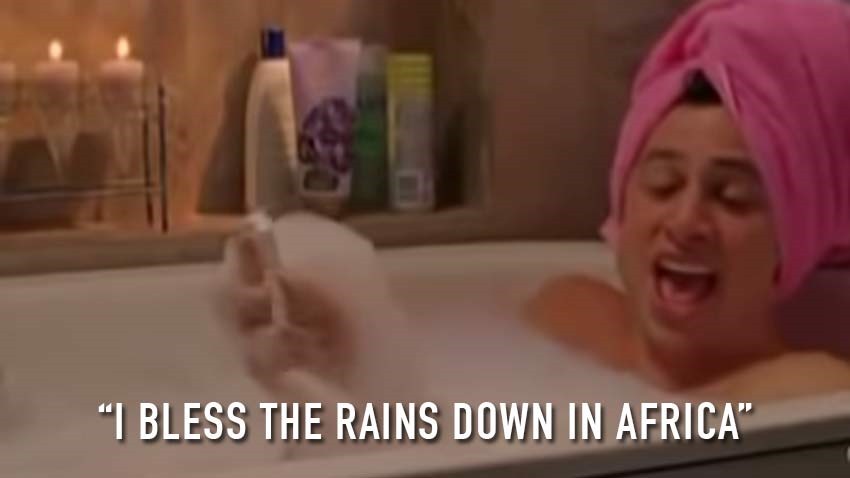 The new year doesn't kick off for another two weeks, but the gang here at Critical Hit has decided that now is a great time for some good old-fashioned rest and relaxation. What does that mean? Well, don't expect to see much content from us for the next two weeks, as we're stepping away from our computers and headed to the beach to soak up some rays.
Heck, even Gavin is contractually obligated to unchain me from my desk once a year so that I can stretch my legs, so I'll be going radio silent for the duration of the period as well. That doesn't mean that the site will be entirely unmanned. We'll still have some content to share before we're back at full strength, fully loaded up on bad puns and fart jokes for the year ahead.
So until then, have fun! Stick around, chat nonsense and try to keep the place tidy while we're gone. Oh, and do not rummage around in my desk drawer where I keep all my questionable manga books. See you guys in 2019! And as always, thanks for making this website what it is. As for me, I'm off to go run a bath, throw in some bubbles and crank up the Toto. Cheers!
Last Updated: December 14, 2018