The ten week final stages of Turner's ELEAGUE CS:GO tournament kicked off on Friday evening with their live broadcast to TBS. While eSports broadcasted on television has been met with scrutiny in the past, the time to accept and move on overcame many this past weekend as millions of people tuned in online, with an average of 500 thousands tuning in to the TBS television broadcast alone.
Down here in South Africa, SuperSport hosted their own broadcast of ELEAGUE on Channel SS6, which aired at 04:00AM. Many South African viewers Tweeted pictures of their viewing party, which led me to believe that a number of local viewers also tuned in for the early broadcast. Were you one of them?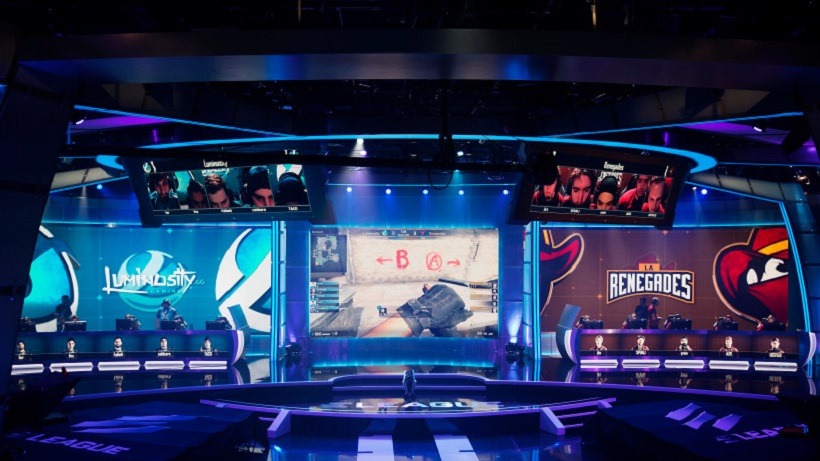 In 2015 Turned announced their ELEAGUE, which has been a major focus for eSports fans over the past few months. Their online leg, which selected the top 24 teams in the world, sought the attention of not only eSports fans as TBS have offered a live television broadcast simulcast to a number of sporting networks around the world. With the entire world having eSports readily at their fingertips, the anticipation as viewership numbers are released is quite exciting. We've yet to hear any viewership numbers from other broadcasters other than TBS.
The highest peak concurrent viewership on TBS was 92,000 with the Group A finals between Cloud9 and Luminosity (two North American based team) raking in 509,000 total viewers. This is still heavily shadowed by Twitch, where the ELEAGUE videos were streamed more than 4.3 million times from Tuesday to Friday last week.
According to the Daily Dot, television was not the only place ELEAGUE stood out. On Twitter ELEAGUE also received 360 million impressions for "ELEAGUE", @EL, TBS, Luminosity, and Cloud9 with total Twitter impressions reaching 710 million.
The competition is only in its first week of live television broadcasts, and these numbers are exciting to see as a large portion of the population will become exposed to eSports.
Like esports?
Check out esports central
Last Updated: May 30, 2016