One of the world's most memorable brands has sold its controlling interest to a group of investors from tech giants to sporting stars. Team Liquid has long been a powerhouse in North American gaming, fielding top teams in Counter-Strike, Dota 2, League of Legends and more recently Overwatch. The name has become synonymous with success in competitive gaming, and yesterday it all paid off.
The group of investors formed a new organization called AXiomatic, led by Mandalay Entertainment CEO Peter Gruber and Monumetal Sports and Entertainement CEO Ted Leonsis. The two partners own a combined total of seven national sports teams, according to The Daily Dot. Following in the footsteps of other sporting stars is Magic Johnson, who also forms part of the new investment group.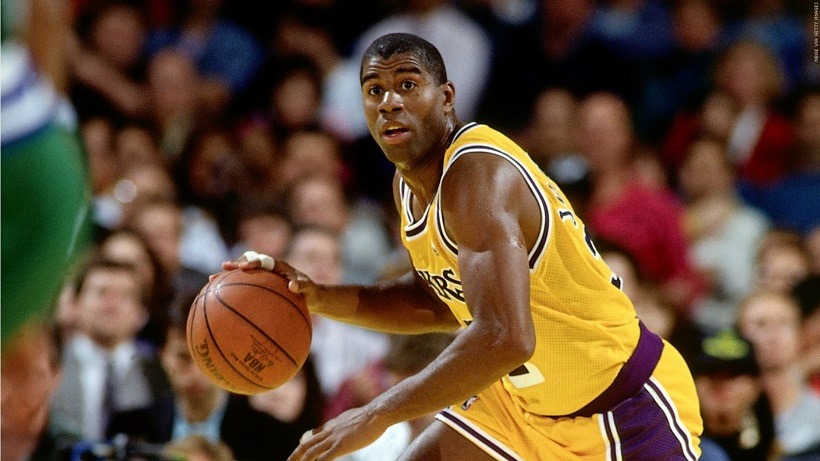 Team Liquid and AXiomatic will co-exist with both Steve Arhancet and founder Victor Goosens staying on as co-CEOs of Team Liquid. As the process transitions both Arhancet and Goosens will become directors of the new project.
This news comes in hot after yesterday's announcement of the 76ers buying both Dignitas and Apex. This follows a long line of sporting professionals, both current and retired, investing in eSports as the industry continues to grow.
AXiomatic CEO Bruce Stein expressed their interest in eSports, which has been in the back of their minds for roughly a year.
"Ten months ago when we began this process, our goal was to find the perfect blend of team and strategic ownership group to build a totally unique esports enterprise. With Victor, Steve and the intellectual, experiential and reputational capital of our ownership group we expect to win big in this dynamic space."
The continued investment in eSports is testament to the industries growth, and while it's not yet comparable to other industries, the constant new coverage regarding growing interest is reassuring, even for us here in South Africa.
Like esports?
Check out esports central
Last Updated: September 29, 2016