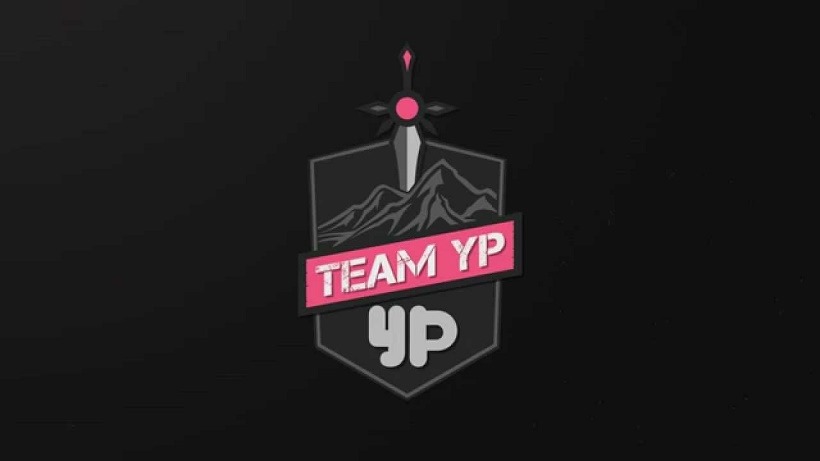 Fans of eSports, once again you have a reason to type YouPorn into their browsers without having to explain it away to significant others. Team YouPorn have extended their own growth for once, by picking up Jeon "Dragon" Yong-Soo, a professional Starcraft II player.
Yong-Soo approached YouPorn to join the team as their official Starcraft player competing on the major competition circuit. YouPorn originally announced their all-Spanish Dota 2 lineup, but have since gone quiet in terms of eSports growth. The multimillion dollar organization took an interest in eSports in 2014 after the growing interest could not escape them any longer. A smart move by YouPorn, though met with harsh critique. It saw the birth of a reciprocating agreement between gamers and the well-known pornography website, which has now lead to the expansion into Starcraft II.
Yong-Soo seemed pleased with his acquisition stating:
"I connected with Team YP through the support and passion of my fans. They supported me and helped me a lot through my journey to find the perfect team for me, and it was clear after talking with them that YP was the team I wanted to be a part of. I am grateful for my fans for this, because without them I would most likely not have been where I am now, and I see them as family. Team YP has been very welcoming so far and I'm excited to start my journey as a Team YP Player. I hope you'll support me and Team YP!"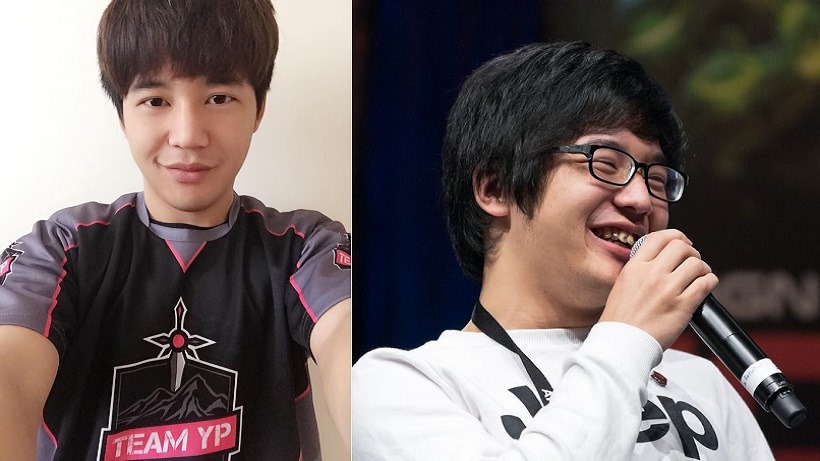 Yong-Soo has been an active, competitive Starcraft player for 10 years, being both a competitive player and streamer on Twitch. All crass aside, the acquisition makes sense on both parts as Team YP are still breaking into the eSports scene, while struggling to be taken seriously. Yong-Soo has an extensive resume including appearances in HomeStory CUp, IGN Pro League, Iron Squid, Global Stracraft II League, Lone Star Clash, Evil Geniuses Master's Cup and more, according to Team YouPorn.
We've yet to see any prestigious titles brought home by Team YouPorn, but this new addition to the eSports team could be what's needed in order to cement their presence.
Last Updated: February 18, 2016