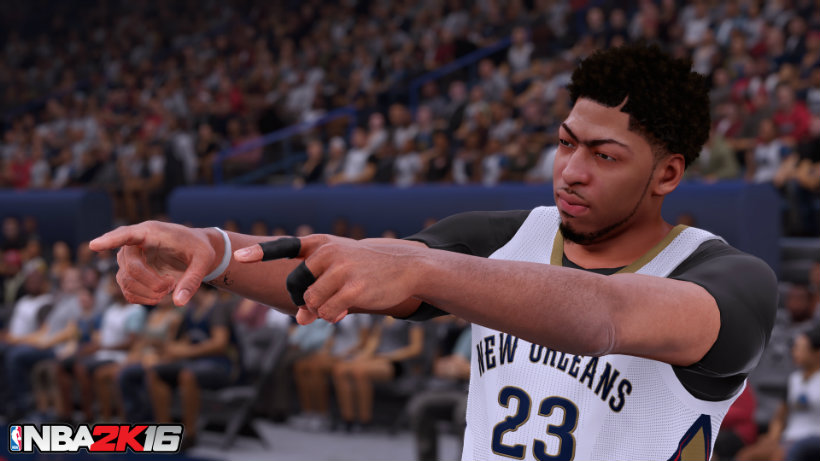 Typically in NBA games, every team feels the same. Sure, there are some interesting characters or "unique" facial captures, but there's nothing to make it really feel like one team is different from the next. The new 2K NBA game seeks to recreate the individual spirit of each team, down to coaching and gameplay styles.
Check out the new trailer with developer commentary about how the new mechanics and animations actually make the teams more unique:
I like the description of how Le Bron is a tank who can easily plough through smaller defenders, but I'm curious how this will work in the context of the game. Will the physics and psychology of larger players be integrated into the game? Will planting feet mechanics to draw the foul actually work, or is the pick-n-roll cheese still broken in the game, like it is in every basketball game?
I am keen for this NBA game. I want to forge my own player, who I'm sure will be a (relatively) short but agile 3-point shooter. Point guard are such fun, I'm sure I'd enjoy playing as one. Then again, it'll probably be easier to get my tank of a forward through his career. Hm, these choices are far too difficult.
Can you ever tell the difference between teams in sports games, or do they all generally feel the same? I'm curious if this will just be about aesthetics and the odd animation, or if the gameplay will really feel different if you play as my beloved Knicks as compared to the Lakers.
Last Updated: September 4, 2015