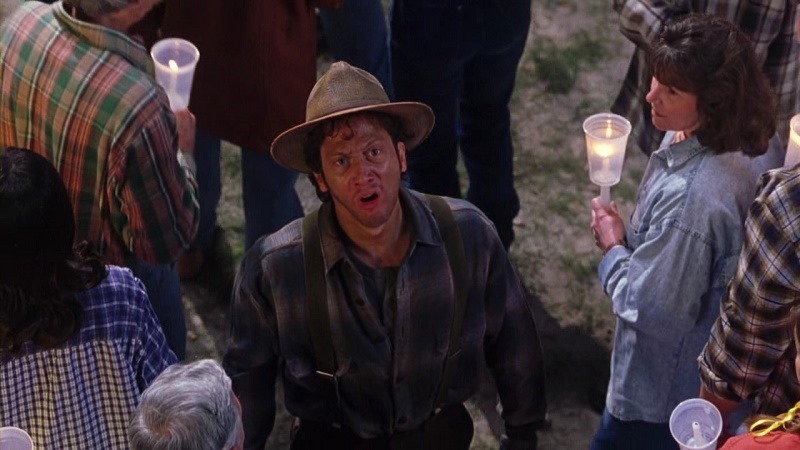 You know Techland, that Polish studio that bought you the likes of Dead Island, and more recently, the excellent Dying Light? Let's just say they're looking to publish something a little… different. Having proven themselves in the zombie genre, they're turning their attention to something far more important – farming simulation.
That's right, that popular Farming Simulator franchise better watch its fields, because there's a new tractor on the block, and it's looking to steal ALL of their corn. It's called Pure Farming 17, and dammit I'm probably going to have to review it at some stage, aren't I?
Techland Publishing is proud to announce it's bringing to life its own farming simulation game with Pure Farming 17: The Simulator. The title will be the company's take on how this immensely successful genre can be grown into something even bigger. The Techland team along with independent developer Ice Flames are aiming to shake up the genre through a multitude of unique features and modes that will come together to create "The Complete Farming Experience."
You know what I really disliked about Farming Simulator 15 when I played it last year? The simple fact that I couldn't grow my own cabbages. SACRILEGE! How on earth was I supposed to tap into my Portuguese roots without that simple functionality?
Here's hoping that Pure Farming 17 ticks that box. Kornel Jaskula (best first name EVER), the game's lead producer, gives me hope in that regard…
"We realize there are a lot of farming sims out there already, but the more we looked the more we realized they all seemed to fall short on certain features or ideas that are actually integral in real farming. And the fans have been saying this for years, telling developers what they would love to see included. With Pure Farming, we're aiming to be the ones who deliver on what has been missing all these years. "
Bring me cabbages, Mr Jaskula, and I'll be very, very happy! What about you, random reader? Are you keen to don your straw hat and plough some fields with Pure Farming 17?
If so, expect more details on the game soon. It's officially being showcased in just a few short weeks, at Gamescom later this month.
Last Updated: August 2, 2016