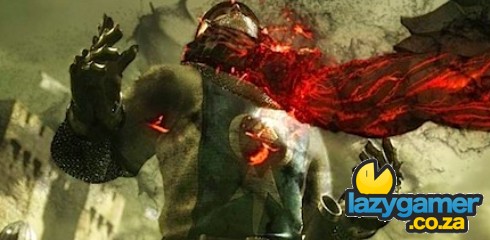 In terms of Tecmo's new title, Undead Knights you could probably guess that its a zombie-slaying game set in the middle-age. Basically from what I've seen and read, it plays pretty much like Dynasty Warriors but in this case the enemy is a bunch of zombies.
As far as I'm concerned this means a hell of a lot of finger bashing on your PSP as you slash through the undead… thus it could be a load of fun when you have a few moments to spare.
The title is set for an October 15th release in Japan, but for now you can check out the vid below.
Source: Kotaku
Last Updated: July 20, 2009