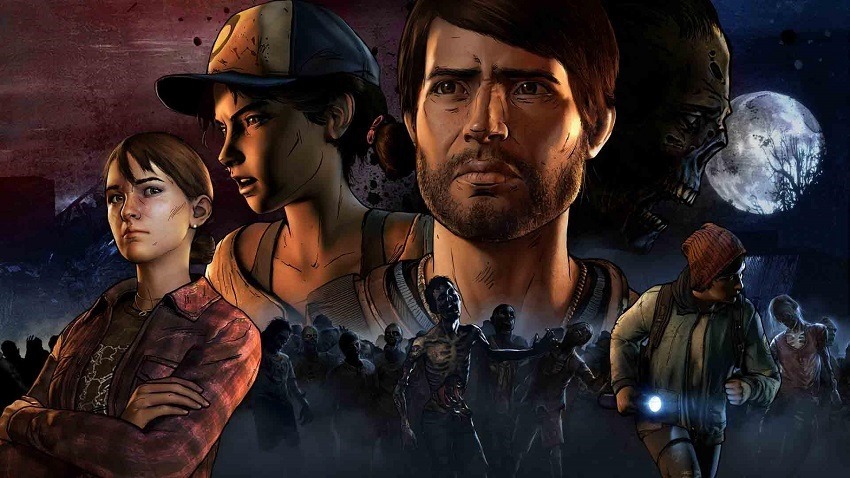 It's been a troublesome few weeks for the games industry and the people that work in it, and this week has no indication of relenting. Following the closures of Visceral, Motiga and Runic, Telltale is now laying off 25% of their total staff in a large company restructuring. For a company as large as Telltale, that means 90 people have now lost their jobs, but the studio promises none of their current projects will be affected.
The restructuring comes at a time where Telltale is still spread thin with multiple projects on the go. They've just wrapped up Guardians of the Galaxy, but the company is working on a final season for The Walking Dead, a second for The Wolf Among Us and Batman: The Enemy Within. Telltale says the changes are to "make the company more competitive as a developer and publisher of ground-breaking story-driven gaming experiences." Which is as vague as anything you're going to hear today.
The more interesting piece of information comes later in the statement. It seems Telltale is ready to move on from their own in-house engine to something more proven (like Unity) to make their games. Something which might improve the technical quality of their games drastically.
Still, the 90 employees that suddenly don't have jobs don't care too much about that, and it's just another indication that something is really not right in the land of game development. Studio closures are one thing, but this string of issues is worrying. And we can only hope everyone let go today lands on their feet soon.
Last Updated: November 8, 2017