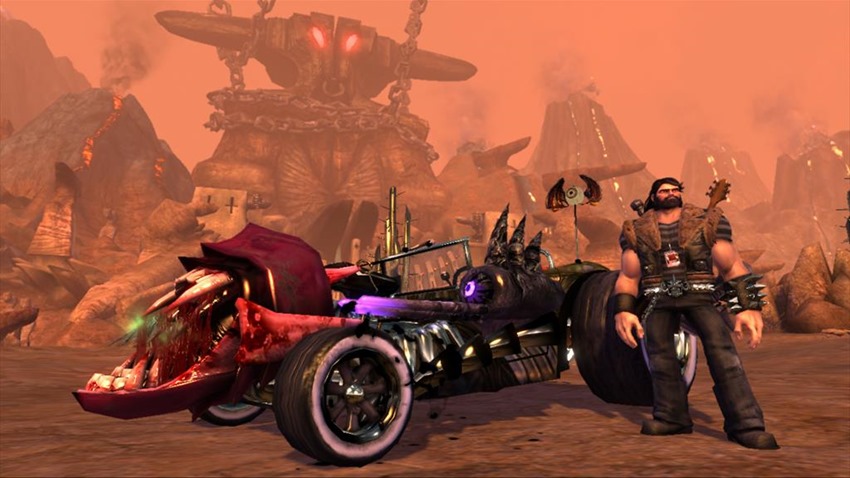 Who doesn't love a car? Okay, maybe I need to be more specific: Who doesn't love a car that happens to be fictional, well out of your price range even if it was real and probably has insurance premiums attached to it that would involve selling your organs to afford a single monthly payment? I do! Thanks to video games, owning a car these days is a heck of a lot cheaper and safer.
From digitised classics to far-out future concepts, there's no shortage of great wheels that you can virtually drive on the console of your choice. Here's ten of the best, that make me want to shout POOOOOOOOOWER!
The Batmobile – Batman: Arkham Knight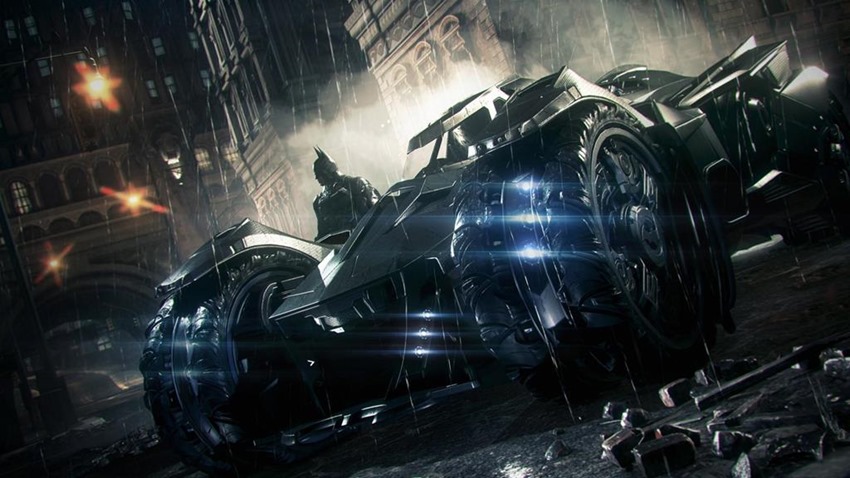 Sure, folks may have complained that after years of begging developer Rocksteady to include the Batmobile in a Batman game that there was too much bat-themed V8 under the hood, but what a car! A hypercar with the body of a tank, Arkham Knight's Batmobile was a brutish bruiser that didn't just go around corners, it went through them.
Surprisingly nimble when it needed to be and armed to the teeth with weapons, Batman's signature mode of transportation was the sum total of Rocksteady's aim to merge man and machine together. A goal that was ably met whenever the Batmobile ran over some hapless goons on the streets of Gotham.
The Warthog – Halo series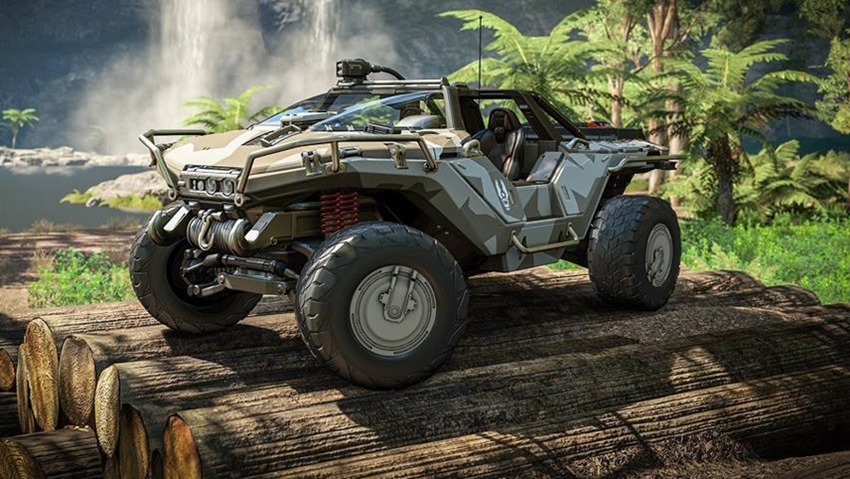 I'm a huge fan of the outdoors, and of the greatest thing to ever rip nature a new one: Beach buggies. Despite the beach title, the humble little VW-powered vehicle is a match for any terrain that you can throw at it, which makes the infamous Warthog of Halo it's perfect successor. Rugged, built for a purpose where form follows function and always fun to drive, Warthogs are the blue-collar soldiers of tomorrow on any battlefield.
The fact that they can get around on any terrain in space, makes them even better, especially when you factor in that you can find several real-life replicas out in the wilds. I'd kinda like to take one to the beach, if I was given a chance. Grab me my fishing rods over there lads.
Sweet Tooth's Ice Cream van – Twisted Metal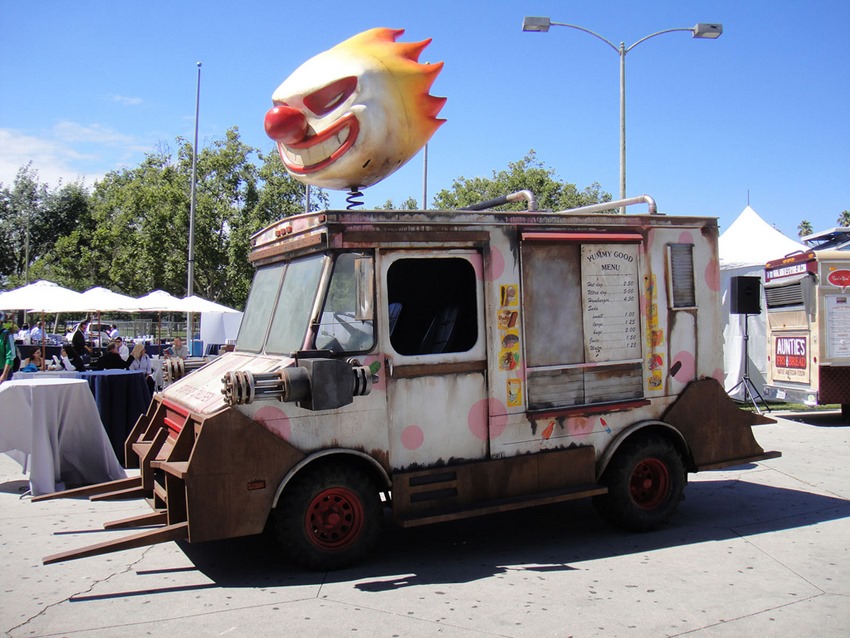 The other day I was driving along and found myself being chased by a horde of children. At that point, I remembered that I was driving an ice cream van, so everything made sense. Twisted Metal's particular brand of frozen dairy delivery is still an icon, a deadly hulk of jagged steel that exists only to make everyone scream for ice cream.
It may not be seen on the streets these days, but seeing Sweet Tooth's twisted grin on top of his signature van was always a perfect sign that all hell was about to break loose.
Mario's go-kart – Super Mario Kart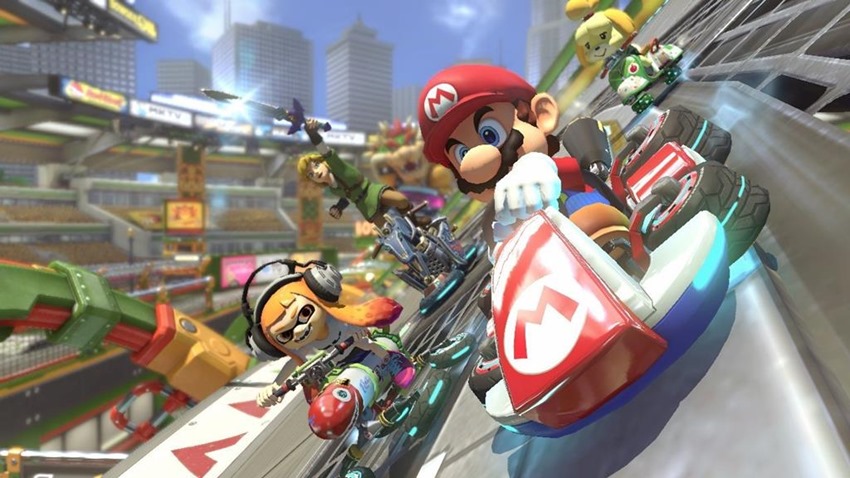 You ever been go-karting? Contrary to popular belief, the tracks aren't littered with turtle shells and the last time I flung a banana at the competition I got a six month ban for dangerous driving. Mario's go-kart then looks like your typical ground-hugging vehicle, but it's so much more than that. Able to squeeze very single cubic inch from its cylinders, the speed, agility and versatility of this go-kart is second to none.
Heck, you could probably win a Formula One race with it, if the race stewards are willing to look the other way when you chuck a few shells at that those pricks in the Ferrari team.
The Red Eagle – Carmegeddon
True story: All of Mad Max Fury Road was filmed in a single afternoon when director George Miller decided to record his trip from OR Tambo to the Vodacom Dome in Johannesburg. And that's how Carmegeddon was born. Probably. Maybe not. Still, for many years Carmegeddon was a force of Geman-angering vehicular homicide to be reckoned with, as developer Stainless games created an icon of controversy.
The cover star leading the way in pissing off eager politicians? None other than the glorious Red Eagle, a car that was soaked in crimson and boasted some of the finest speed demon cornering ever committed to four wheels. It's the kind of car that is incredibly distinct, a feat of human engineering and murder that would fit right in with today's Joburg traffic.
Armadillo – Gears of War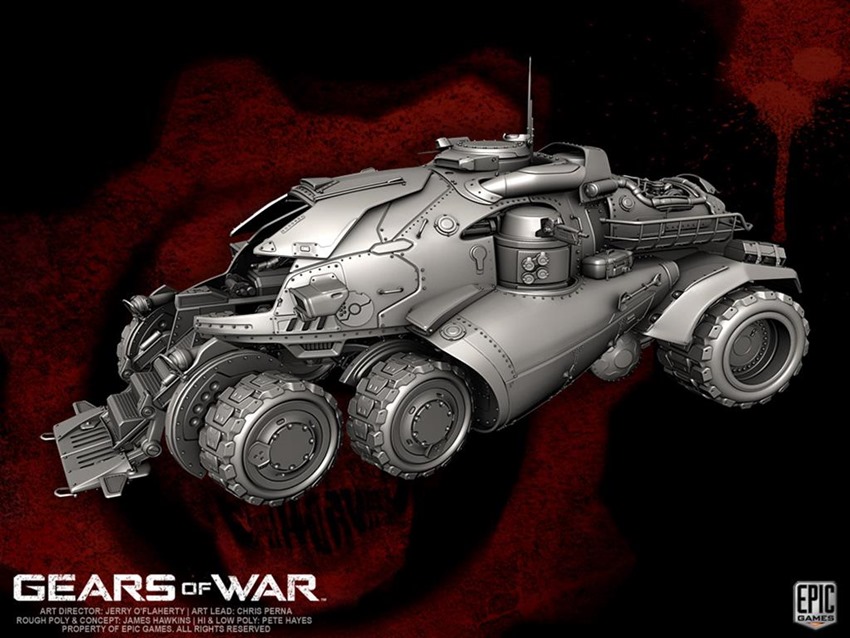 In a world where humanity was on its last leg day and only the buffest soldiers around could save our species, a suitably muscular car was needed to ferry them around. That car, was none other than the Armadillo in Gears of War. A reflection of the soldiers inside, the Armadillo was tough, able to push through any terrain and built to last…
…When it wasn't experiencing a plot device malfunction. Still, when it worked it was a behemoth of Locust-squishing fun and an automobile mirror of the protein shake-infused world of Gears of War.
The Regalia – Final Fantasy XV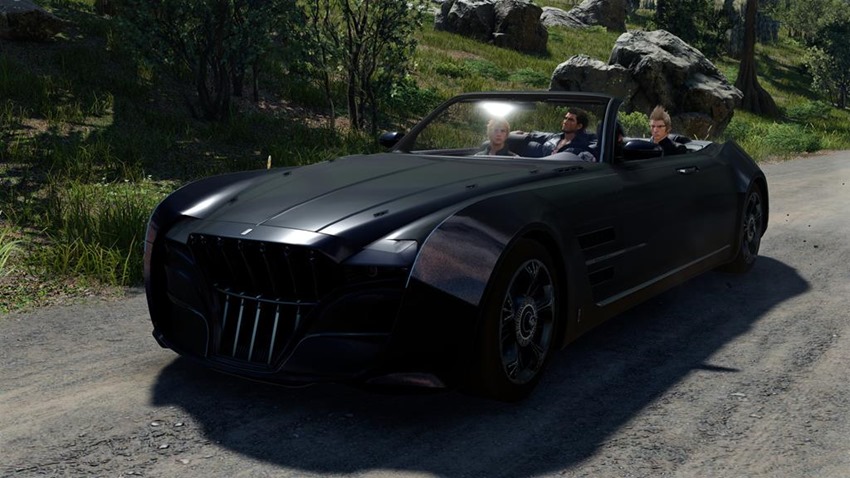 There's style and then there is class. Final Fantasy XV may be a game that focuses on camraderie and the road trip of a life time, but sweet crystals is the Regalia something else. It's an alternate reality Rolls Royce fit for a king, a monument to engineering for the 1% and a work of art on four wheels that helped save a kingdom. Proof, that money can buy you style.
The Deuce – Brutal Legend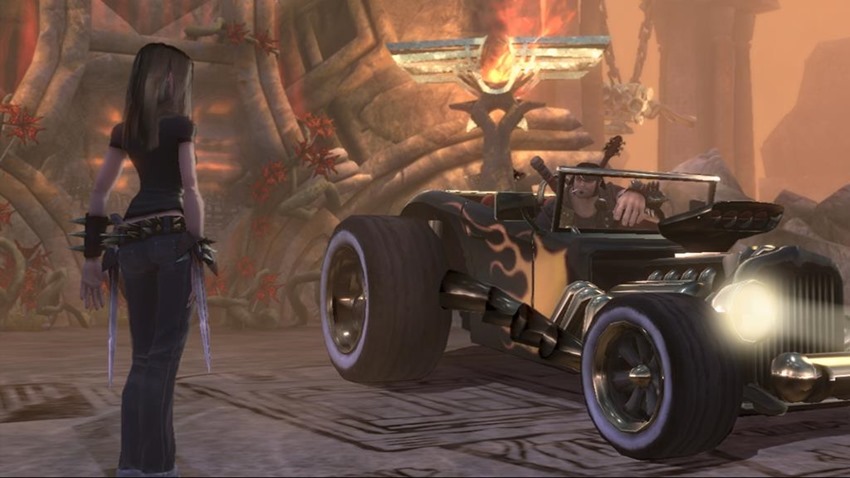 On the other side of the spectrum of style, there's the Deuce from Brutal Legend. Homemade, dirty and raw, the Deuce is the chosen steed of a metalhead and a testament to the ingenuity of a roadie looking for wheels. Violent to the touch and ready to belch flames of nitrous oxide when given the chance, the Deuce is heavy metal magic at its finest.
And also…brutal.
Phantom Corsair – LA Noire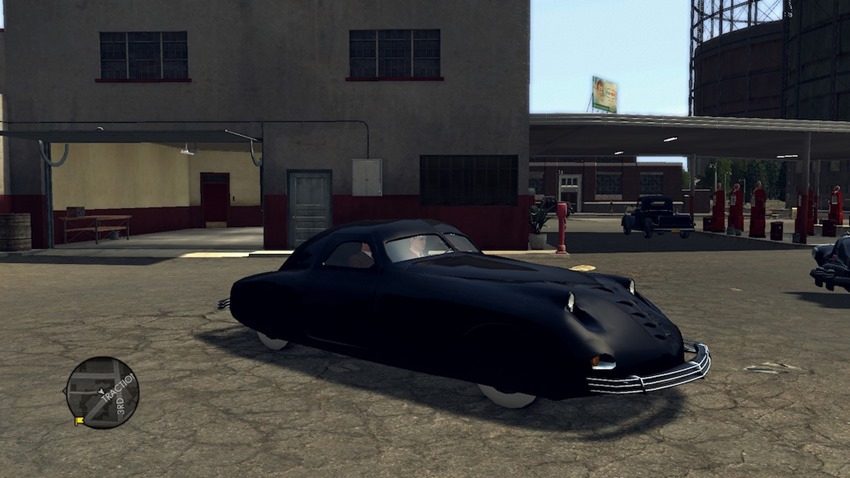 Here's a weird entry on the list. The Phantom Corsair is so bloody rare, it might as well be considered fictional. Only one of these prototypes were ever made, a prototype that was clearly way ahead of the curve and still looks futuristic to this day. That's a magical design right there, as imagining and building a car that still looks like it came from an episode of the Jetsons eighty years later, is one heck of a feat of engineering.
1970 Dodge Charger R/T – Driver: San Francisco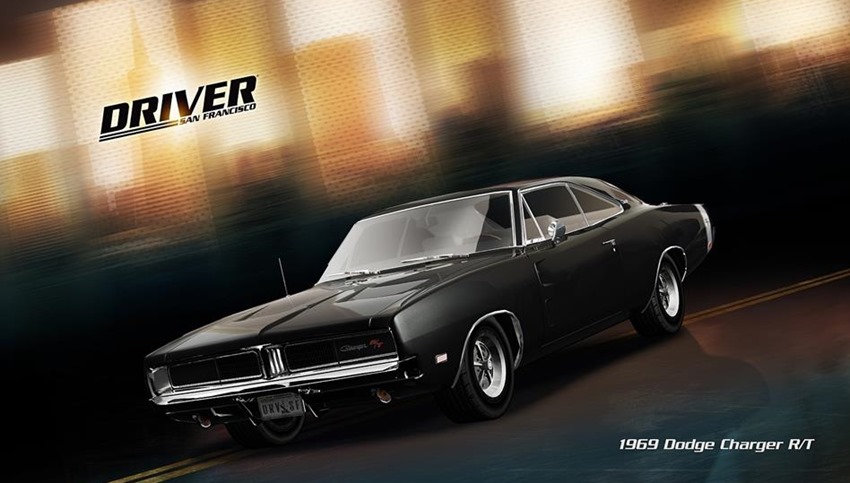 Sometimes, the only car you need is the most reliable one on the road. While it doesn't look like Ubisoft will ever make a new Driver game, the legacy of that franchise is nothing to sneeze at. Based on the classic car chase films of the past, Driver is an homage to one of the greatest vehicles ever built: The Dodge Challenger.
American muscle at its very best, the Dodge Charger is an icon. A slippery customer that would leave half of its rubber tread on every corner taken and had a roaring engine which would send jungle cats running for cover the second that a gear change was initiated. While most of us will never ever have the chance to experience that red, white and blue four-wheeled patriotism, Driver was the next best thing to piloting that street rocket.
Last Updated: July 10, 2018