I've got a need! A need for speed! And while I don't see myself scratching that itch with many horses under the hood of an exotic sports car, video games are a fine substitute. The genre has grown immensely over the years, reaching new highs in the pursuit of digital automotive excellence. Here's ten of the best games available right now on various platforms.
Need for Speed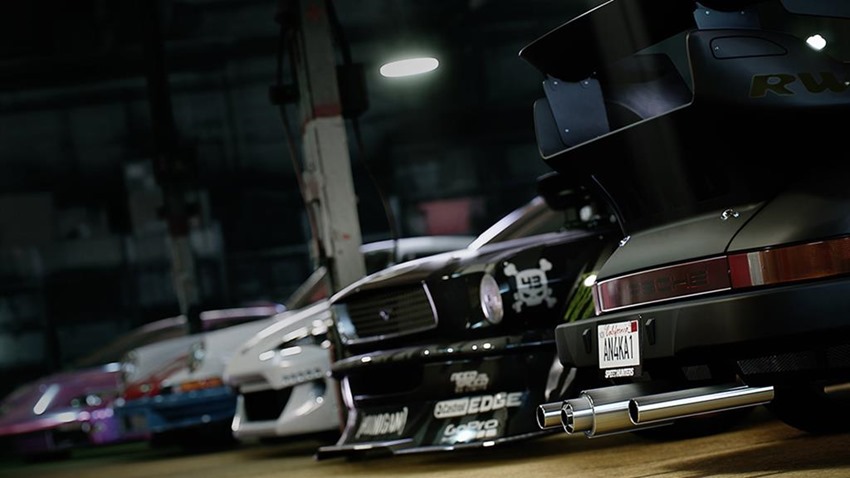 Sometimes fast and sometimes furious, EA's latest Need for Speed game is cheesy on the narrative and glorious in the driver's seat with an emphasis on style and substance thanks to several recent patches.
DriveClub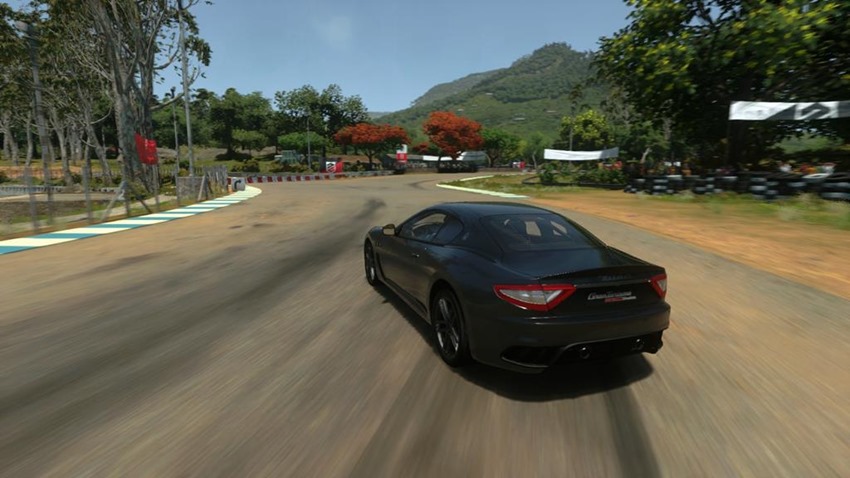 Project Gotham Racing may be a dead franchise, but its spirit lived on briefly inside of Drive Club. Not the next big franchise that Sony was hoping for, but still a fine example of the joy of driving with style and class – especially after patches and updates saved it from a disastrous launch.
Trackmania Turbo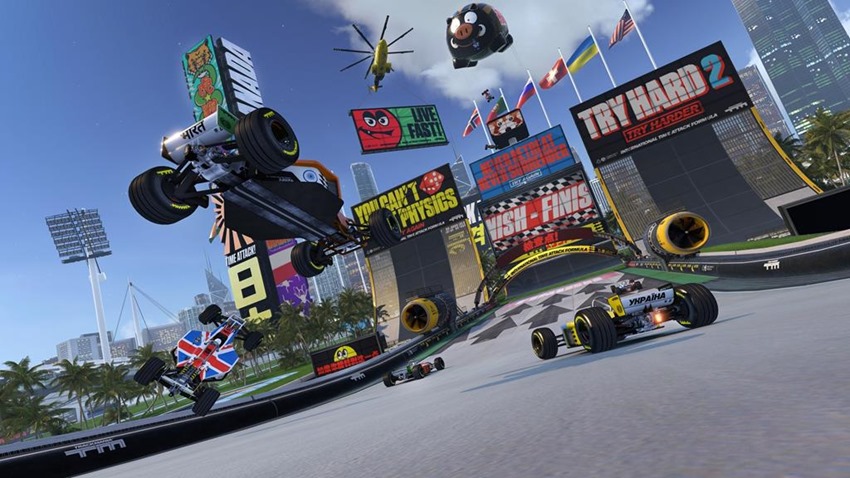 Feel like a racing game that slaps gravity in the face and gives you the tools to create tracks that defy all known laws of physics? Trackmania Turbo is the game for you then, as setting the fastest lap time possible and surviving the track will have you smiling all day long.
Project CARS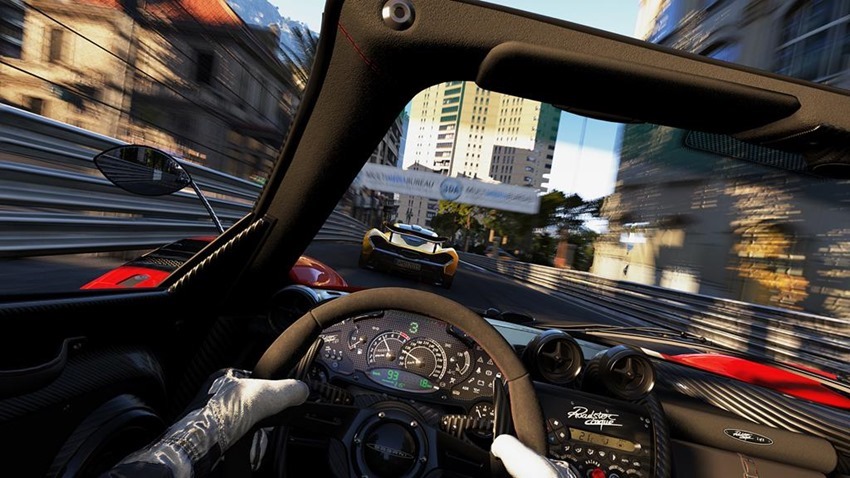 We're still waiting for Sony to eventually release a new entry in the Gran Turismo franchise, but until that happens we've got Project CARS to play around with. A solid racer from start to finish, Project CARS is also easily the sexiest looking game on this entire list.
Mario Kart 8
The latest iteration of Mario Kart may look like a simple game for the kids, but scratch beneath the surface and you'll find Nintendo at their best with a racing experience built on love, craftsmanship and attention to detail.
Forza Horizon 3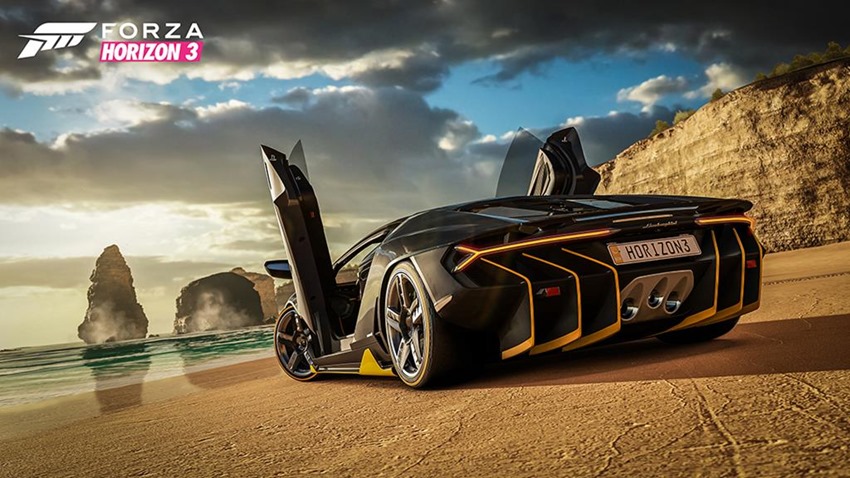 While Forza Motorsport may be Microsoft's racing franchise at its most technical, Forza Horizon sits at the opposite end of that spectrum with an emphasis on speed and fun. It's third installment is easily the best, giving players control of an entire continent to race across with a dreamlist of cars that makes the experience simply heavenly.
Fast RMX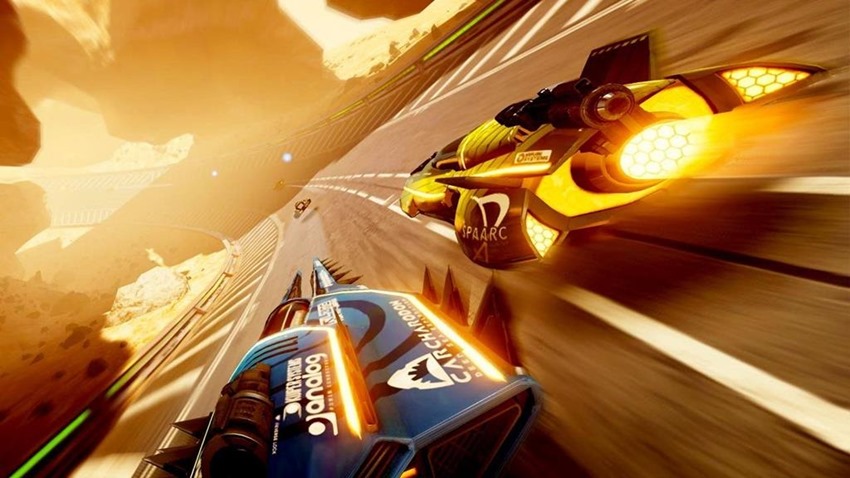 Not every car has to have wheels to be the fastest on the track. And when you've got the spirit of WipeOut and F-Zero under the hood, you know you've got a lightning-quick launch game for the Nintendo Switch that is a joy(con) to play.
F1 2016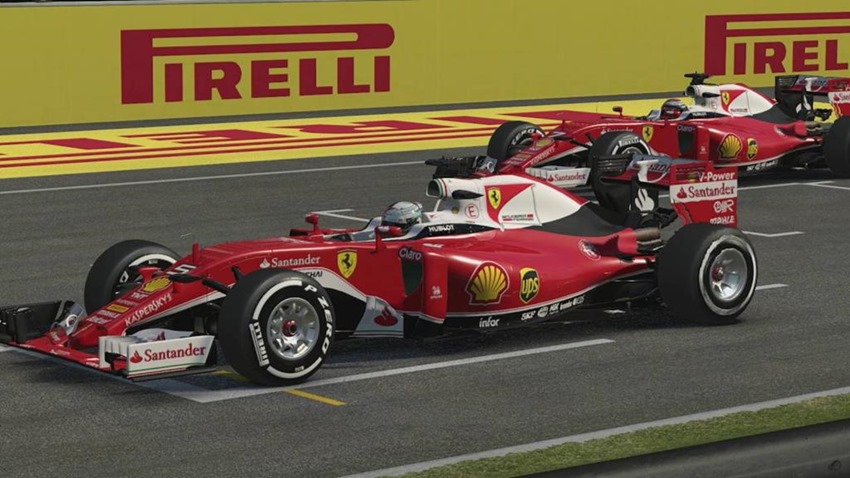 Formula One games of the past couple of years had been standard entries, racing experiences that were happy to do the the bare minimum. But F1 2016 isn't just the fastest sport at its best but also a benchmark-setting simulation that oozes precision.
Dirt Rally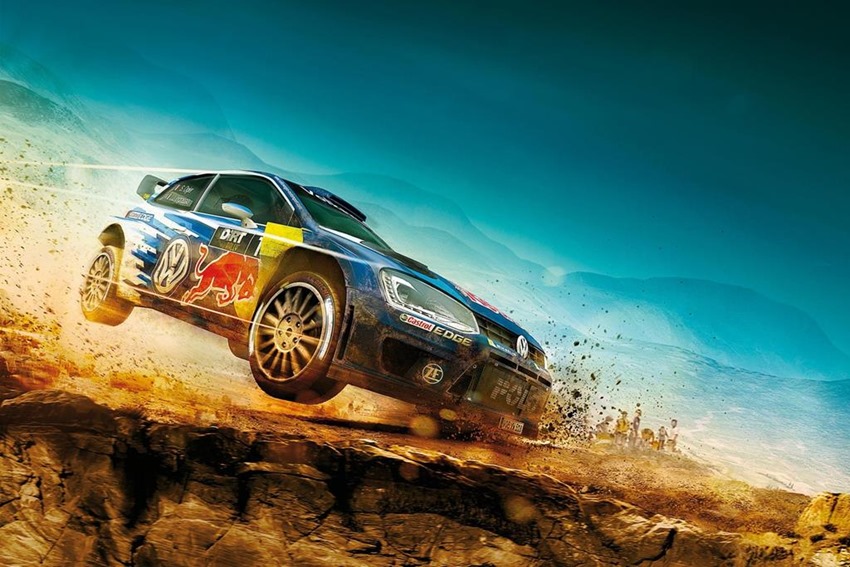 Harsh, unforgiving and brutal in its approach to a genre that most developers avoid, DiRT Rally lives up to a name and pedigree where every corner counts and purity to the sport is the real name of the game.
WRC 6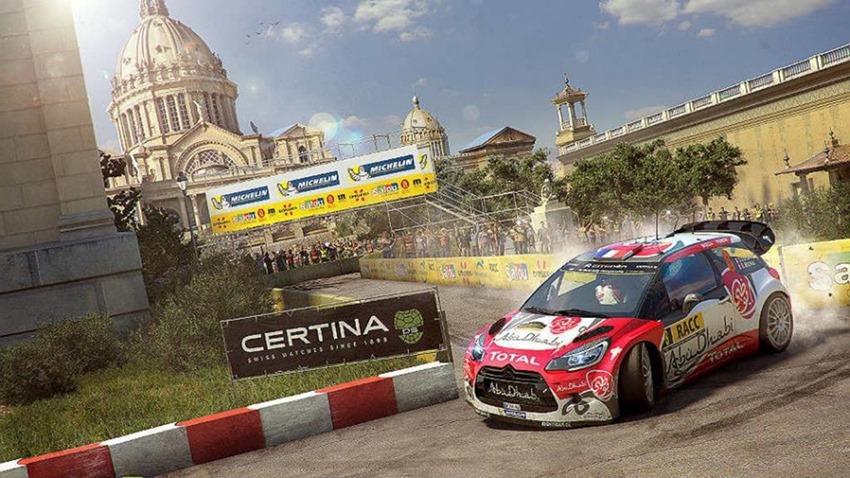 On the other end of the spectrum you've got WRC 6, a game that proved that the sixth time is indeed the charm. Unlike DiRT Rally, WRC 6 is a looser and more forgiving dip in point to point racing that wants you to enjoy the thrill of a power-slide.
And that's our list! Agree? Disagree? Let us know below how stupid my face is for not listing that one game that you like. I probably deserve it anyway.
Last Updated: March 30, 2017