Talks about esports becoming an Olympic sport, or medal sport, in the upcoming years has begun to put some pressure on sports which are not grabbing up the younger audiences that they used to. The current land-grab for millennial audiences has been largely seized by esports, and the proof is that other conventional sports have started bridging the gap by introducing teams, sponsorships, and entire leagues within their franchise.
Tennis, of all sports, is feeling pressure now that esports has become a medal sport at the 2022 Asian Games, the biggest multi-sports event outside of the Olympics. David Haggerty, in an interview with Reuters, said, "young people have many different alternatives and we have to make sure that our sport remains relevant for them to play." The International Tennis Foundation (ITF) is now looking at ways to make the sport more attractive to players, fans and broadcasters in the hopes of retaining and growing their fan base, but most importantly their player base. Haggerty continued that he "will ensure a solid future for the sport despite growing competition and the emergence of esports."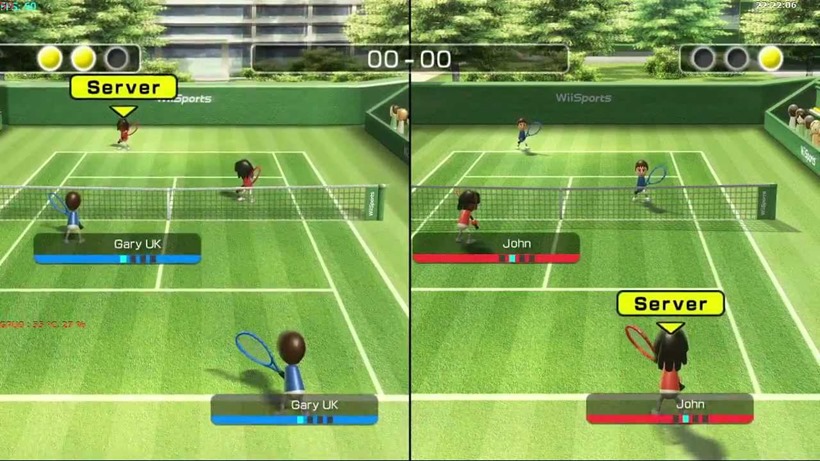 Perhaps Wii Tennis could be the bridge?
Having esports as an emerging sport on the Olympic roster does create rational fears for other sports. Already, globally, esports is bringing in bigger audiences and at times handing out bigger prize pools. For example, the Davis Cup 2016, one of Tennis's flagship events, had a prize pool of $9 million. The Dota 2 International, which is just one of many esports titles, had a prize pool of around $20 million. These are tough comparisons to make, but the purpose of making them is to show that the fears of competition by esports are rational – and I suspect tennis isn't the only sport which is feeling the pressure. Other sports in the past have been removed from the Olympics and other medal events for other reasons, like cricket which was just too time-consuming and expensive.
Tennis is a beautiful game, but I love esports – so this is great news.
Like esports?
Check out esports central
Last Updated: May 23, 2017