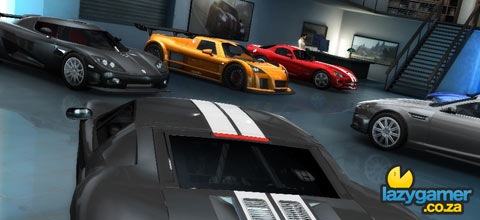 I'm a huge fan of Test Drive Unlimited. When I bought my first next-gen console it was one of the only games that I had, and boy oh boy did I play the hell out of it.
What's not to like about a game where you have thousands upon thousands of beautiful Hawaiian miles to traverse in some of the worlds sexiest motor vehicles, all at your own convenience.
It has just been announced that Test Drive Unlimited 2 will start its engines on September 21st (should be Friday 24th in South Africa). We should get some hands-on time with it at E3, and it's safe to say that I am pretty excited to tell you how it plays.
Source: Joystiq
Last Updated: May 27, 2010