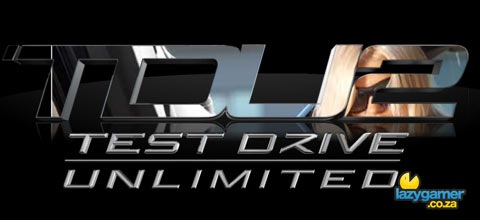 Along with Gears of War, Test Drive: Unlimited was one of my first owned "next-gen" titles, and so holds a very special place in my heart.
The game was a gear-head's dream. Sure, it didn't have the most realistic physics in the world – but it gave everyone a glimpse of what it would be like to be a part of the super elite, filling your garage with incredible sports cars and taking them for rides around the beautiful island of Hawaii.
Atari have just announced that a sequel is already the works and coming in not too long.
The press release has the following to say with regards to what we can expect from the game:
NEW YORK, March 3 /PRNewswire/ — Atari, SA, one of the world's most recognized videogame publishers, and much-acclaimed developer Eden Games, are proud to announce the newest installment in the legendary racing franchise with Test Drive® Unlimited 2 for the Xbox 360® video game and entertainment system from Microsoft, PlayStation®3 computer entertainment system and Windows PC coming Fall 2010.

Test Drive Unlimited 2 expands on the traditional racing experience providing gamers with M.O.O.R.®: Massively Open Online Racing®; immersing drivers in a persistent online environment and revolutionizing multiplayer racing communities as players compete, team up, and share their achievements and creations online.  Unlike any other driving game, TDU2 blends the open world experience with realistic vehicles and performance dynamics and for the first time, TDU2 features vehicle damage, weather effects, day and night cycles, and a brand new island to explore.
So it looks like we will be seeing a lot of the features that made the game so awesome, as well as some new ones.
Where will the game be located this time? I'm not sure yet, but if one of the images inside the logo on the official website has anything to say, it could mean that it may be in a more European setting, but don't hold me to that.
Test Drive: Unlimited 2 will be released later this year for PC, Xbox 360 and Playstation 3.
Source: VG247
Last Updated: March 3, 2010