Sometimes, you don't need massive open-worlds or a heart-warming journey through artistic dreamscapes when you're looking to play a game. Sometimes, you just want to punch someone really really hard.
While I wouldn't recommend doing that in real life, you can at least get away with that level of violence in video games. Especially if it's inside of a fighting game. But which one to choose? Which fighting game is the best in a reborn genre today? Here are ten examples of the fighting game scene at its very best, that you can grab right now.
Ultra Street Fighter IV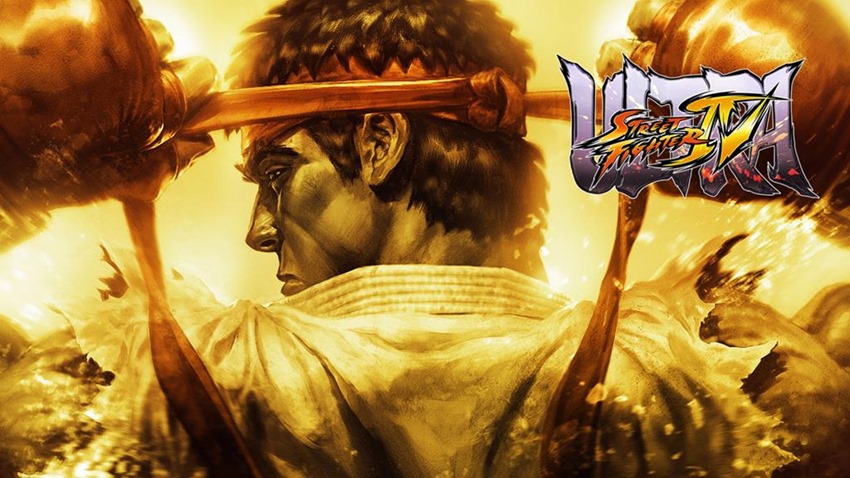 In the late 2000s, fighting games were down for the count.  A genre that had once managed to dominate arcades was now an afterthought in homes, relegated to small audiences and in danger of going the way of the dodo. Street Fighter IV changed all of that, as Capcom's returning to the fighting scene was nothing short of monumental.
Modernising the Street Fighter franchise with visuals that blurred the line between new 3D graphics and more traditional 2D style, Street Fighter IV revived an entire genre. And of course, it was followed up by multiple upgrades over the years. While Street Fighter V may be out now, it's the fourth chapter in this long-running saga that has still proven itself to be the best, especially with its final Ultra Edition that resulted in the most complete version of Street Fighter IV available on the market today.
Blazblue: Central Fiction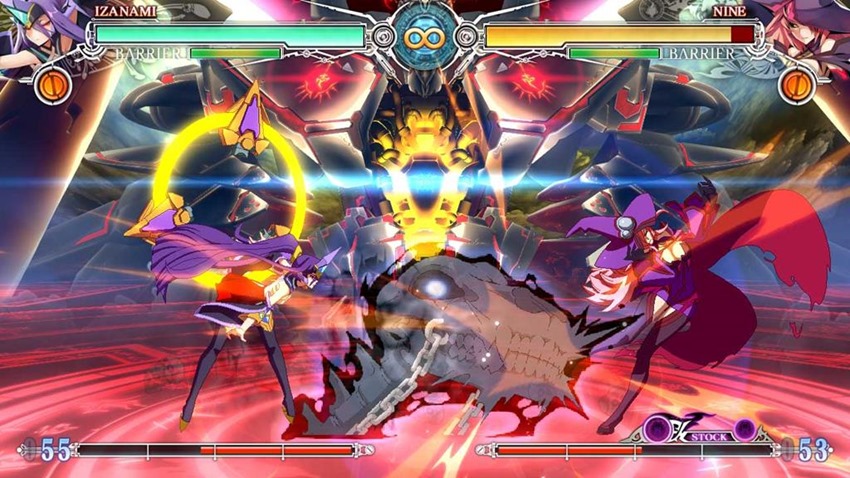 If you're going to go out, go out with a bang. Currently the final Blazblue game from developer Arc System Works, Central Fiction is the culmination of a series that began in 2008 with Calamity Trigger and continued through with Continuum Shift and Chrono Phantasma. In a genre where fighting games have shifted over to 3D visuals, Blazblue looks like a relic of its time: Dedicated 2D graphics and a strong anime influence.
Instead of being a dinosaur however, Blazblue: Central Fiction is one of the tightest and most well-rounded fighting game experiences on the market today thanks to its impressive roster and fine-tuned gameplay that invites you to master its intricacies.
Tekken 7
Here's an odd grain of truth: Tekken 7 isn't that great as a single-player game. It may be as polished enough to deliver some of the smoothest roundhouse kicks ever, but it's hyped single-player campaign is middling at best. But online? Tekken 7 lives up to its king of the Iron Fist title and then some. The seventh chapter in the Mishima saga is grand stuff with friends both in your living room and offline, which is exactly what fighting games should be.
It's also utterly bonkers, has plenty of customisation features and it's jam-packed with multiple characters for you to try out. What more could you ask for?
Mortal Kombat X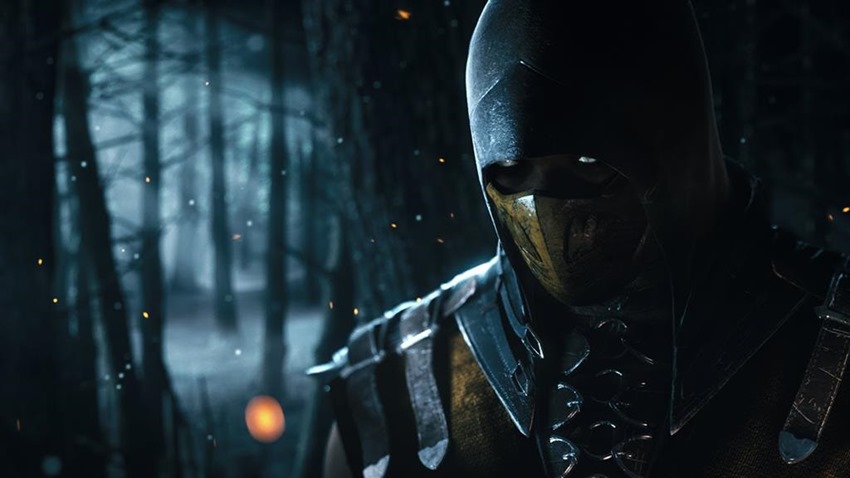 If Street Fighter saved a genre, then Mortal Kombat was the game that kept that momentum going when it was resurrected. Mortal Kombat X however, is the series perfected. Every attack feels like it can break your face, the fatalities are beyond gory thanks to new blood-curdling technology and beneath all of that gratuitous violence was a story that had to be told.
A tale of a new generation saving the world, of camaraderie on the battlefield and preventing the apocalypse. Featuring some of the best gameplay mechanics in the entire history of the series, Mortal Kombat X set a high bar not only for itself but for all other future entries in the franchise.
Garou: Mark of the Wolves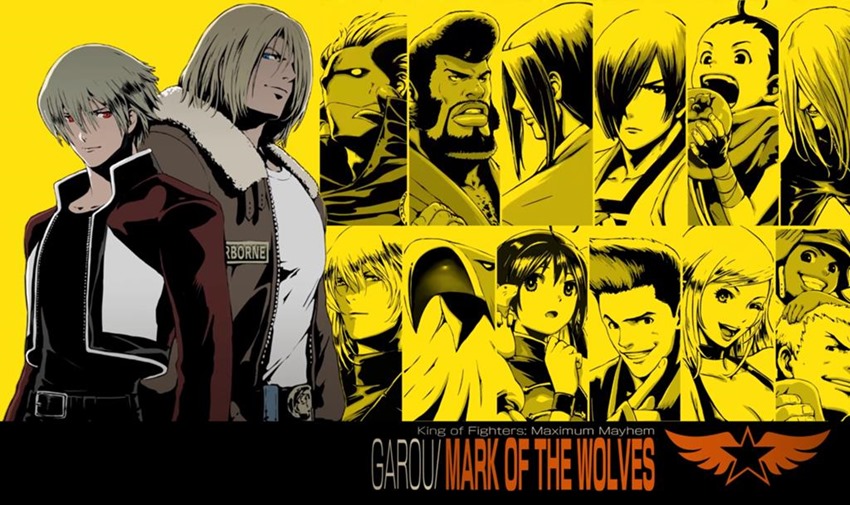 What's old is new again! Garou: Mark of the Wolves was a legendary fighting game within certain circles, with many a hushed whisper praising its deep combat mechanics and varied roster. For anyone who lives for the brouhaha genre, this particular game is a rite of passage, a badge of honour that all fans need to experience at least once in their lifetime.
And with Garou: Mark of the Wolves being available on just about any current platform, there's no reason not to jump into a fighting game that was easily ahead of its time.
Dragon Ball: XenoVerse 2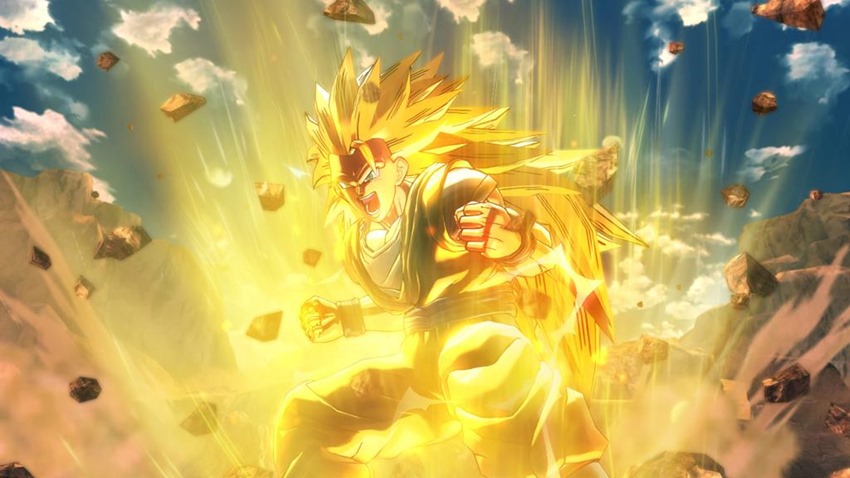 While it's highly likely that Dragon Ball FighterZ will soon be known as the best Dragon Ball Z game ever made when it releases next year, there's still plenty to love about Dragon Ball: XenoVerse 2. It may be an updated version of the original XenoVerse, but hell, it's still a fine game. Managing to translate the style of Dragon Ball Z into a 3D brawler that wasn't bogged down by controls from hell, XenoVerse 2 is an improved version of a great original game that features visuals that go way over 9000.
Ultimate Marvel vs Capcom 3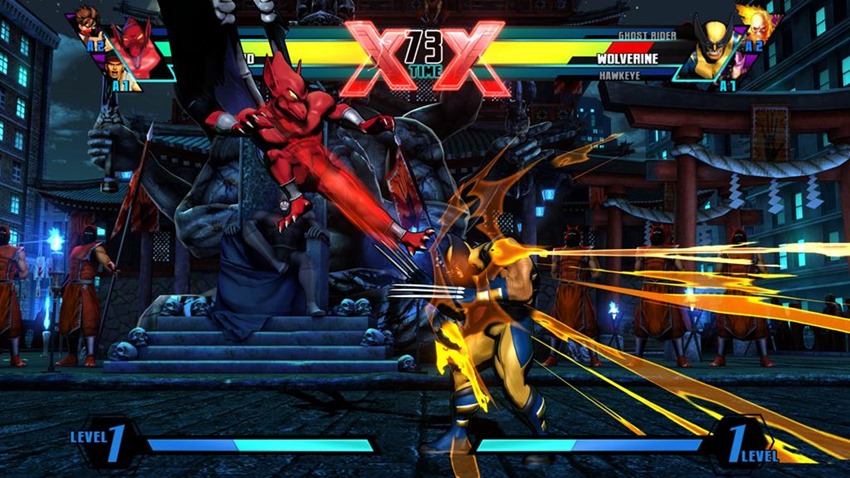 Marvel vs Capcom Infinite may have proven itself to be a middling and fugly new chapter in this long-running series, but there's always Ultimate Marvel vs Capcom 3 to fall back on. Perfected and fine-tuned, the third chapter on triple threat combat setups has it all: Visuals that still look stunning today, an insane number of characters to play around with and enough style to leave your eyeballs bleeding in this complete package.
Injustice 2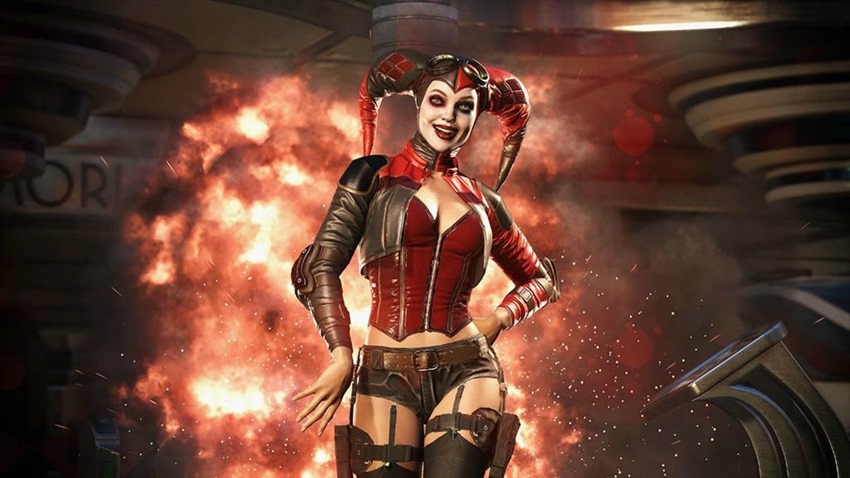 Forget Batman V Superman, because the best example of seeing a dark knight battle the last son of Krypton can be found in a video game format. Featuring Earth's greatest heroes and Aquaman battling former allies and returning villains, Injustice 2 was filled to the brim with single-player content and a new Gear System that truly did add another layer to familiar ideas.
Injustice 2 sold itself on the idea of every battle defining the player, but it was a game whose greatest achievement was a story that made every punch and kick thrown matter as Earth faced its darkest hour.
Killer Instinct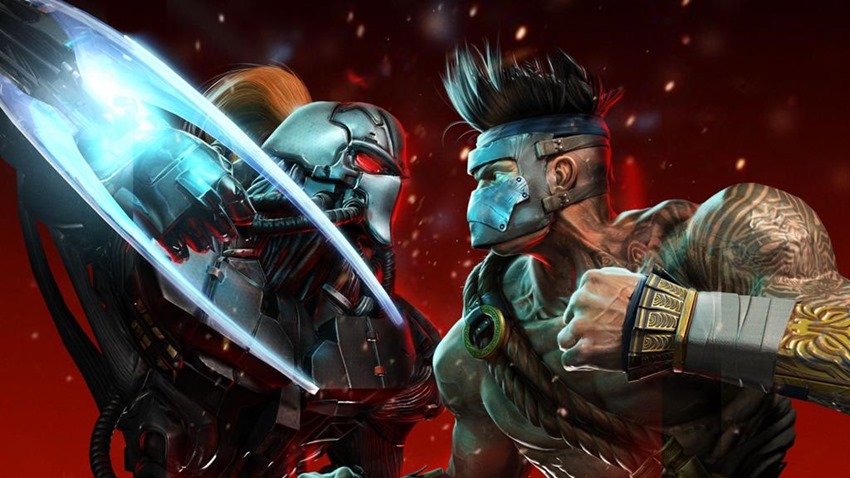 There are fighting games, and then there are fighting games. Four years after it was revived as a novel episodic experiment, Killer Instinct has managed to carve out an identity for itself as the fighter's fighting game. It may look like a simple brawler at heart, but beneath the multiple combo breakers there lies the heart of the most technically-polished fisticuffs game to ever exist.
Every frame matters, every step you take has an impact and every combo executed? It's just waiting for the opposition to break it.
Guilty Gear XRD Rev 2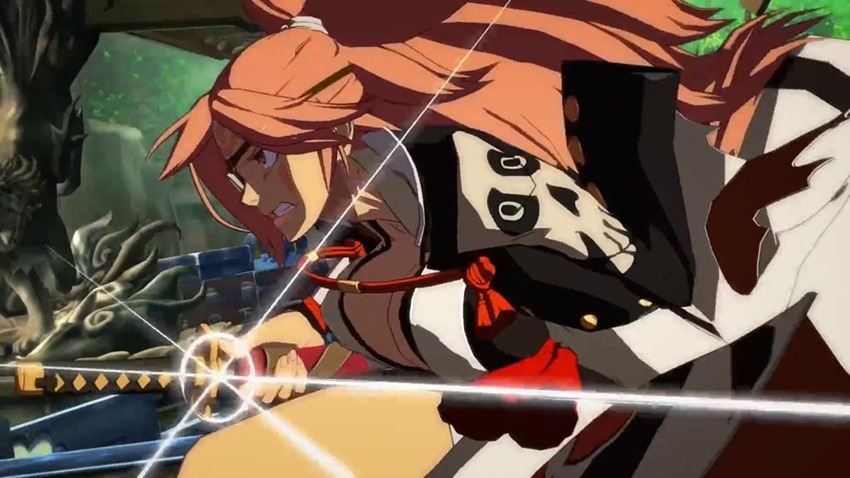 A fighting game that looks as good as it plays, Guilty Gear Xrd REV 2 may have a tongue twister of a title but it excels in every other department. Packing plenty of new content to tempt veterans back and featuring a gameplay system that allows anyone to pull off the most stylish of combos, the latest Guilty Gear is yet another example as to why Arc System Works is the current king of a genre that isn't short of competition.
Last Updated: October 26, 2017