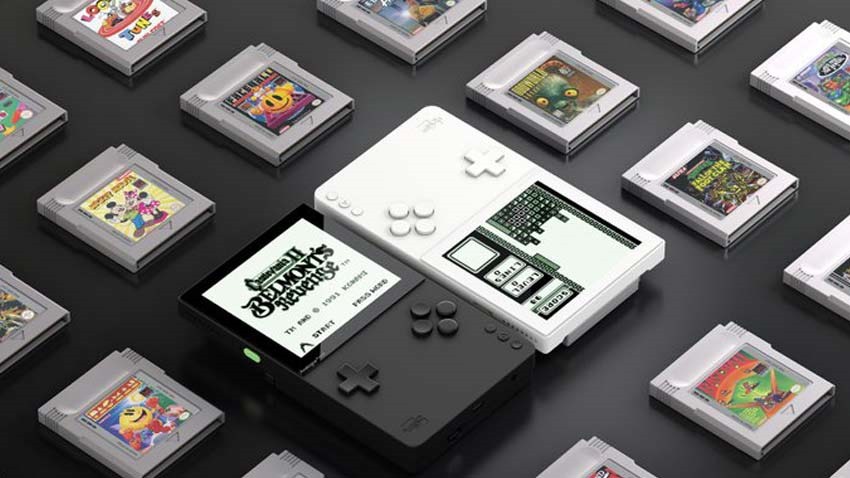 Retro: It's classic, timeless and it never goes out of fashion. Flick a Sega Game Gear cart in any direction and you're bound to hit something that is riding the wave of nostalgia, whether it be Sony's PlayStation One Mini classic or SEGA's recently released tiny Genesis that is making blast processing cool all over again.
Taking things a step further after having worked on the Mega SG and Super ST consoles that were all the rage not too long ago, hardware developer Analogue is thinking small and big for their next device. Say hello, to the Analogue Pocket: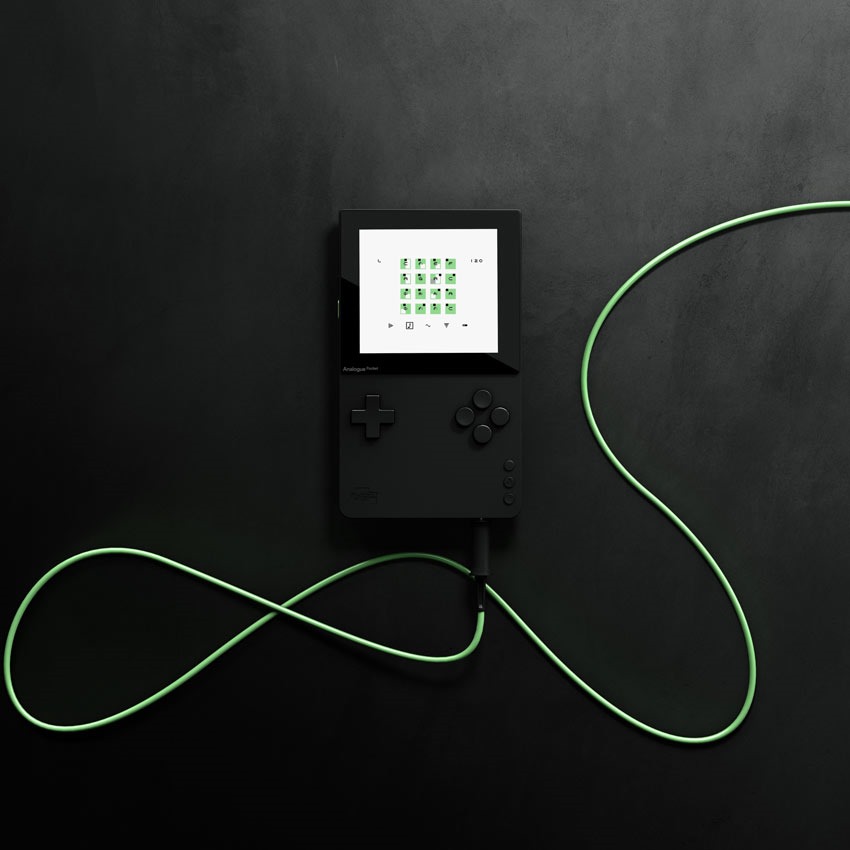 What you've got here is a $200 handheld console that packs in a 3.5 inch 1600×1440 pixel display, music synthesizers and its own game development platform. Here's the cool part of this device: Because it uses a fiedl-programmable gate array chip, that means that the Analogue Pocket can use several adaptors to run games from a wide gamut of classic handhelds. Happen to have a box of Gameboy colour game carts, leftover Atari Lynx games or a collection of criminally underrated NeoGeo titles laying around? Plug in and play, according to Analogue:
A multi-video-game-system portable handheld. A digital audio workstation with a built-in synthesizer and sequencer. A tribute to portable gaming. Out of the box, Pocket is compatible with the 2,780+ Game Boy, Game Boy Colour and Game Boy Advance game cartridge library. Pocket works with cartridge adapters for other handheld systems, too. Like Game Gear. Neo Geo Pocket Color. Atari Lynx and more. Completely engineered in *two FPGAs.

No emulation.
The Analogue Pocket won't just run those games, it'll enhance them and make them sound better with its chunky audio-visual hardware. Beyond that, you've got a secondary FPGA chip for developers to crack out a few games on, an SD card slot and an optional dock that you can put the handheld in so that you can jam some games on your TV.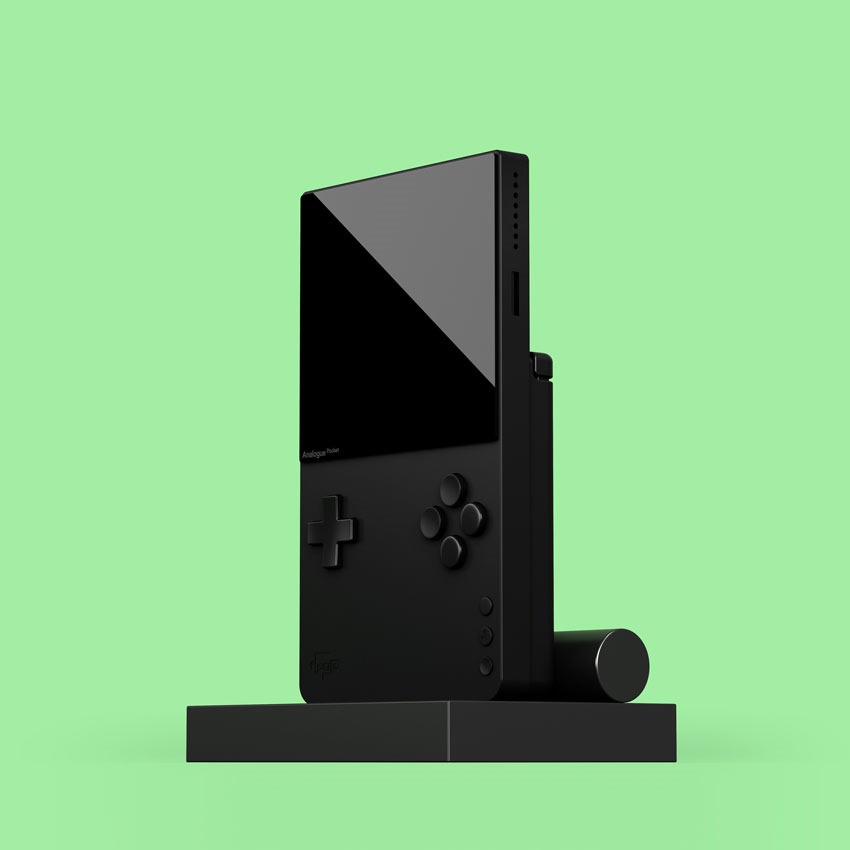 Analogue has a reputation for making classic games look better with their hardware, and having a device which encourages a revival of the past is magical stuff.
Last Updated: October 17, 2019